Jiwon, Natty, and Eunseo Have Officially Left JYP Entertainment
Eunseo, Natty, and Jiwon have officially left JYP Entertainment and are now participants of Mnet's new survival program, Idol School.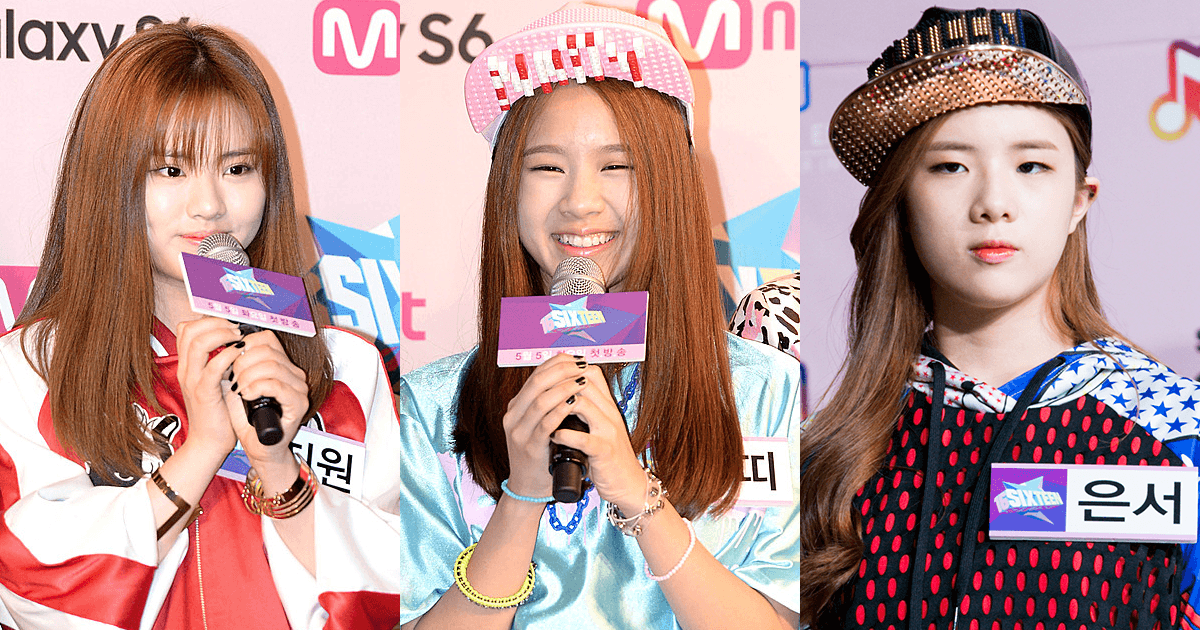 Jiwon left JYP Entertainment soon after she was eliminated on the survival show SIXTEEN in late 2015.
"It is true that Jiwon left JYP Entertainment. Jiwon is the first contestant to have left the agency after being eliminated from SIXTEEN." 

— JYP Entertainment (August 2015)
JYP Entertainment along with Mnet released a recent statement regarding the three trainees' departures as well. 
"Eunseo, Natty, and Jiwon's contracts were terminated. All of the three trainees are highly skilled and very dedicated. We are cheering them on on their future endeavors. 

— JYP Entertainment 
"The three trainees [Eunseo, Natty, and Jiwon] left JYP Entertainment and decided to join Idol School on their own."

— Mnet
Idol School is releasing teaser photos of the contestants on the show daily and so far Natty and Jiwon's photos have been released.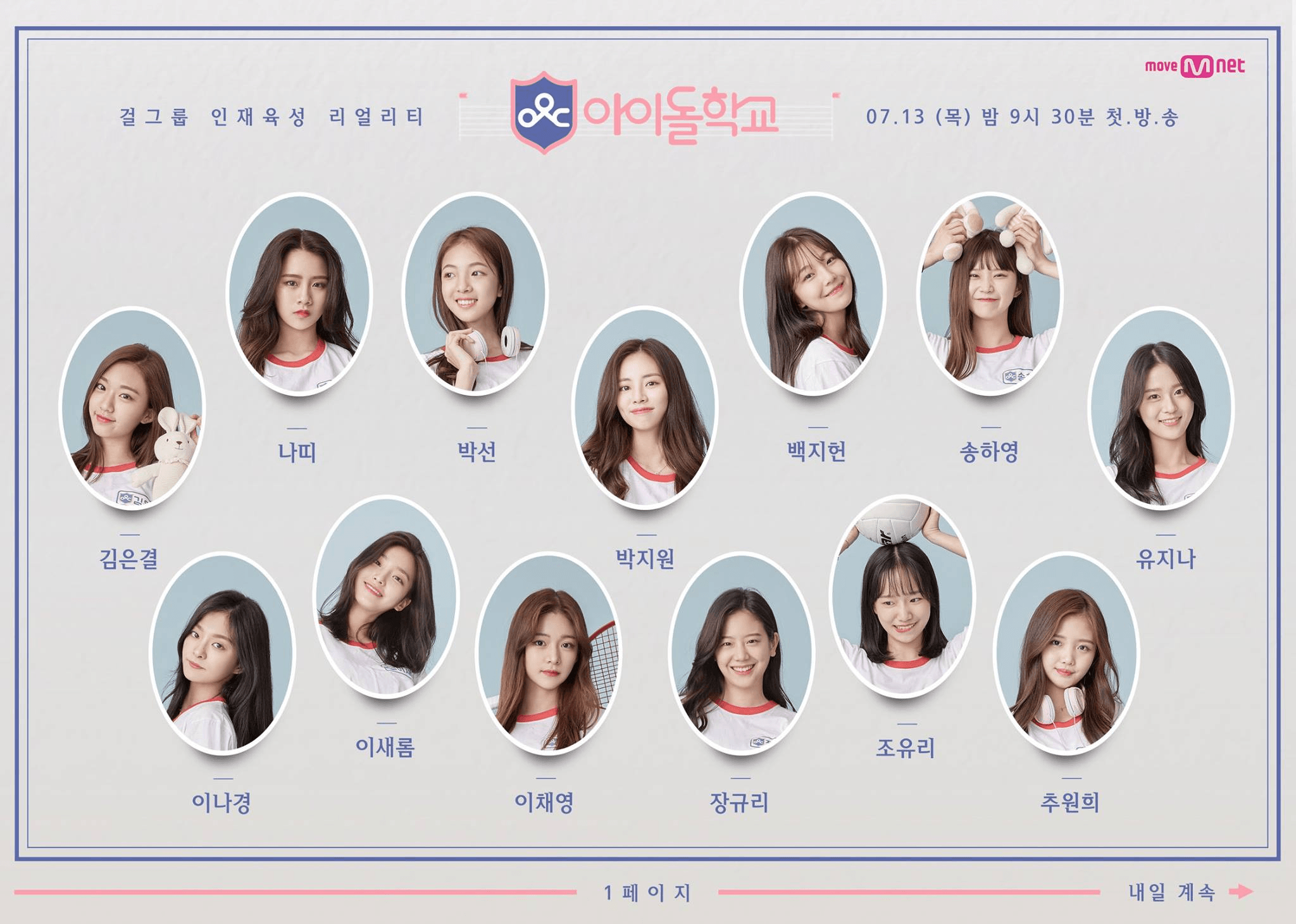 Fans were ecstatic to see recent photos of Natty!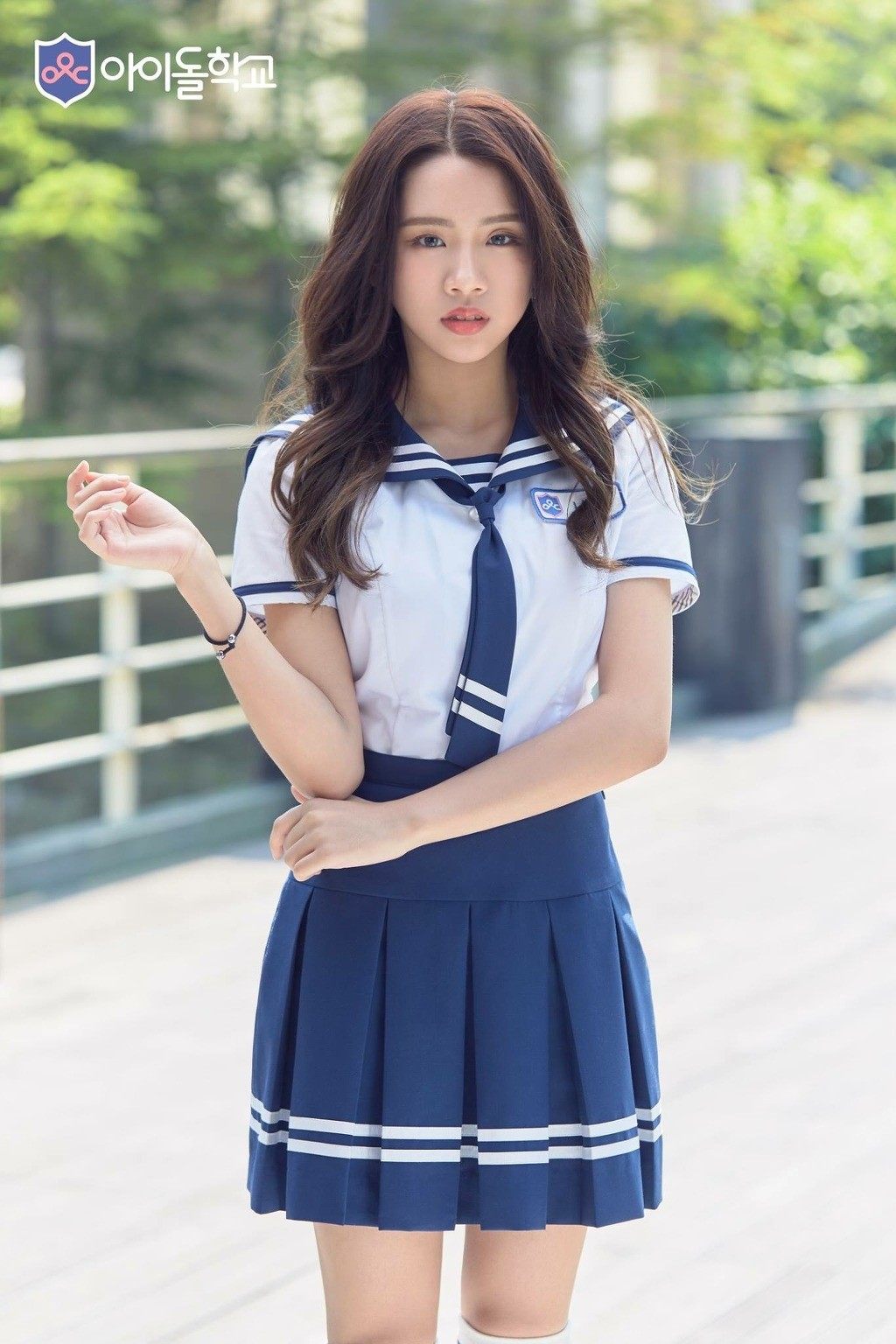 Jiwon too! They've grown a lot since their SIXTEEN days.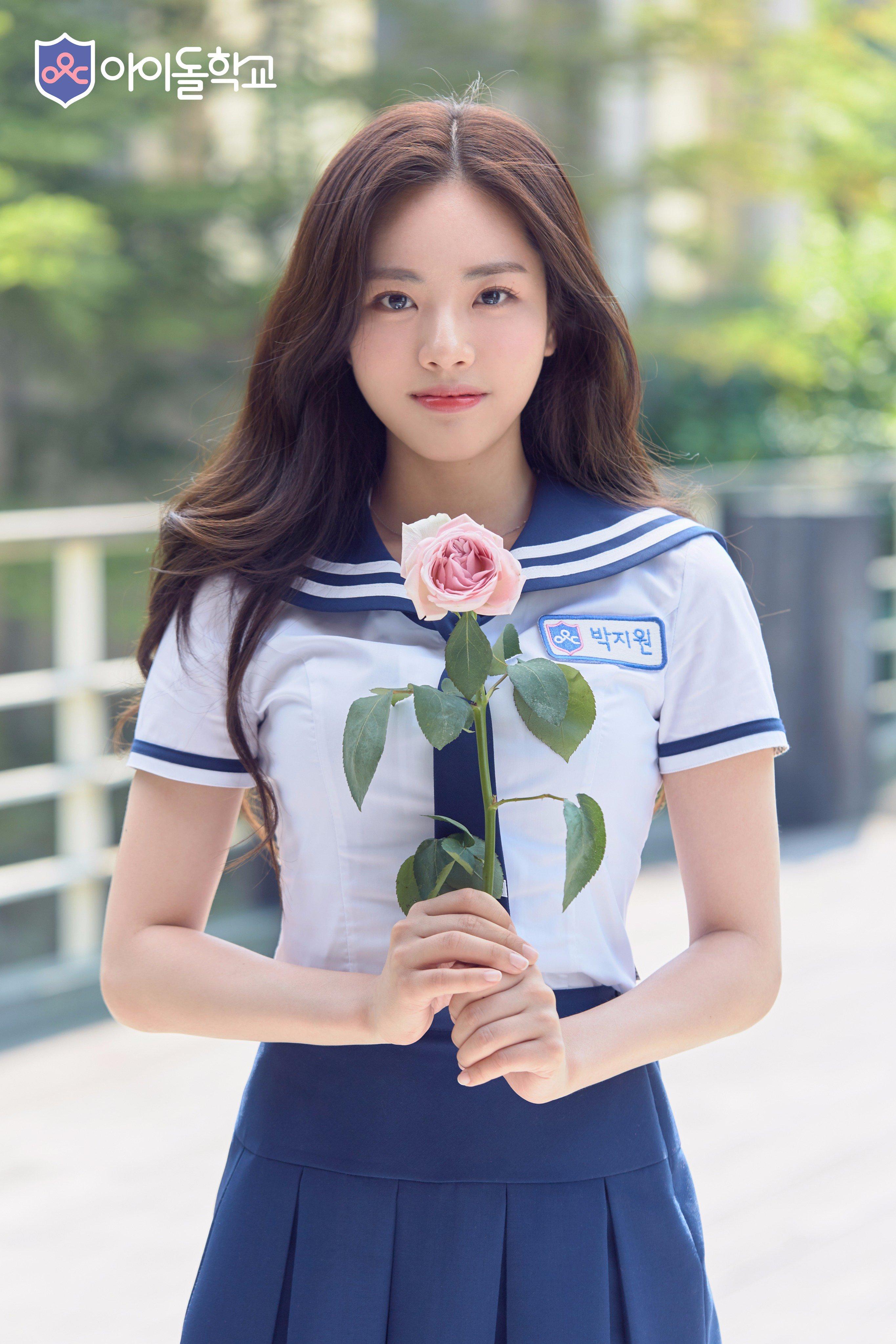 Since teaser photos of Eunseo were not released yet, here's an old photo of her to refresh everyone's memory.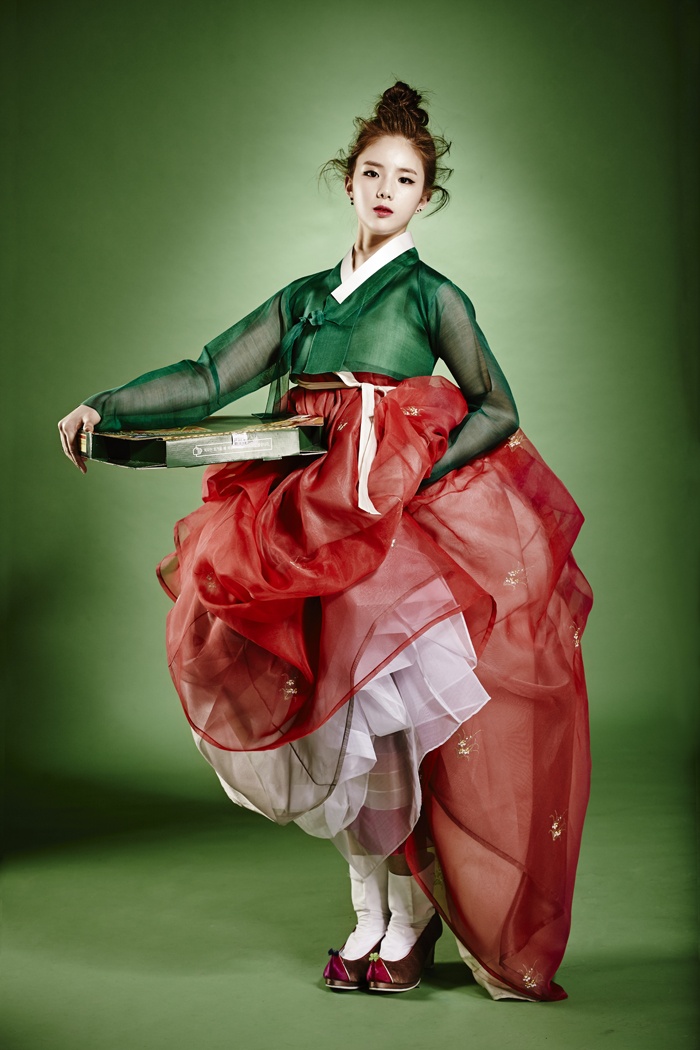 Even though there will be lots of new faces on Idol School, there are least 3 faces, most will know!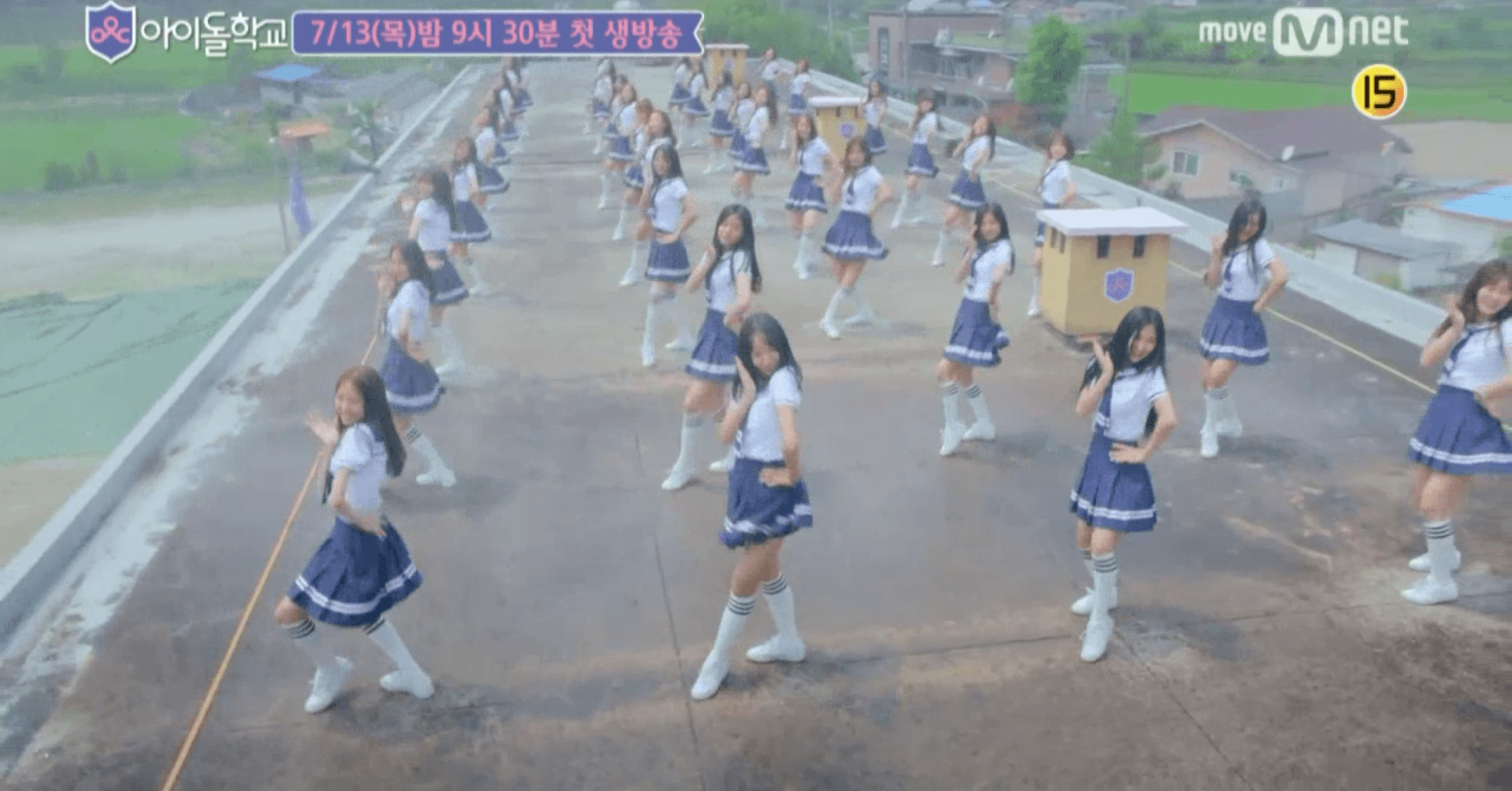 Share This Post