Jokwon making solo return with ballad track, "Crosswalk"
2AM member Jokwon is making a comeback as a soloist and is preparing to wow us with an amazing ballad track set to release in just a few days.
JYP Entertainment revealed the first three sets of image teasers on February 8th for Jokwon's digital ballad single Crosswalk.
Each of the images include a short quote, most likely lyrics from his upcoming single, that reads: "I am afraid you might be gone," "I was afraid you had left," and "I was afraid you would disappear," with Jokwon's facial expression matching the sad words.
With Crosswalk, Jokwon makes his debut as a lyricist as he participates in its creation with the writing based off his own personal experience. The single is set to be released on February 15th at midnight KST.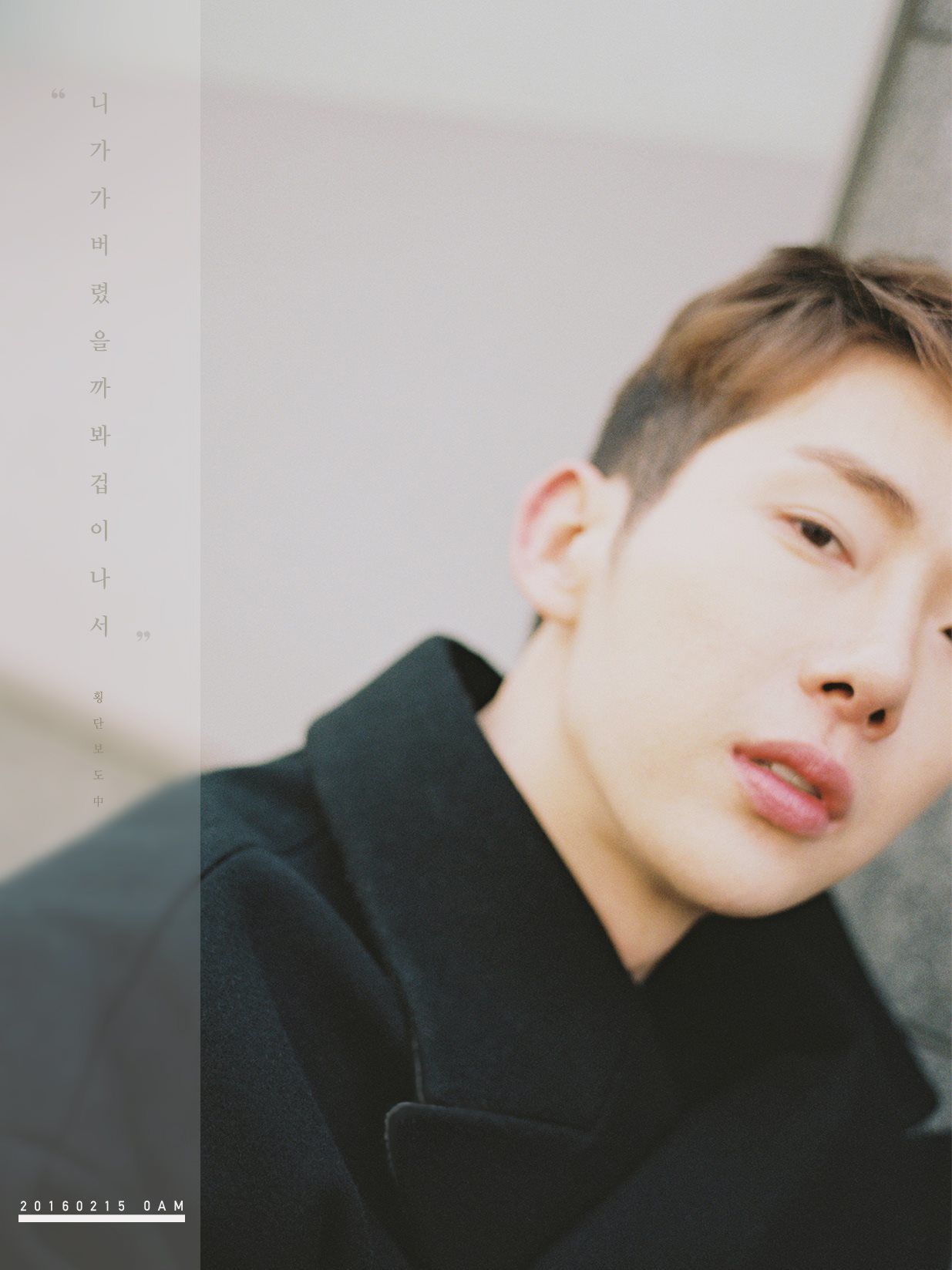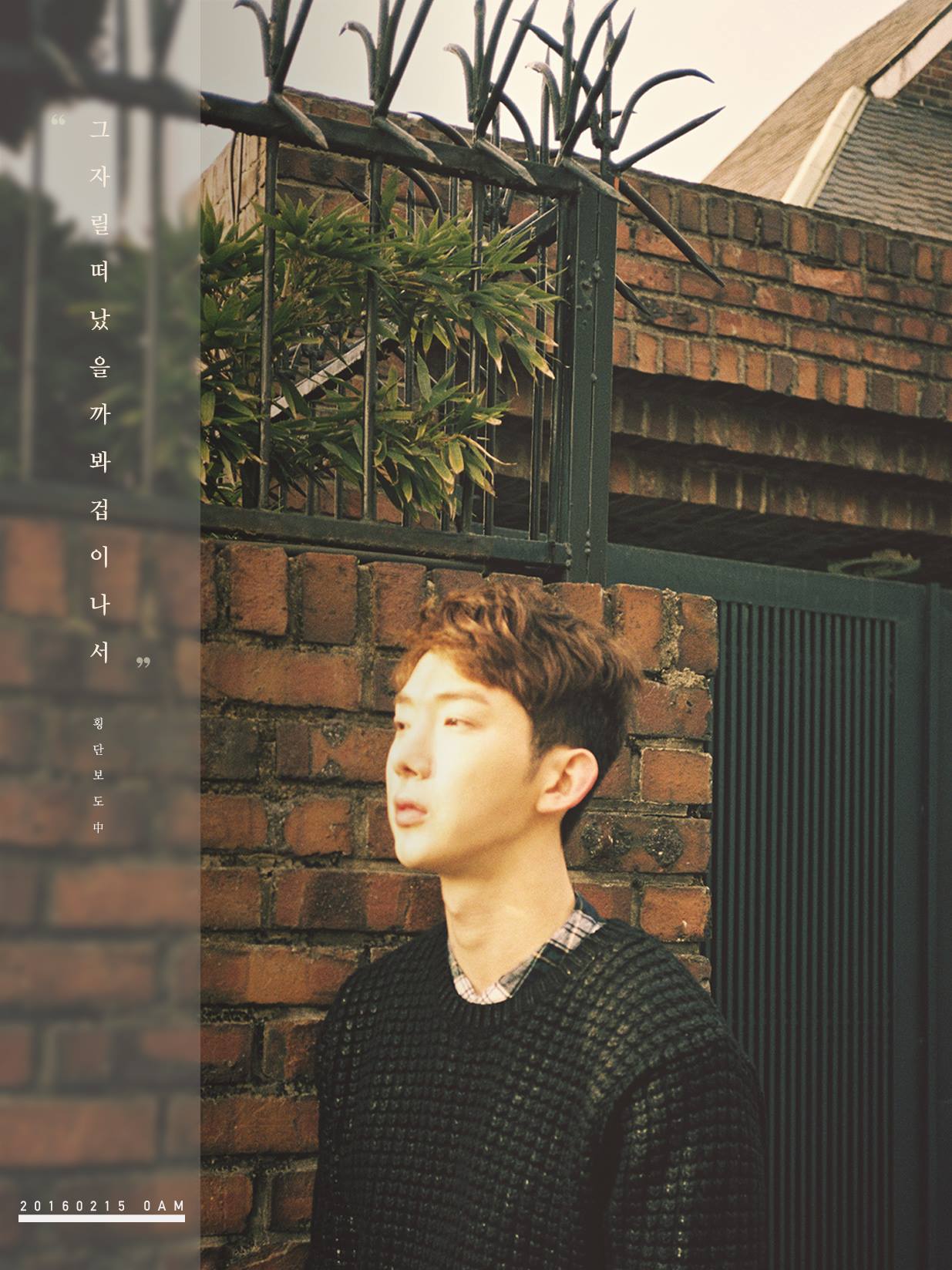 Source: X Sports News
Share This Post