Juniel discusses her love for Taeyeon
As one of the top vocalists and visuals in the K-pop industry, Girls' Generation's Taeyeon has won the hearts of fans all over the world. 
In fact, fans are familiar with the fact that one of Taeyeon's fans is actually a K-pop idol as well. During a recent interview with International BNT, solo singer Juniel discussed her love for Taeyeon, explaining, "I never realized when I fell for Taeyeon. It happened very naturally. There's really no need for explanation, she's just great at singing. I attended a showcase she performed at when I was still a trainee. During one of her stages, she sang the song 'Moonlight.' Back then, I thought she was really good at singing and became a fan of hers when she debuted in Girls' Generation."
Juniel also explained that the only two people she follows on social media are Taeyeon and f(x)'s Krystal, explaining that the two were the prettiest celebrities she's ever seen. When asked if she's confessed her love to Taeyeon yet, Juniel responded that she's still too shy to approach Taeyeon, adding that she still hasn't even told her friend and Girls' Generation member Sunny about her obsession.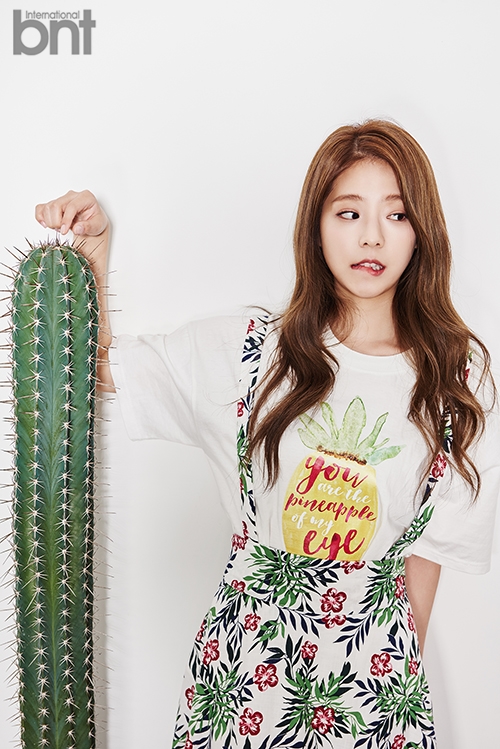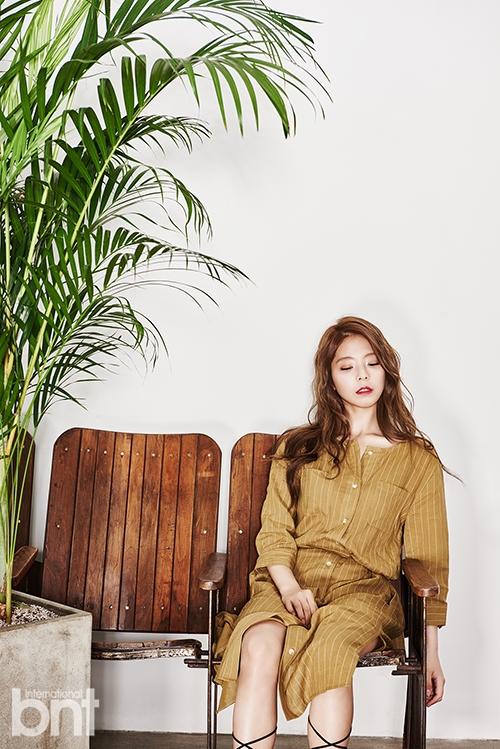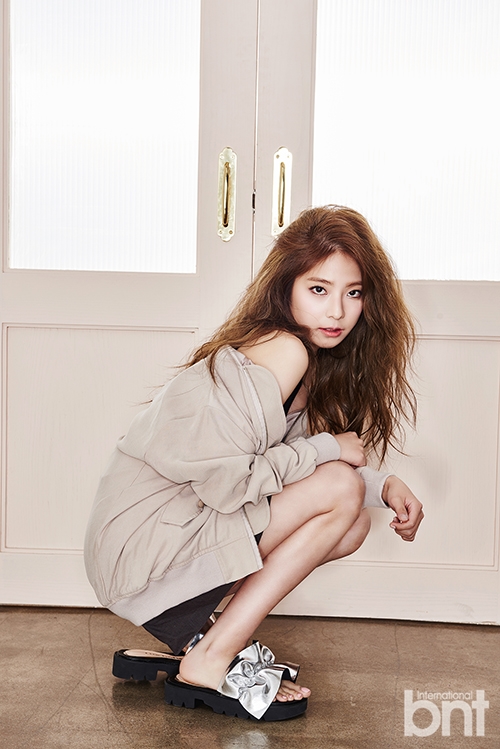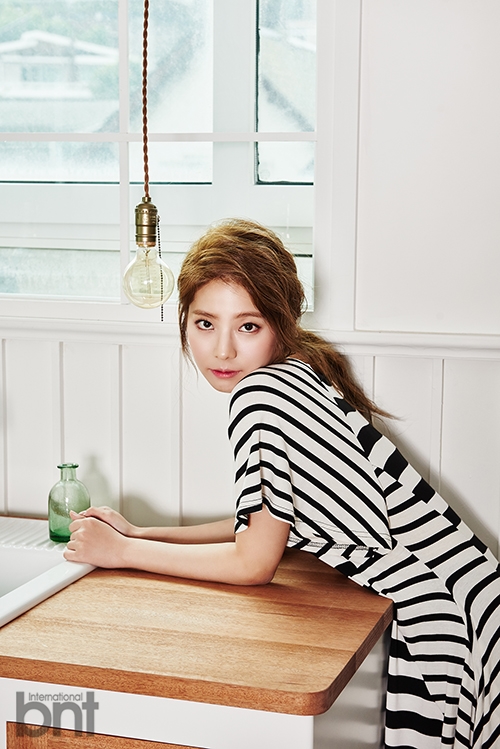 Source: International BNT News
Juniel recently made a comeback with her new song "Pisces." Check out the music video below:

Share This Post