JYJ's Jaejoong reveals the most popular girl groups in the military
Girl groups have always been a big hit in the military and JYJ's Jaejoong revealed two specific groups that gave him strength during his training. 
On December 30th, Kim Jaejoong greeted his fans with a brief appearance and held a short interview following his discharge from the military service. During the short greeting, Jaejoong talked about the idol groups that gave him strength during his training and revealed two of the popular choices in the military.
When asked about the groups that gave him strength, he replied, "There were a lot. I started the day with a song from a girl group" and added, "Girl groups are popular in general, but TWICE and BLACKPINK are the most popular."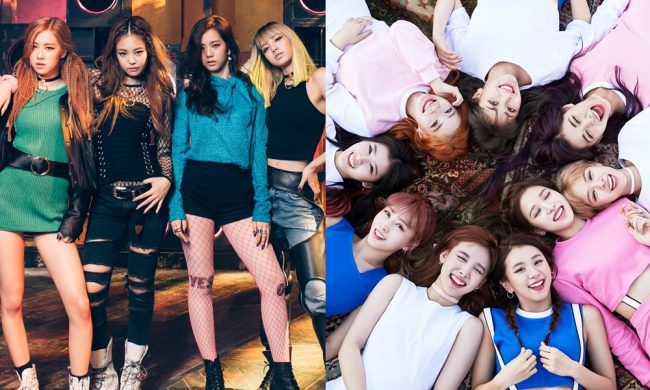 Jaejoong also talked about his plans follow his military discharge. According to him, "After the discharge, there is an event where I will be able to meet fans. After that I will be able to greet my fans in and out of Korea through a tour. I will work hard thank you for waiting." 
Kim Jaejoong is set to hold a commemorative mini-fan meeting at COEX Live Plaza tomorrow.
Source: XSportsNews
Share This Post