K-Pop fans praise Red Velvet's Seulgi for her "hot body" from recent performance
Red Velvet's Seugli has been gaining a lot of attention for these photos!
Seulgi has been known in Red Velvet for her dance skills and cat-like looks. Fans have been recently raving about her comeback body for Russian Roulette promotions.
While Red Velvet has been hiding their appearance for the new album, they have definitely delivered amazing visuals in their latest performance. All the girls appeared eye-popping hair colors to match their new bright theme.
Most importantly, Seulgi's dancing body and orange locks took the fans' breath away.
Check out Seulgi in these charming photos below!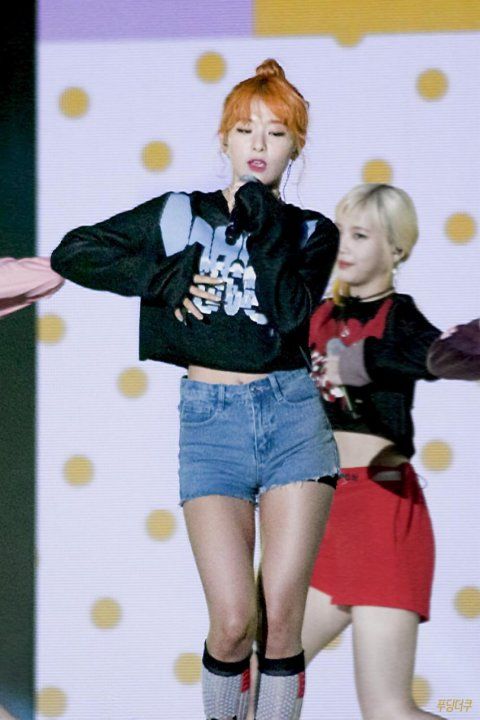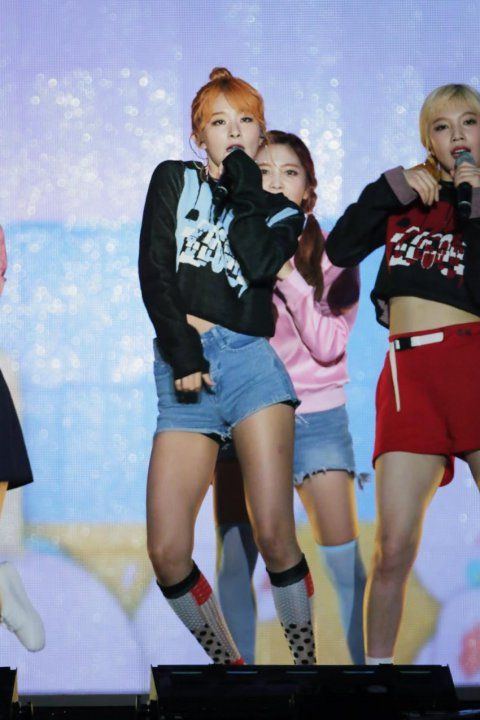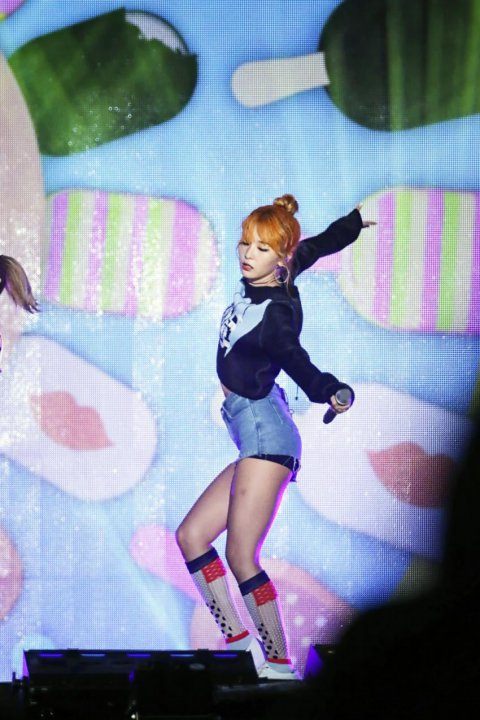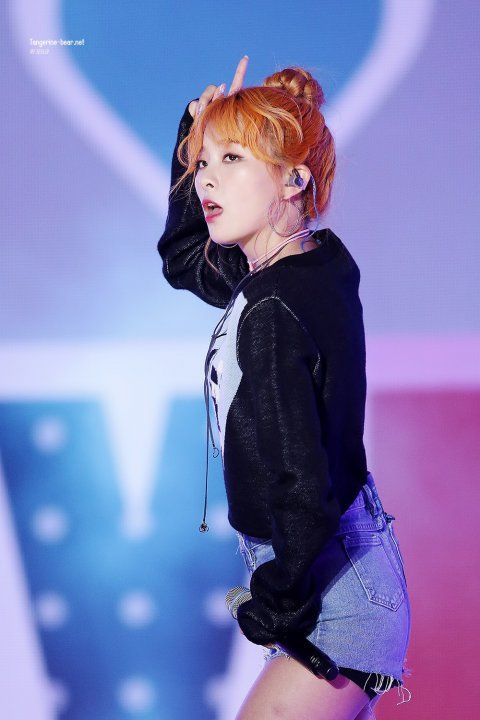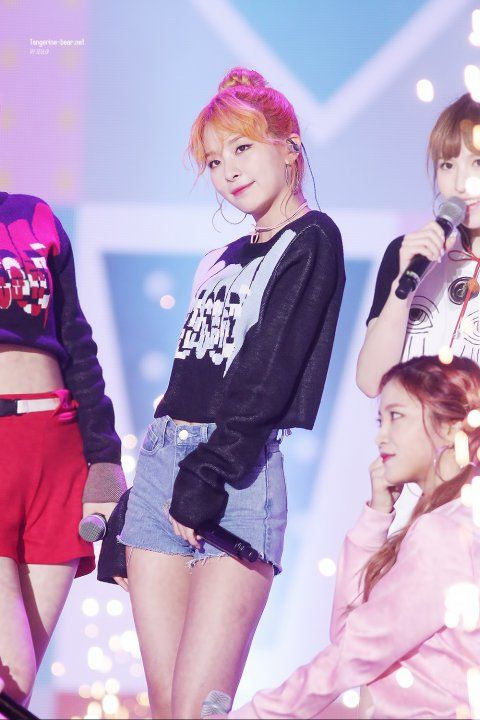 Source: Pann
Share This Post