Keanu Reeves enters Korea for the first time in 7 years
For the first time in seven years, Hollywood star Keanu Reeves visited South Korea, entering the country to promote his latest film John Wick. 
The actor was spotted by Dispatch making an entrance in the country through Incheon International Airport on January 7th at approximately 5:30PM KST. Both fans and the media alike awaited for the star, showing their eagerness of his long awaited return.
Keanu Reeves was spotted wearing a clean black suit, a thick mustache and beard as he emerged from the international aiport.
Meanwhile, Keanu Reeves will be attending a press release on the morning of January 8th, followed by a red carpet ceremony to meet Korean fans as part of his John Wick promotions.
John Wick is a blockbuster thriller that tells the story of John Wick (Keanu Reeves) as he plans a ruthless revenge on his enemies. The film is set to be opened in Korean theaters on January 21st.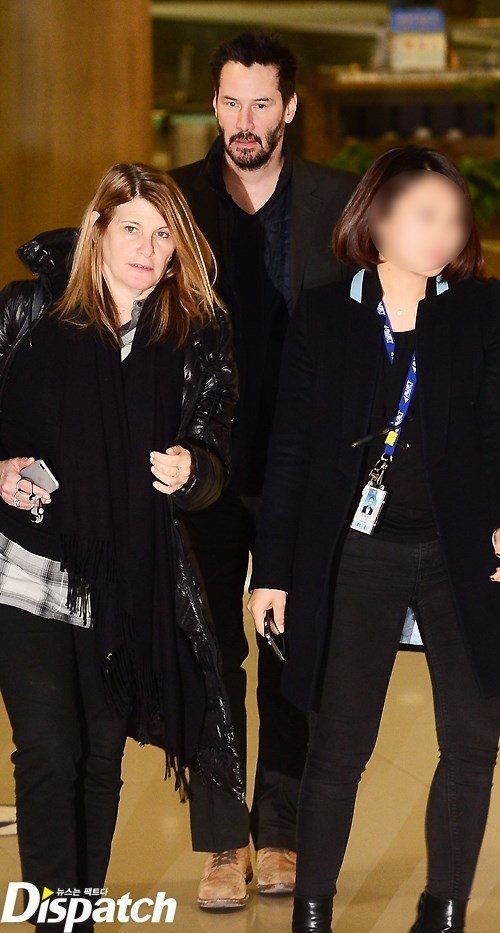 Pulling off the clean black suit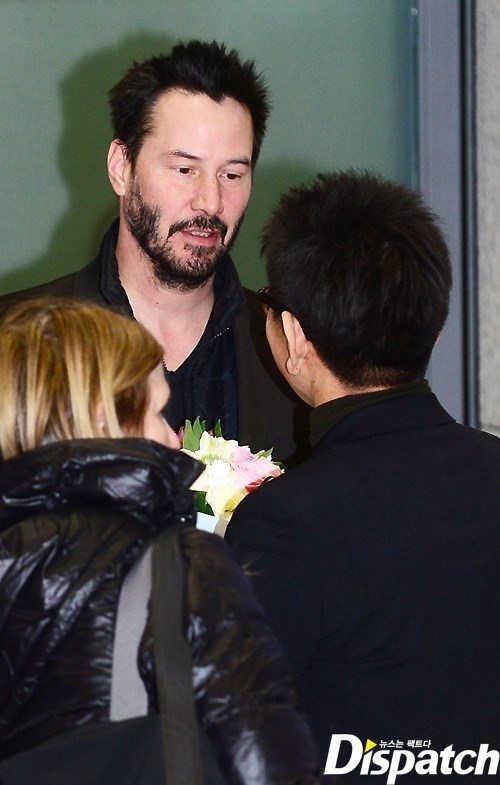 "Thank you for the hospitality"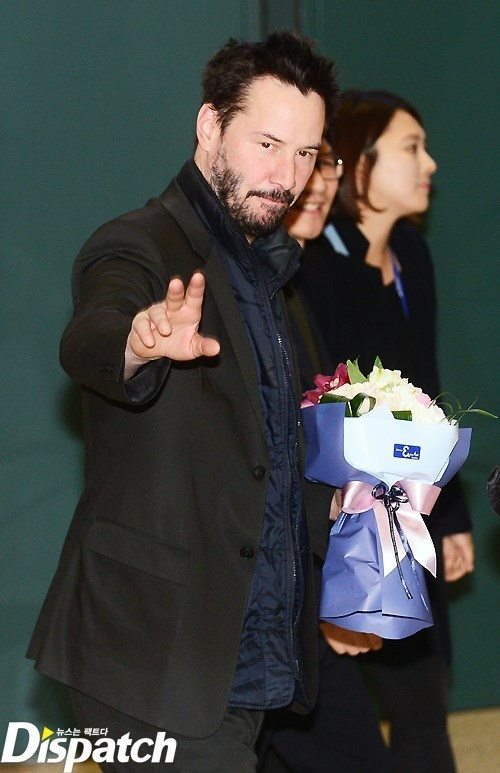 "I still got it right?"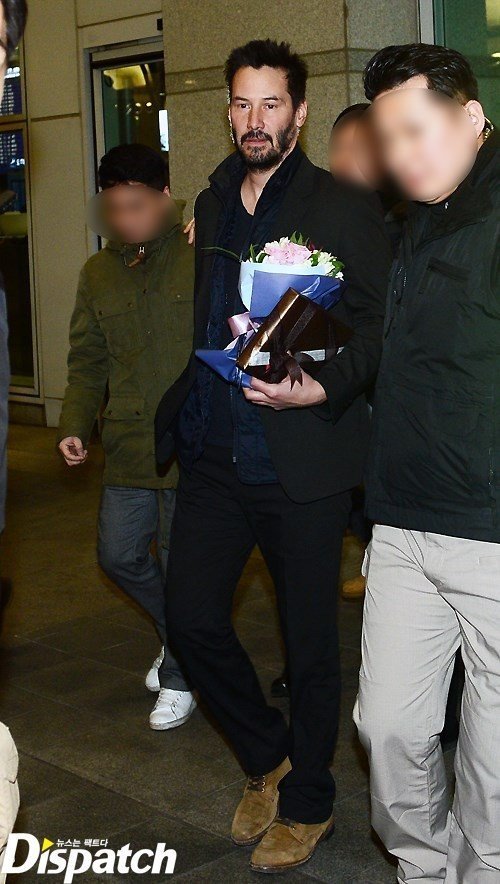 "I'm just a little tired from the flight"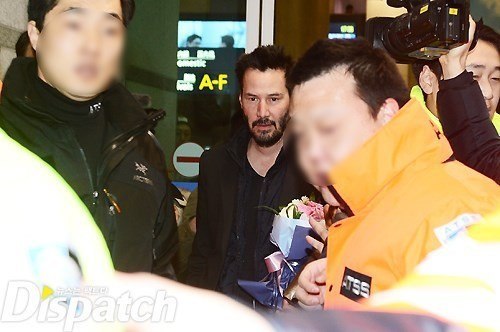 "A film-like entrance to Korea"
Share This Post