Kim Chungha reveals which Produce 101 male trainee is her favorite
An interview with Kim Chungha not only revealed her thoughts as a solo artist but also the specific Produce 101 member that she is supporting. 
On April 21st, Star1 released the exclusive interview and charming pictorial featuring Kim Chungha. Aside from the romantic vibe of the shoot, Kim Chungha was able to talk how she managed being a trainee for the past seven years and still kept a part-time job, alongside questions about her dreams of being a singer and solo debut.
She was also asked as to how some fans were worried that she comes from a new company, M&H Entertainment.
"I think I am suited for a smaller agency. If I was worried about it, then I should not have gone to Produce 101 as M&H's Kim Chungha."

-Kim Chungha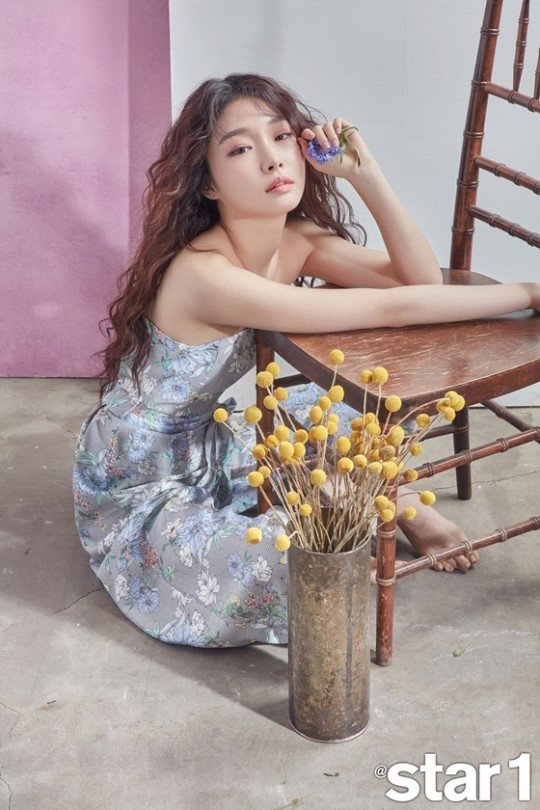 As Chungha talked more about her time as a trainee in the first season of the program, she also revealed her thoughts on the new season.
"I am watching at Produce 101 Season 2. A lot of thoughts and feelings from the past as a trainee come back.

I am cheering on Kim Samuel."

-Kim Chungha
She explained that she once saw Samuel perform his schedule overlapped with I.O.I. According to Chungha, she still remembered how Samuel appeared cool onstage that day and decided to continuously vote for him on the program.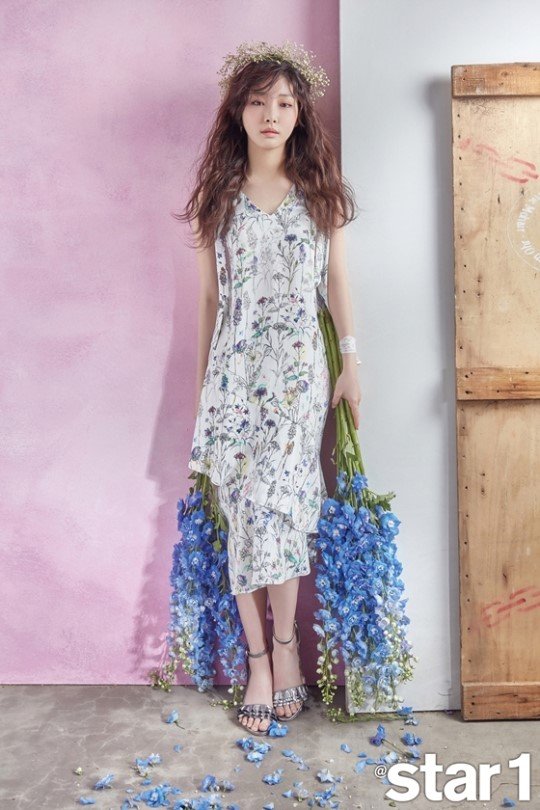 Since her debut with I.O.I, Kim Chungha was recognized for her high-quality vocals and dancing skills. She also recently announced her plans on making her debut as a solo artist and released a digital single last April 21st.
Source: Sports Korea
Share This Post