5 Reasons Why You Should Intern For Koreaboo (Apply today!)
Looking for an internship in the fastest growing Korean content company in the world?
Koreaboo is always looking for talented individuals to join our internship program on a rolling basis, so apply today!
Reaching 10 million readers a month, Koreaboo is at the forefront of Korean entertainment and our internship program is incredibly engaging and exciting for those interested in the Hallyu Wave.
Your responsibilities will range from researching and writing news articles, creating interactive content (lists, quizzes, polls), assisting in the promotion of our social media profiles, and brainstorming new ideas for our website and the events we produce.
All interns go through a 2 week probation period where your internship may be terminated at anytime due to inactivity. It is crucial that you are active immediately upon being accepted into the internship program, so please be considerate of your time availability before applying!
Looking for some reasons to apply?
---
1. Your writing skills will improve tremendously! ?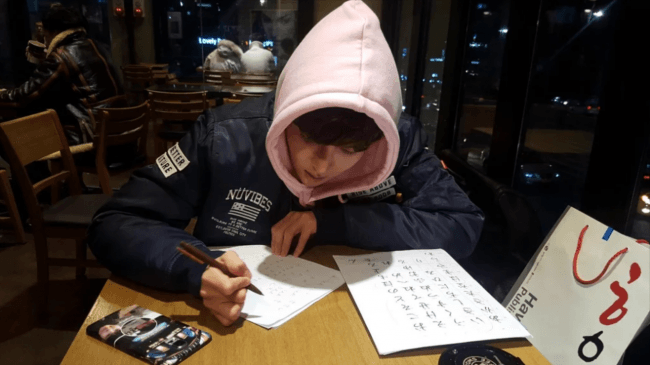 That first blank page of an essay terrifies us all, but at Koreaboo, you'll be writing about the absolute best topic in the world, K-Pop. You'll learn how to plan your writing better and lay out your thoughts in a more clear, concise manner. Say goodbye to procrastinating for papers in the middle of the night and say hello to getting a full night's sleep thanks to your newly acquired Koreaboo writing skills! The best part? You did this all while learning more about K-Pop.
2. You'll be (even more) up-to-date on k-pop news. ‼️
Imagine this conversation with another friend who is also into k-pop:
Friend: "Hey! Did you check out [insert idol]'s music video yet?"
You: "Yeah! Did you know it was directed by [person] and it's charting at #1?!"
Friend: "That's amazing, where'd you find that out?"
You:  "Just heard about it from another Koreaboo intern!"
Friend: "Well, did you hear about [insert group] disbanding???"
You:  "Yeah! That rumor's been going around the industry for a while and I'm not really surprised."
Friend: "So…the weather's nice today, isn't it?"
You will be that annoying friend who knows about kpop news ahead of everyone else, but it will be great. Yes, you will become a k-pop hipster.
3. You'll experience firsthand just how crazy yet exciting being "in the industry" is. ?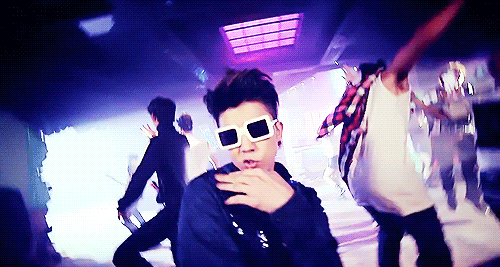 Every time major news breaks out in the k-net sphere, Koreaboo goes, in 2PM's words, crazy. You're not just a netizen watching on the sidelines anymore, you're part of the action now. You'll be working with other interns and writers diligently translating and adapting Korean news articles in real time so that your readers will be up-to-date on all breaking issues. It may sound hectic, but it's some of the most exciting work you'll ever do.
4. You'll learn more about the Korean entertainment industry than you ever knew before. ?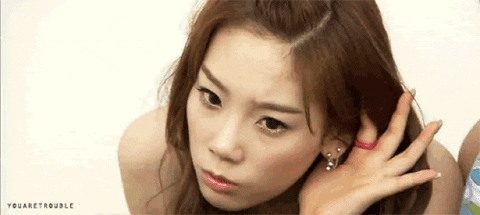 You think you know a lot about this industry until it becomes your job to research it. Here are just a few examples of what you'll find out: sometimes kdramas write actors' real injuries into the script, barefaced selcas aren't always so barefaced, and just how tough it really is to work as an entertainer. You'll gain new respect for idols, singers, actors, models, etc., because you'll understand just how hardworking they all are (not just your biases).
5. You'll meet awesome people who love K-Pop just as much as you do! ?
Think you're alone on your love for kpop and kdramas? Think again! When interning for Koreaboo, you'll meet some of the greatest people around who share the same interests as you. You'll have so many new friends to talk to about Orange Caramel's crazy new video, the hottest rookies, Taeyang's allergy to shirts and best of all? The old school k-pop artists, indie groups, and even hiphopheads. We have them all.
You'll thank k-pop now more than ever for bringing you closer to more awesome people. You will feel right at home at Koreaboo, in our family! ❤️????
Did this list convince you to apply for an internship at Koreaboo? Fill out an application below!
Share This Post