This Korean Artist Was So Broke She Had To Auction Off Her Award Trophy
A Korean Folk artist by the name of Lang Lee won the Best Folk Song award for her song "Playing God" at the 14th Korean Music Awards and what she did with it next surprised everyone.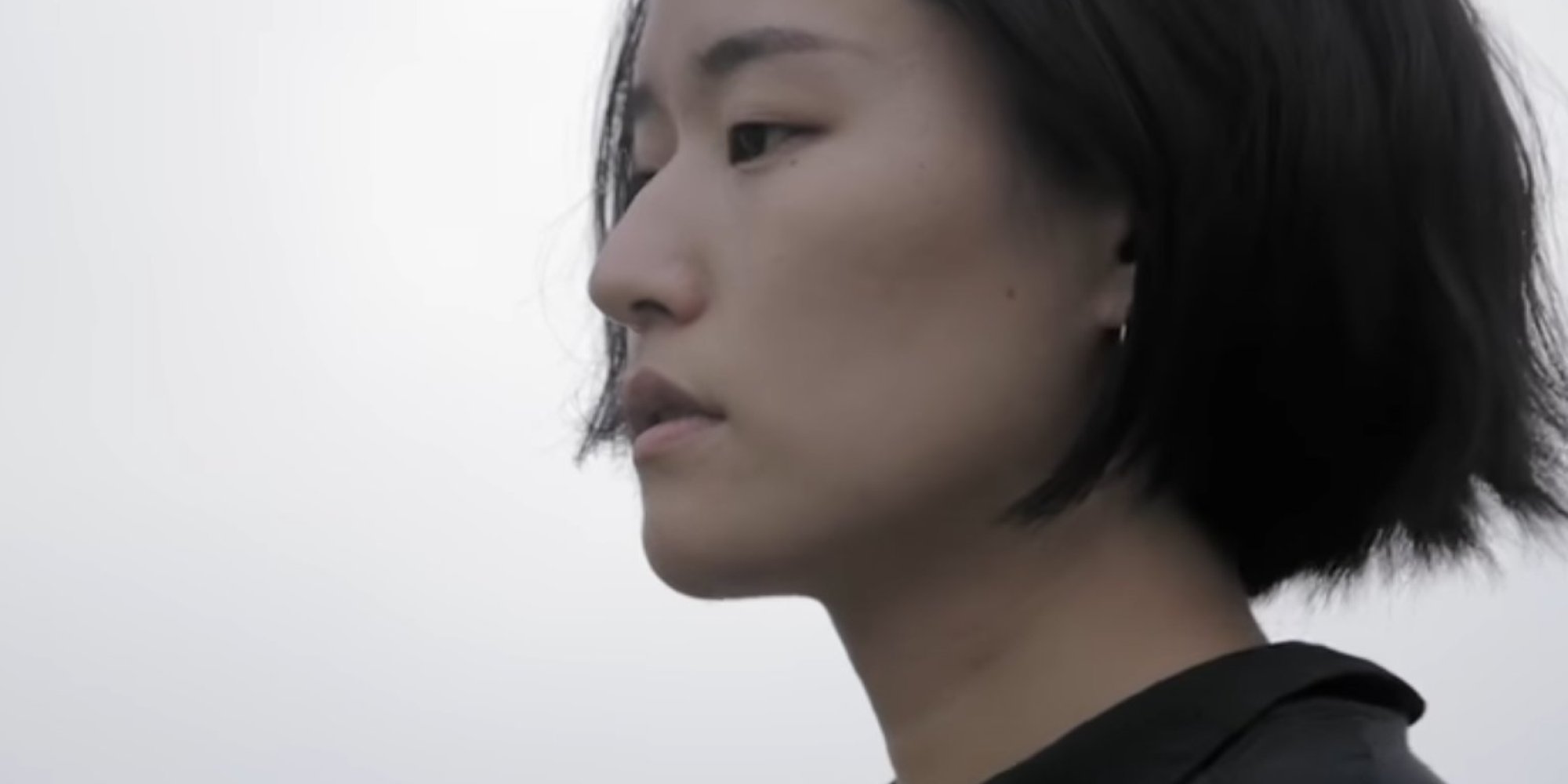 Lang Lee is a Korean folk musician whose acoustic music and lyrics focus on different content than your typical K-Pop song and the social commentary she is famous for may have contributed to her hard-earned win for "Best Folk Song". Upon winning the trophy for "Best Folk Song", Lang Lee gave a rather unusual and very candid acceptance speech.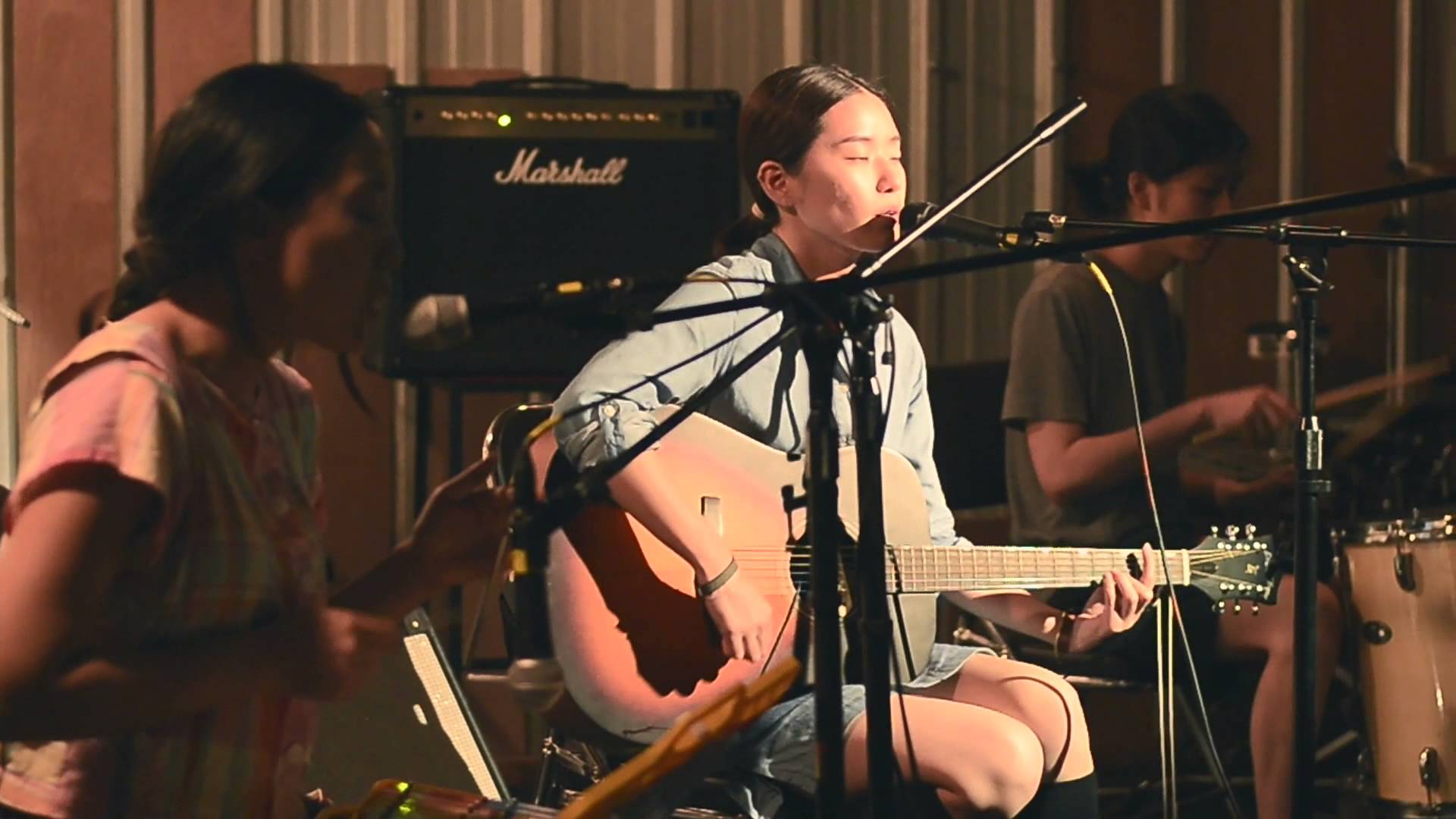 "My income in January was 420,000 won (US$ 370). Not just from my music sales, but the total. Thankfully, I made 960,000 won (US$ 850) in February. It is difficult to make a living as an artist. It would have been great if there was some prize money to this award, but it is not the case. So I think I'll have to sell this trophy."
– Lang Lee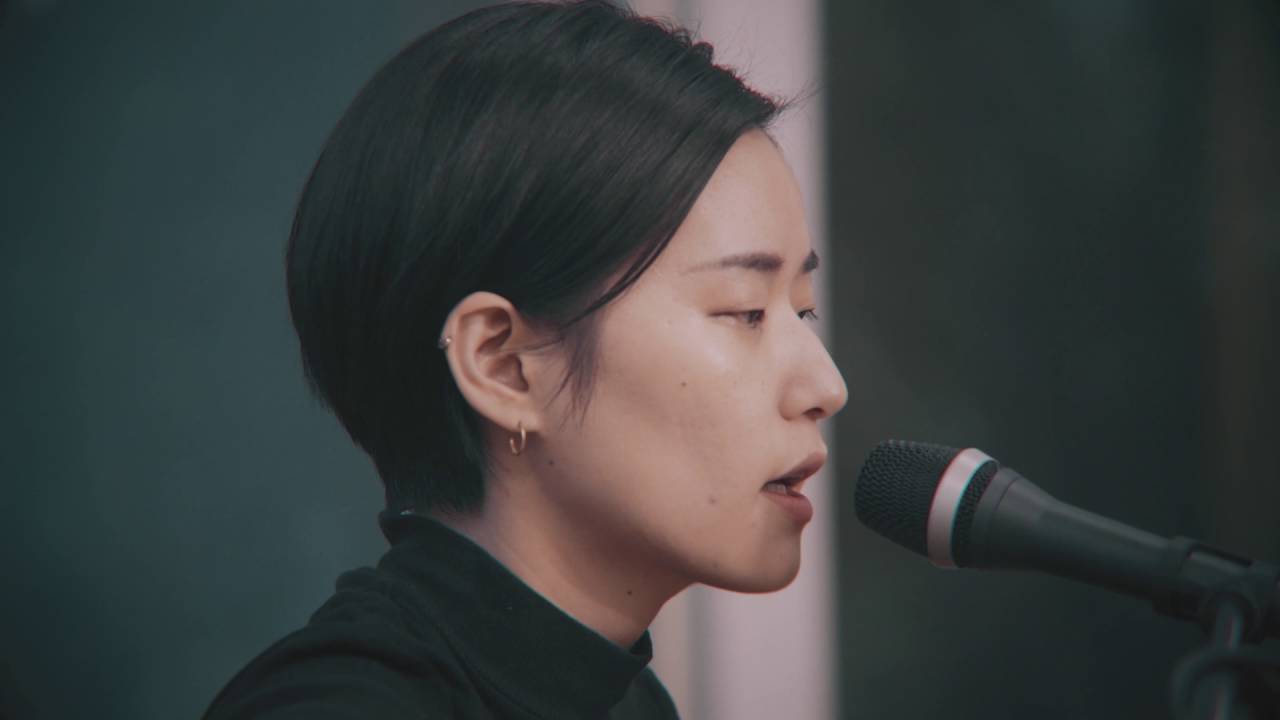 At first, the audience thought she was just joking, but she persisted in her quest to sell the trophy and went around asking if anyone wanted to purchase it. In the end, a man bought the trophy for 500,000 won (US$440), which Lang Lee had previously stated was the cost of her rent. 
She ended her winning speech by saying, "Everyone, please eat well and live well. I will eat well and live well." Many who saw her speech embraced her rough humor but also pointed out that this is the bleak side of Korean music where even an award winning musician has to face financial problem of such extreme.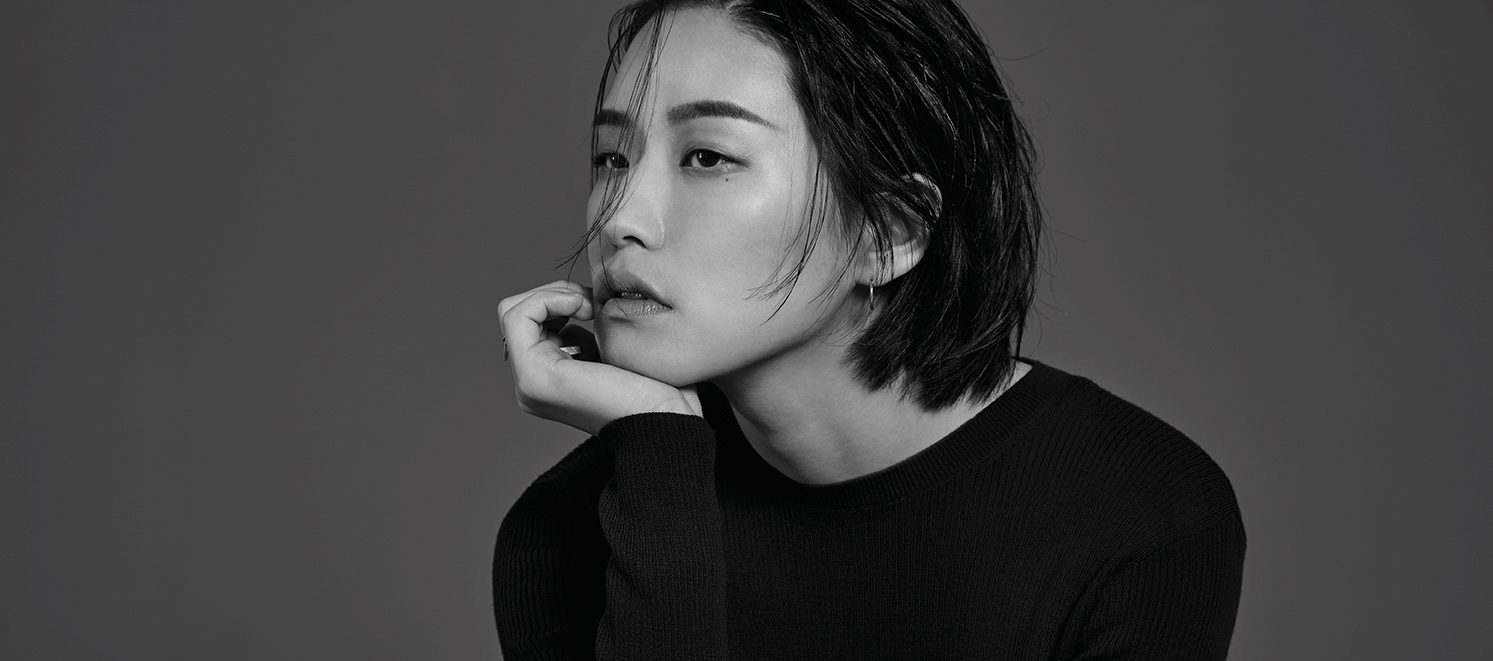 Share This Post