Korean Celebrities That Made Forbes 30 Under 30 Asia
These top Korean celebrities made the cut for the highly respected and recognized Forbes 30 Under 30 Asia list.
Forbes has just released their 30 Under 30 Asia list and top Korean celebrities such as Eric Nam, Jay Park, Pony, Jessica Jung, Choi Misun, and Irene Kim as well as other prominent non-Korean celebrities such as Kris Wu and Samuel Okyere.
Choi Misun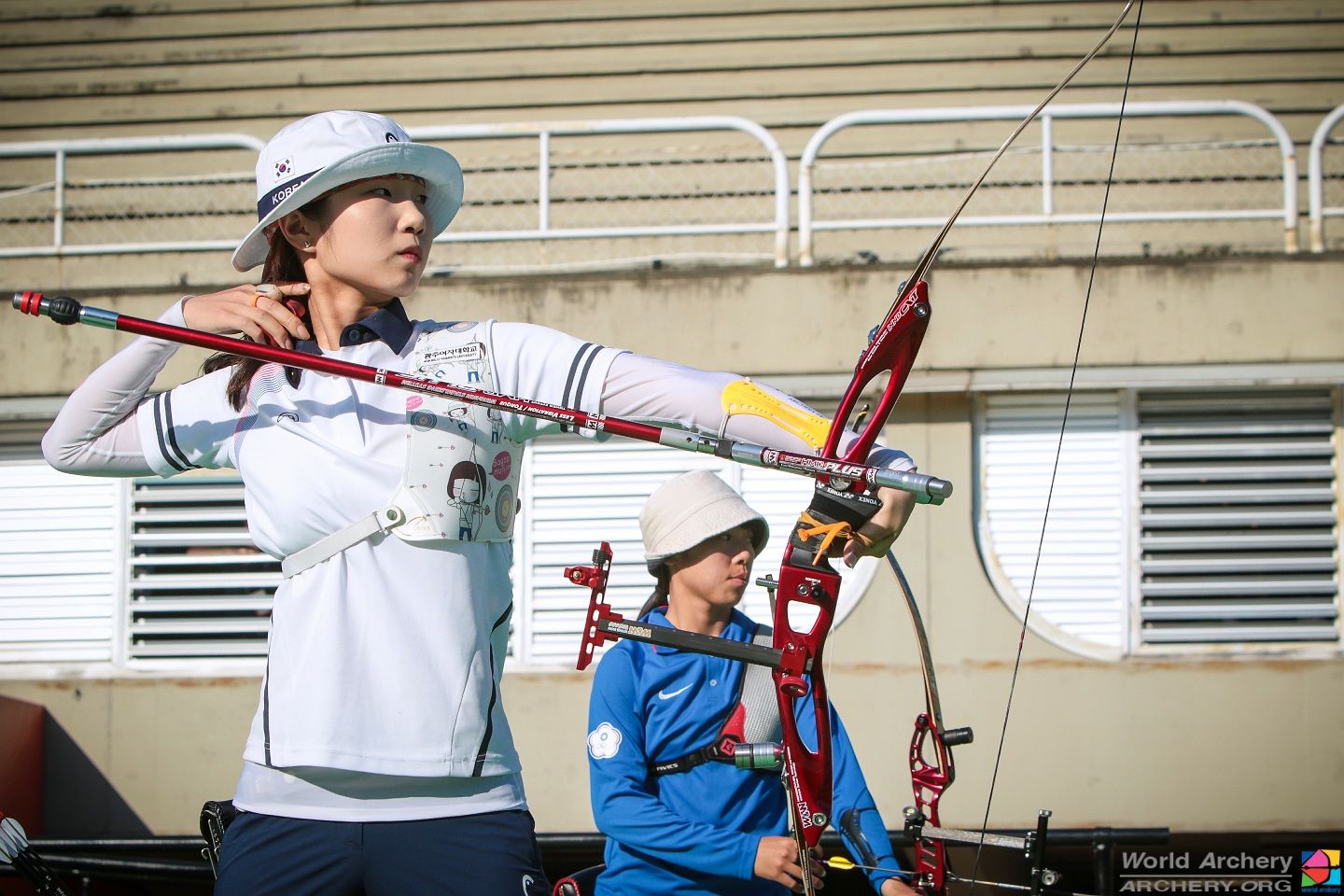 Move over, Katniss Everdeen; South Korea's Choi Mi-sun is the top-ranked archer in the world and she's only 20. Choi competed at the 2016 Rio Games, handily taking home the gold medal. Earlier in the year, Choi also won every Archery World Cup event she participated in, across the individual, mixed team and team competitions. May the odds be ever in her favor (not that she needs it).
Irene Kim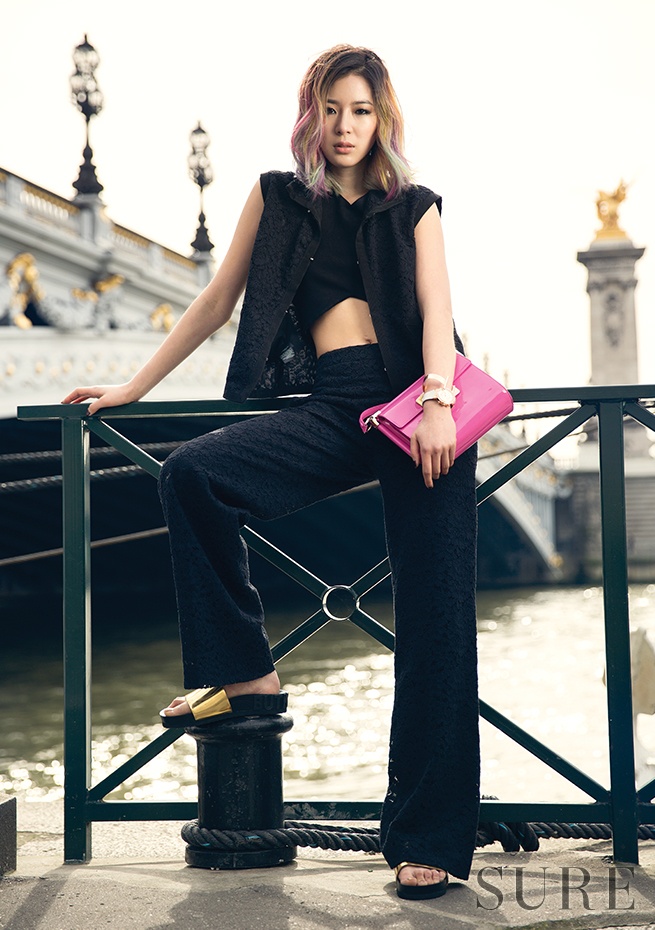 South Korean model and social media star Irene Kim recently landed herself a flurry of new gigs. She worked with luxury brands Chanel, Gucci, Michael Kors as well as Marc Jacobs in marketing campaigns. Kim also won the \"Model of the Year\" title at last year's Asia Model Festival in Korea.
Jessica Jung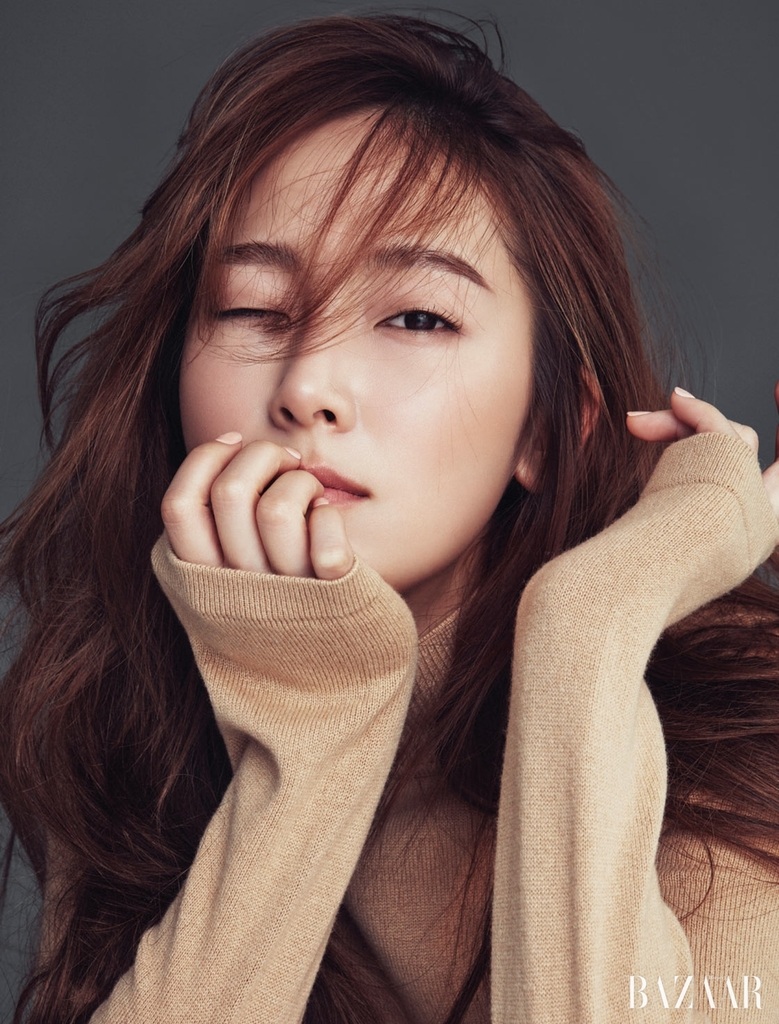 Jung, a South Korean singer, actor and designer, released her debut solo album \"With Love J\" in May 2016. An instant hit, it topped Korean charts and reached to 20 in Japan and the world. She started her career as a singer with the Kpop group Girls' Generation leaving it in 2014 – the same year she launched her fashion line Blanc & Eclare with her partner. Jung wears many hats – she played Elle Woods in the Korean musical theater adaptation of 'Legally Blonde'. She's one of 10 most-followed Kpop stars on Instagram.
Kris Wu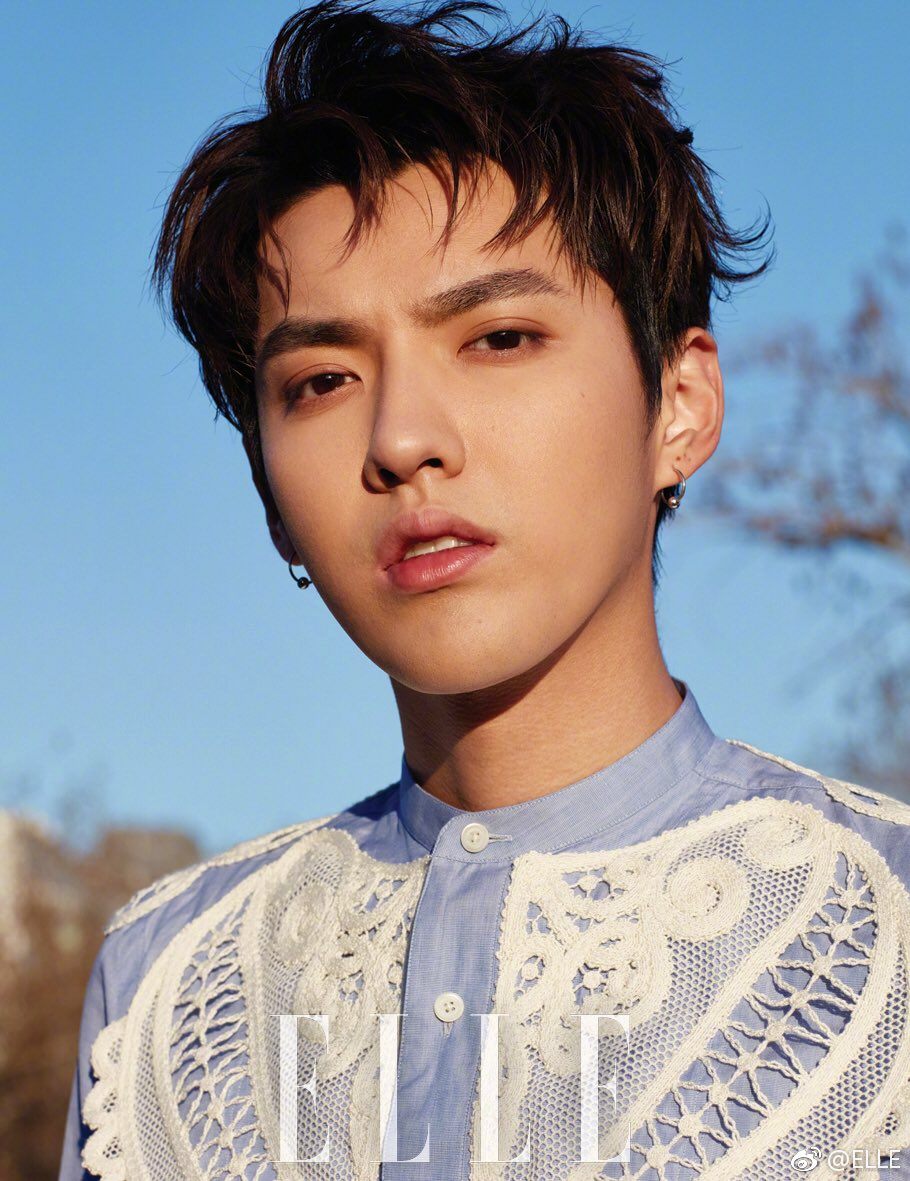 Is there anything Kris Wu can't do? Originally from China, he shot to fame as a member of Korean K-pop group EXO. He went on to act in some massively successful films, like the record-breaking The Mermaid (China's top grossing film of all time). He's the first Chinese actor to attend the prestigious Met Gala, and also played in the NBA All-Stars Game for Canada (coached by none other than Drake).
Jay Park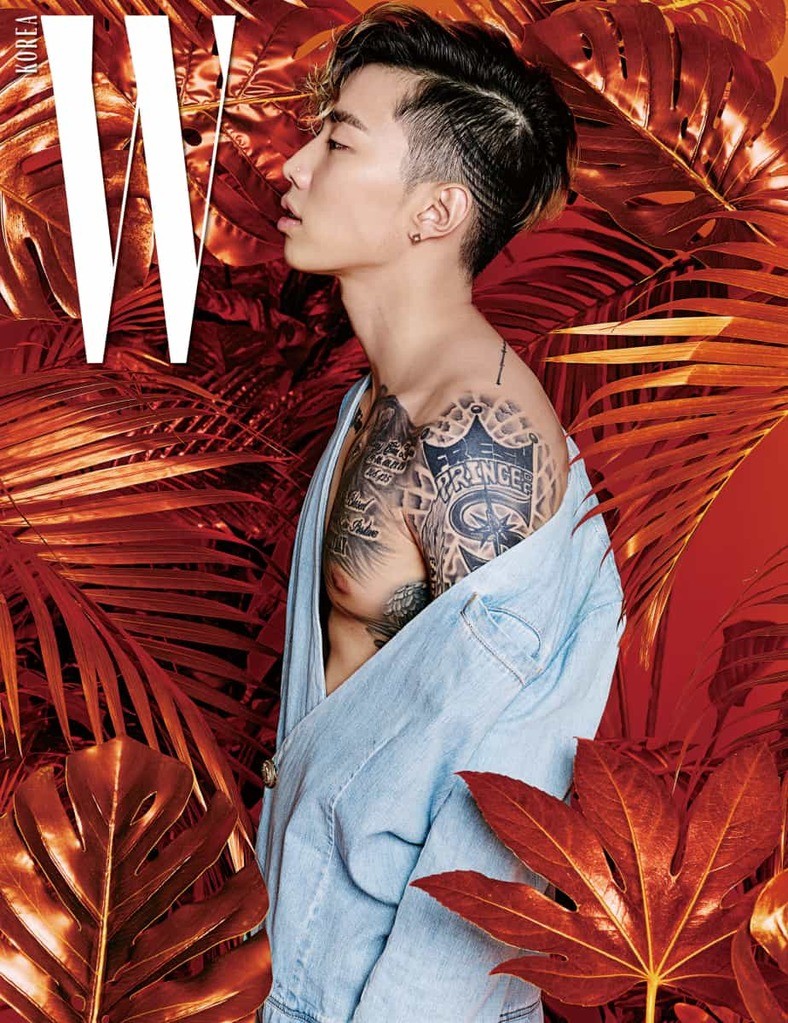 Park is a Korean-American performer, and founder of the independent Korean hip hop label AOMG. A multi-platinum selling artist in South Korea, Park has performed with top acts such as Justin Beiber, Jason Mraz and Ne-Yo. He rose to prominence as a member of South Korean boy band 2PM and counts actor Will Smith among his fans. In 2017, Park was named Artist of the Year at the Korean Hip Hop Awards and Musician of the Year at the Korean Music Awards.
Pony Park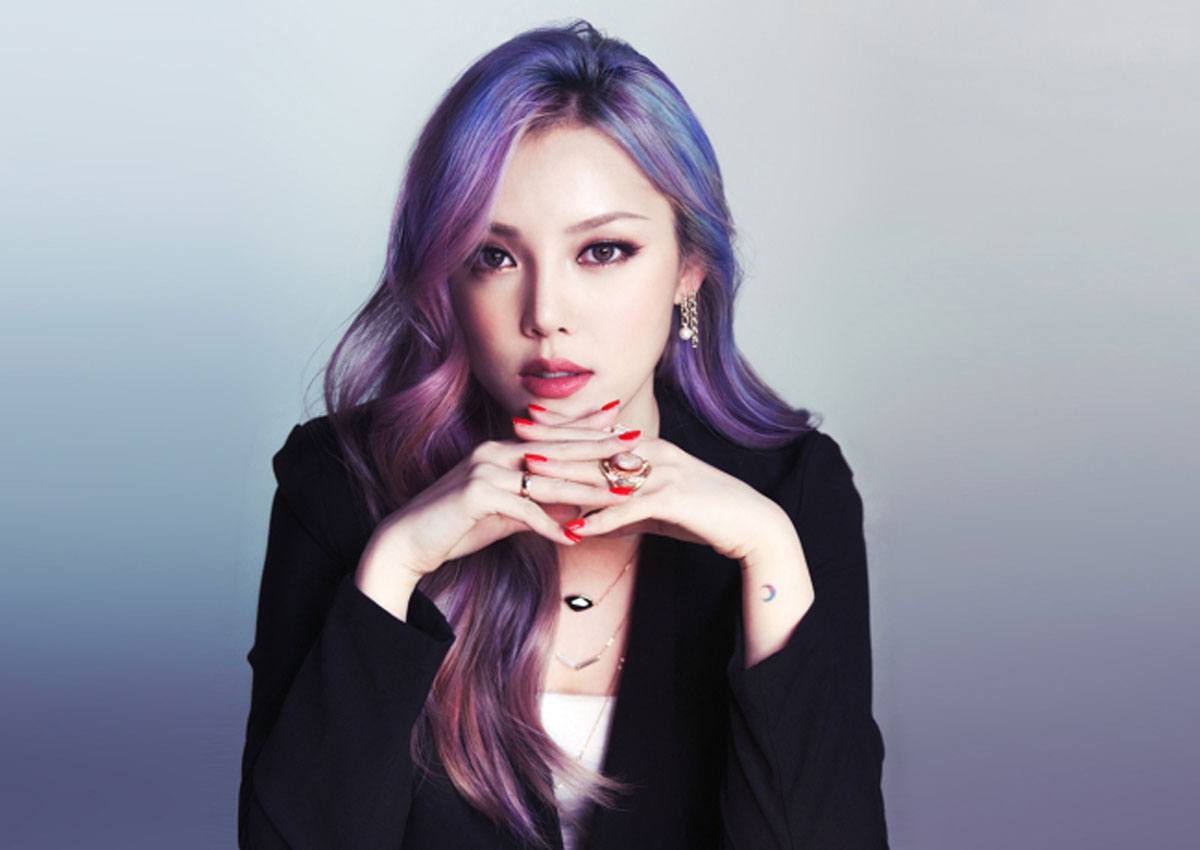 Park, known online as Pony, is one of the top-viewed beauty YouTubers from Korea. She launched her cosmetics brand Pony Effect last year, and became 2NE1 (famous K-pop group) CL's makeup artist. With nearly two million subscribers and over 67 million YouTube views, she attributes her survival in the competitive K-beauty industry to her innovative concepts and strategic communication with her audience on social media.
Eric Nam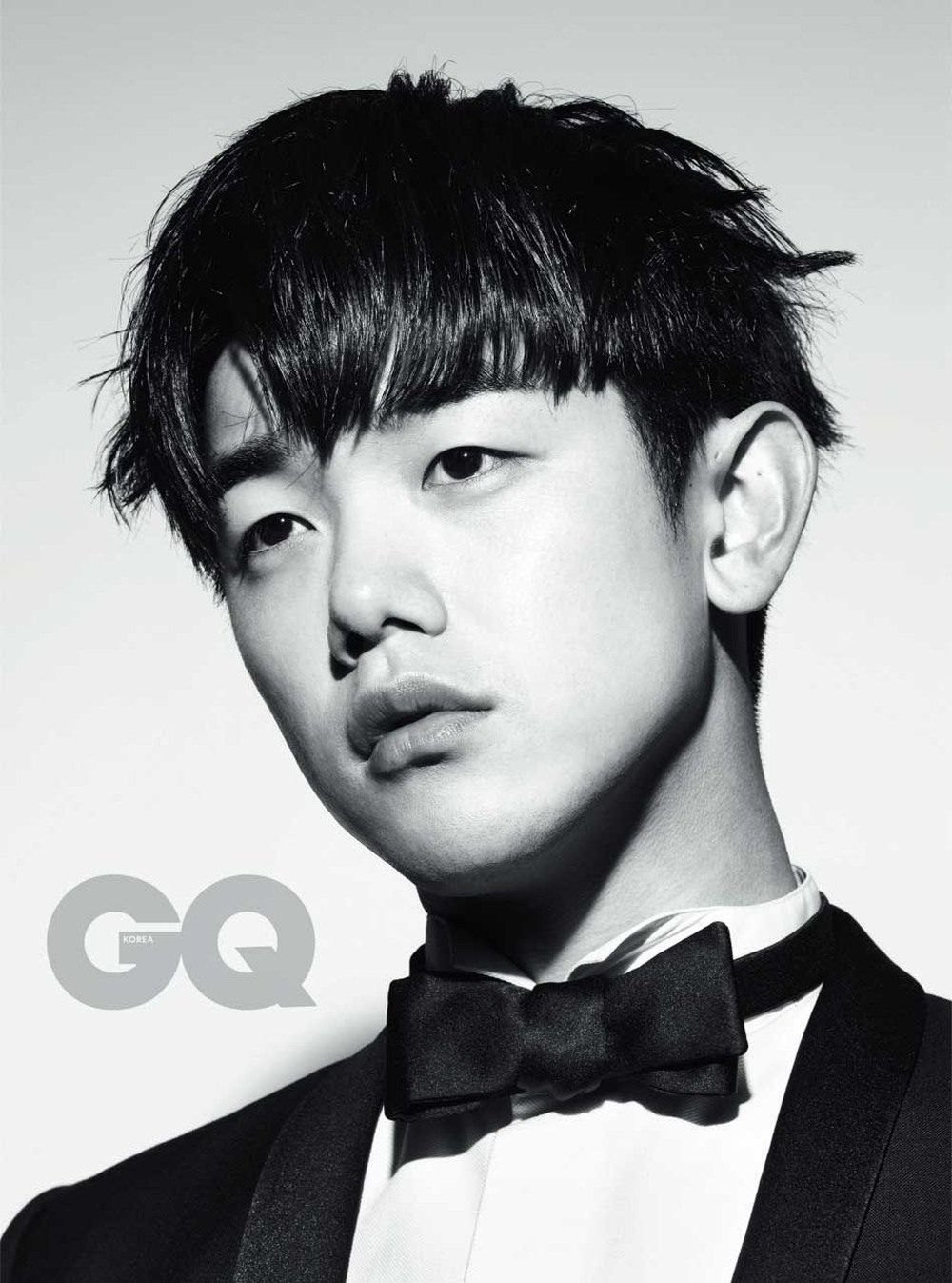 Korean-American singer Eric Nam is one of the most recognized names and faces in Korea's entertainment industry today. Named one of GQ Korea's \"Men of the Year\" for 2016, Eric not only sings but hosts multiple TV shows and is the go-to for International collaborations and interviews. He's worked with names such as Timbaland, fellow Forbes 30 Under 30 singer Gallant, and most recently interviewed Emma Watson, Chris Pratt, Benedict Cumberbatch, and Eddie Redmayne, to name a few. Nam was also the founding director Kollaboration's Boston chapter, a nonprofit that promotes Asian-American talents across the U.S.
Samuel Okyere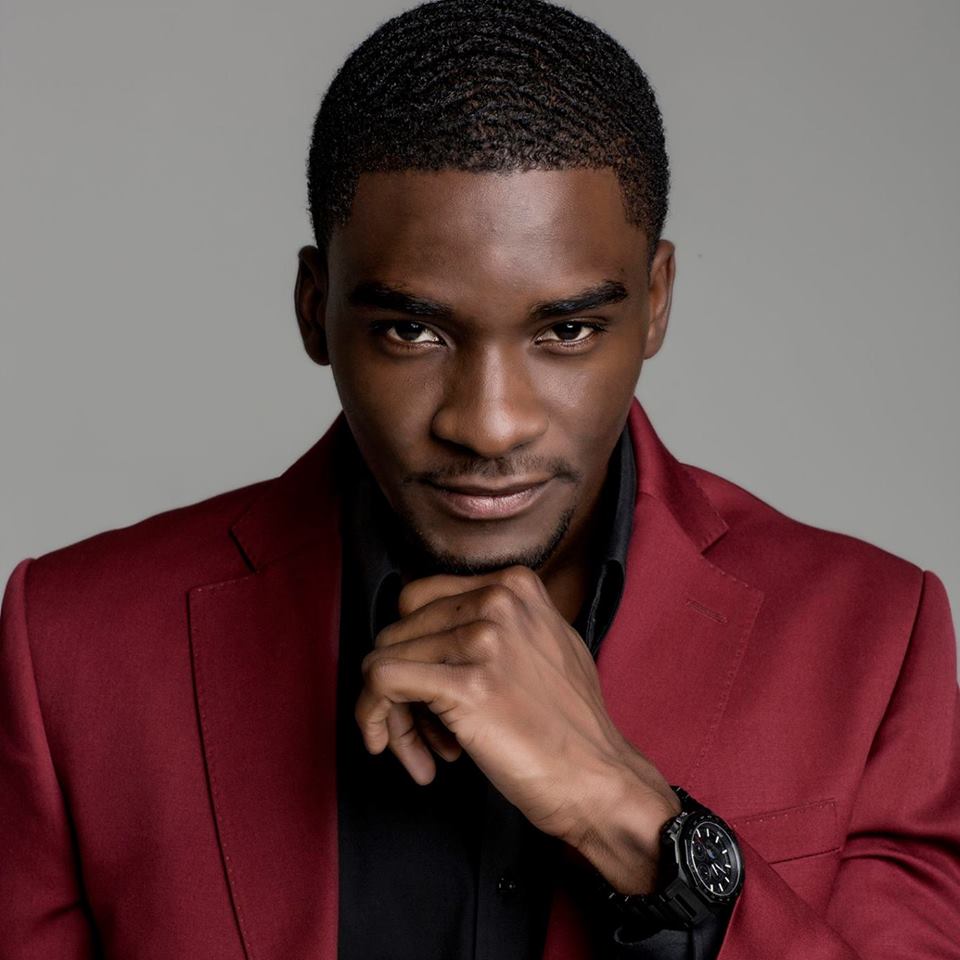 Considered one of the most influential foreign entertainers in Korean show business, Okyere works to bridge the gap between Korea and Africa and change local misconceptions about Africans in general. Working his way up from exchange student to a regular panelist on a popular variety show, Okyere gained fame for his wit, joviality and expressiveness of his points of view. He also helped open a school in his native Ghana and cofounded a campaign to connect cultures through food and fashion, designing t-shirts with illustrations fusing dishes from Korea and Africa.
Source: Forbes
Share This Post