Korean Government Aims To Reduce Military Service By 3 Months
The Moon administration recently announced that there will be some changes to Korea's mandatory military enlistment.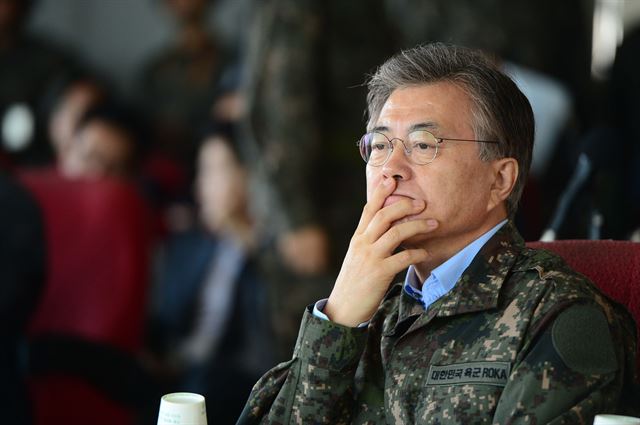 Before, all males were required to serve for at least 21 months in the military, but now they're planning on reducing it to 18 months.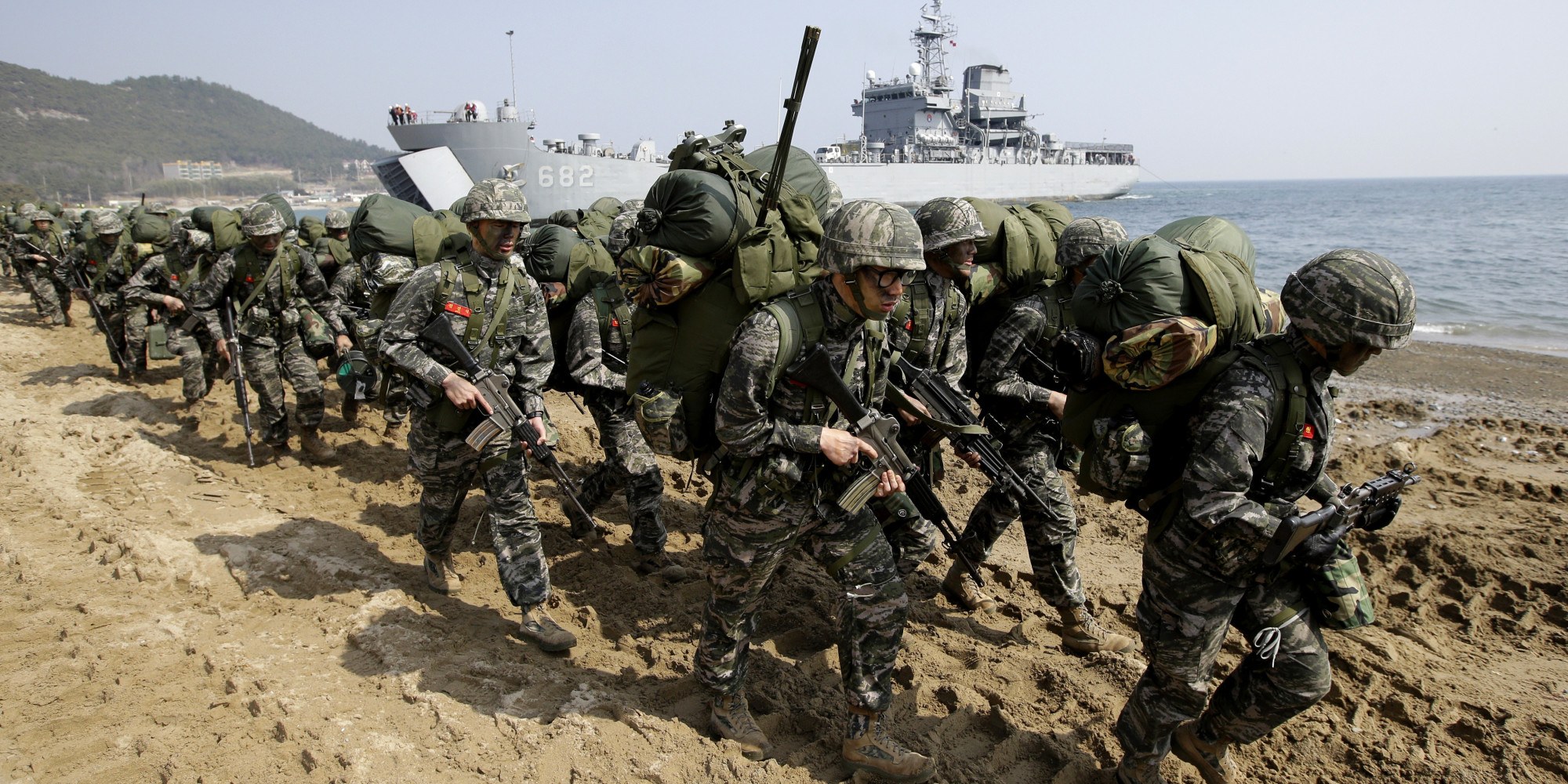 The reduction comes as a way to avoid the depletion of military resources and to prevent a decrease in fighting power.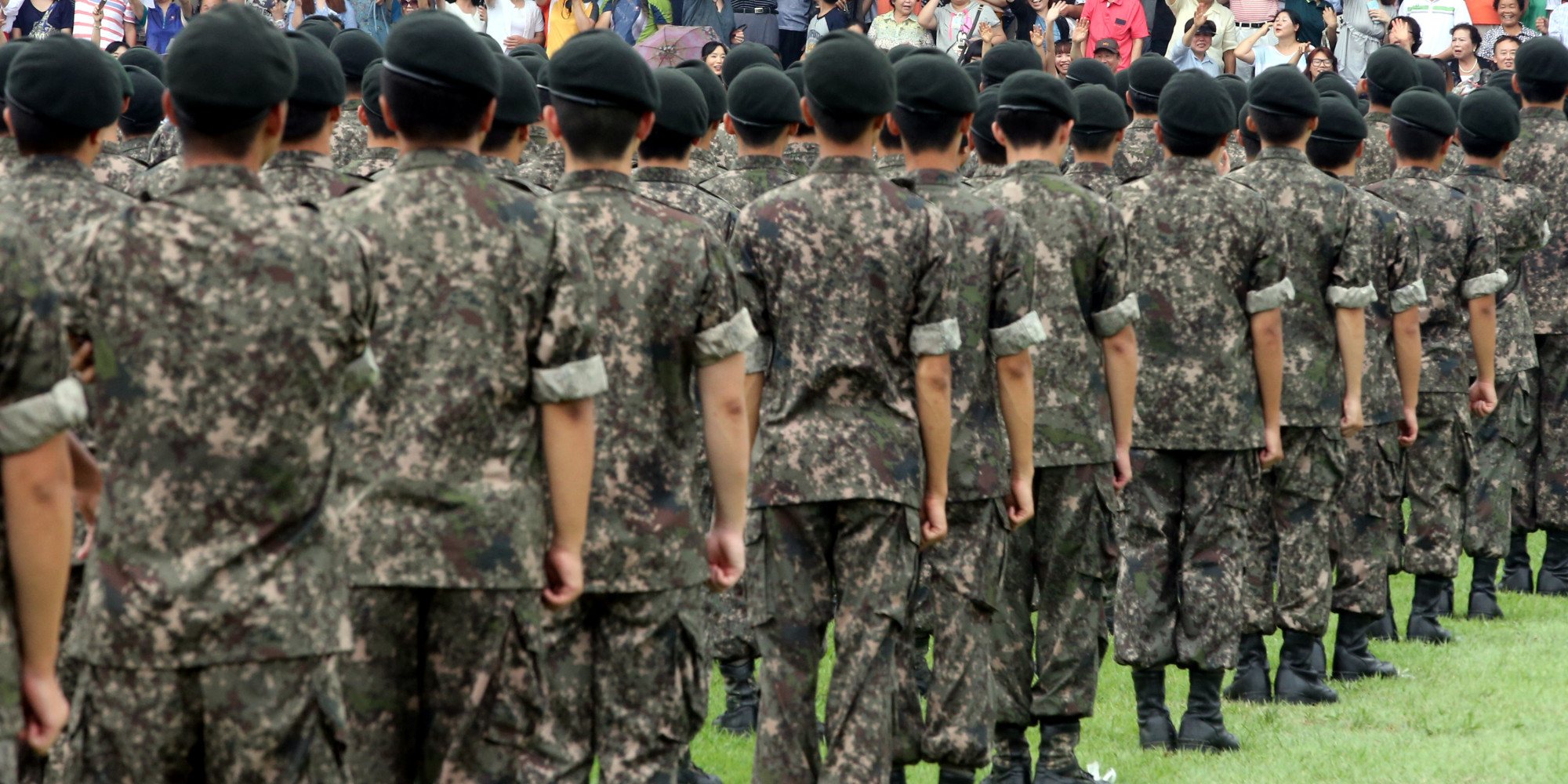 By reducing the term, the government hopes to increase the number of non-commissioned officers, and in turn, maximize manpower.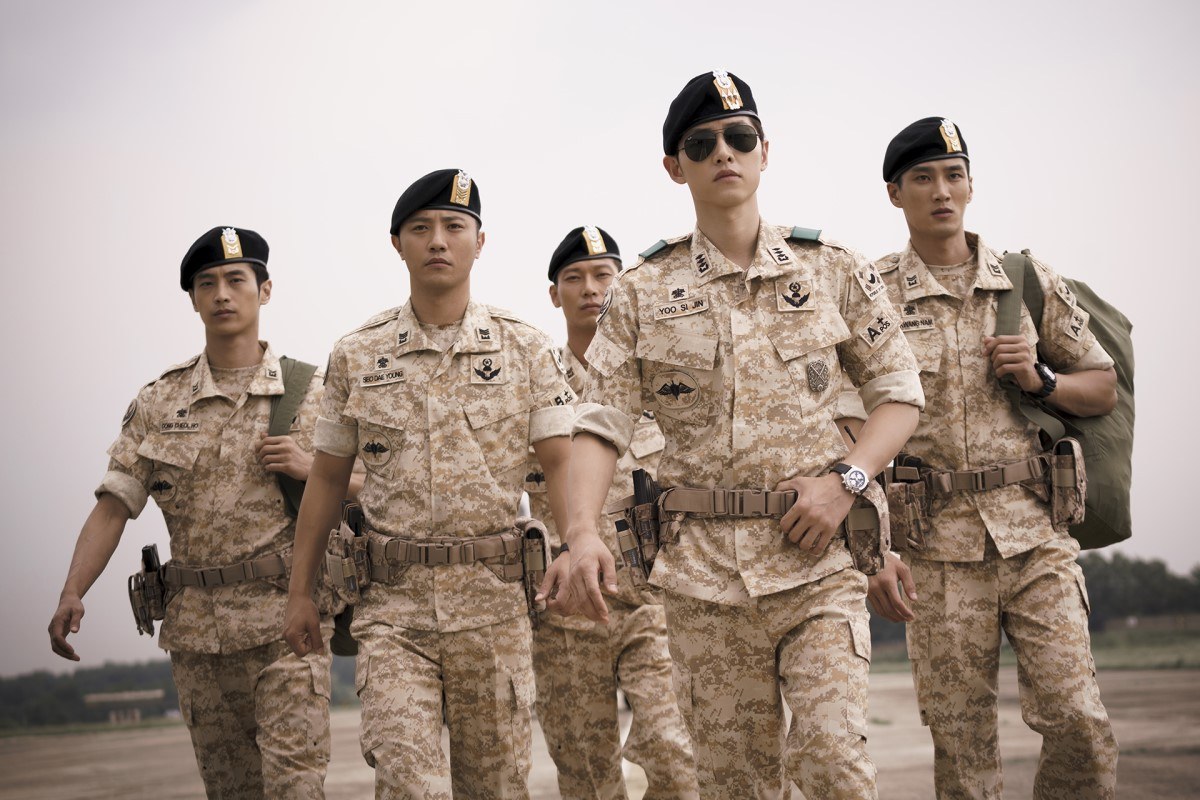 If the changes to the military are made by 2022, many idols today may be able to enjoy the reduced service term.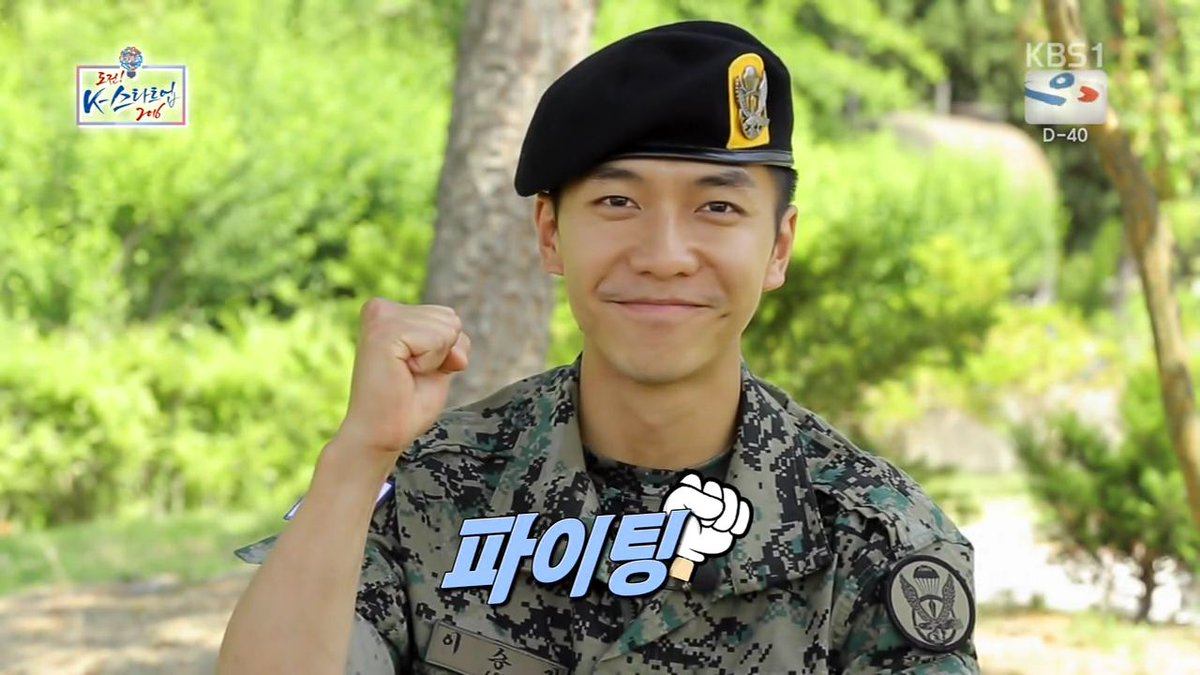 Idols within the 1992-1994 age range, such as some members in BTS, EXO, VIXX, Block B, and many others, can look forward to a shorter military enlistment.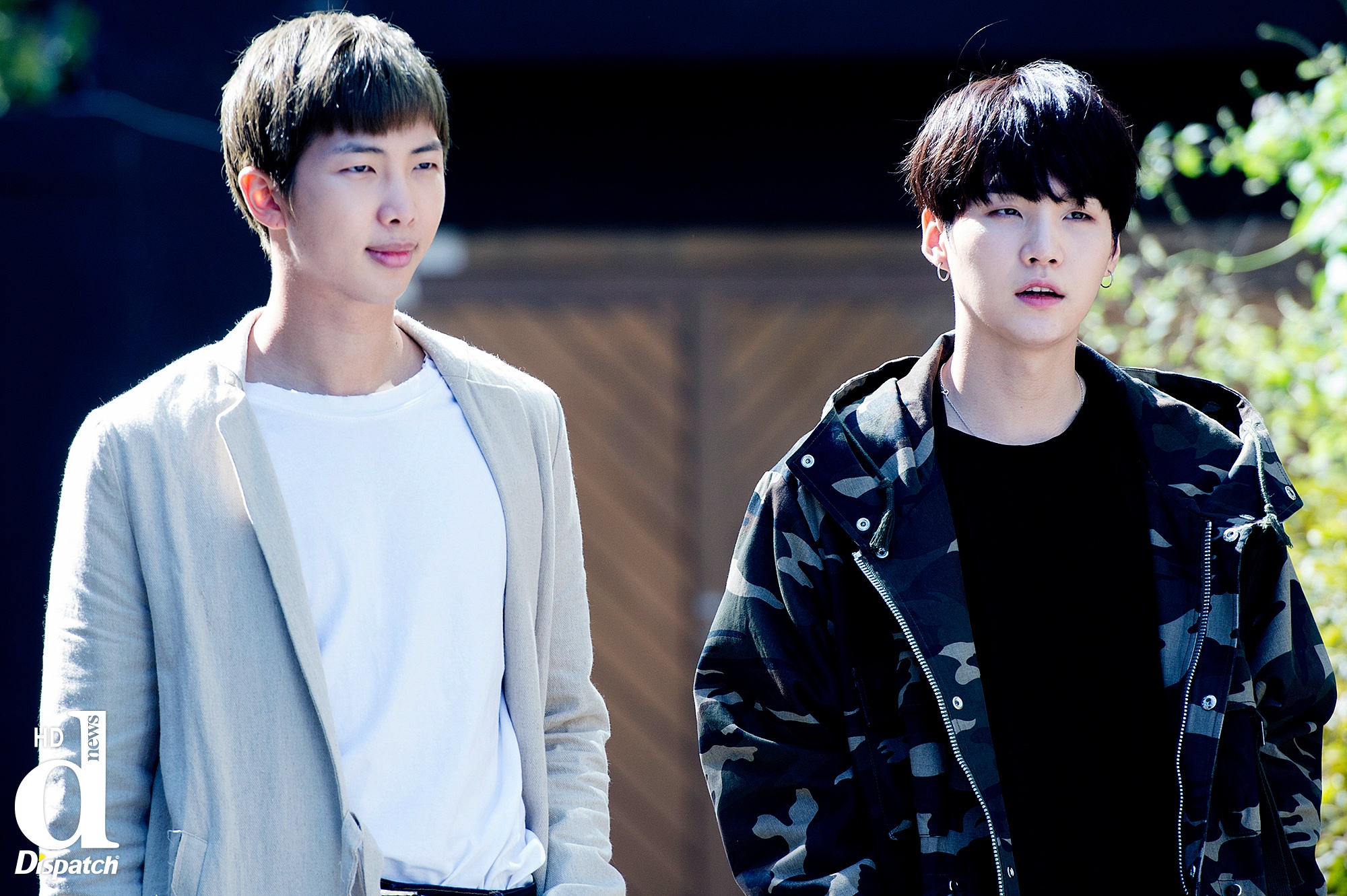 Source: E Daily
Share This Post