Korean news reports on K-Pop fans buying insane amounts of CDs
Korean news reporters found out why idol fans in Korea have been buying multiple copies of the same albums.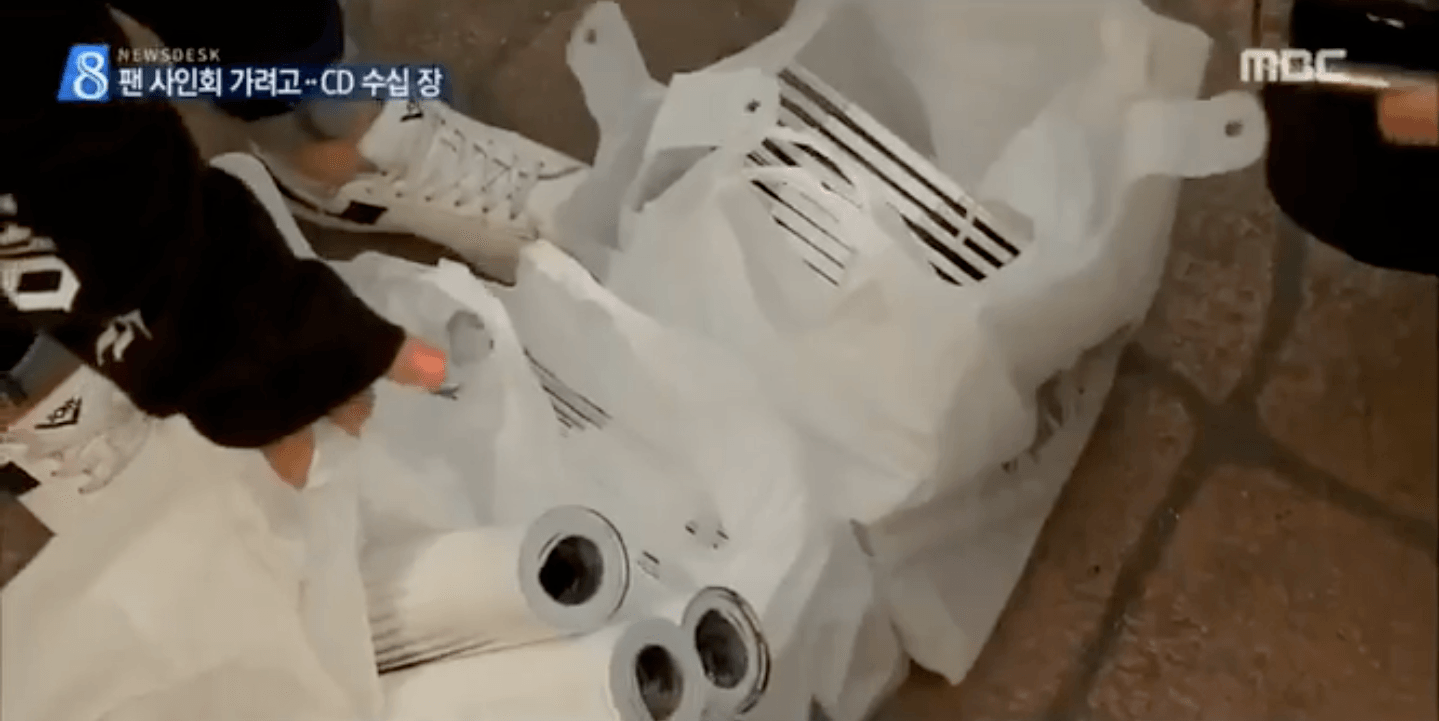 Some fans, mostly middle and high school students, had even purchased up to 50 copies of the same album, amounting to a total of ₩800,000 KRW (approximately $714 USD).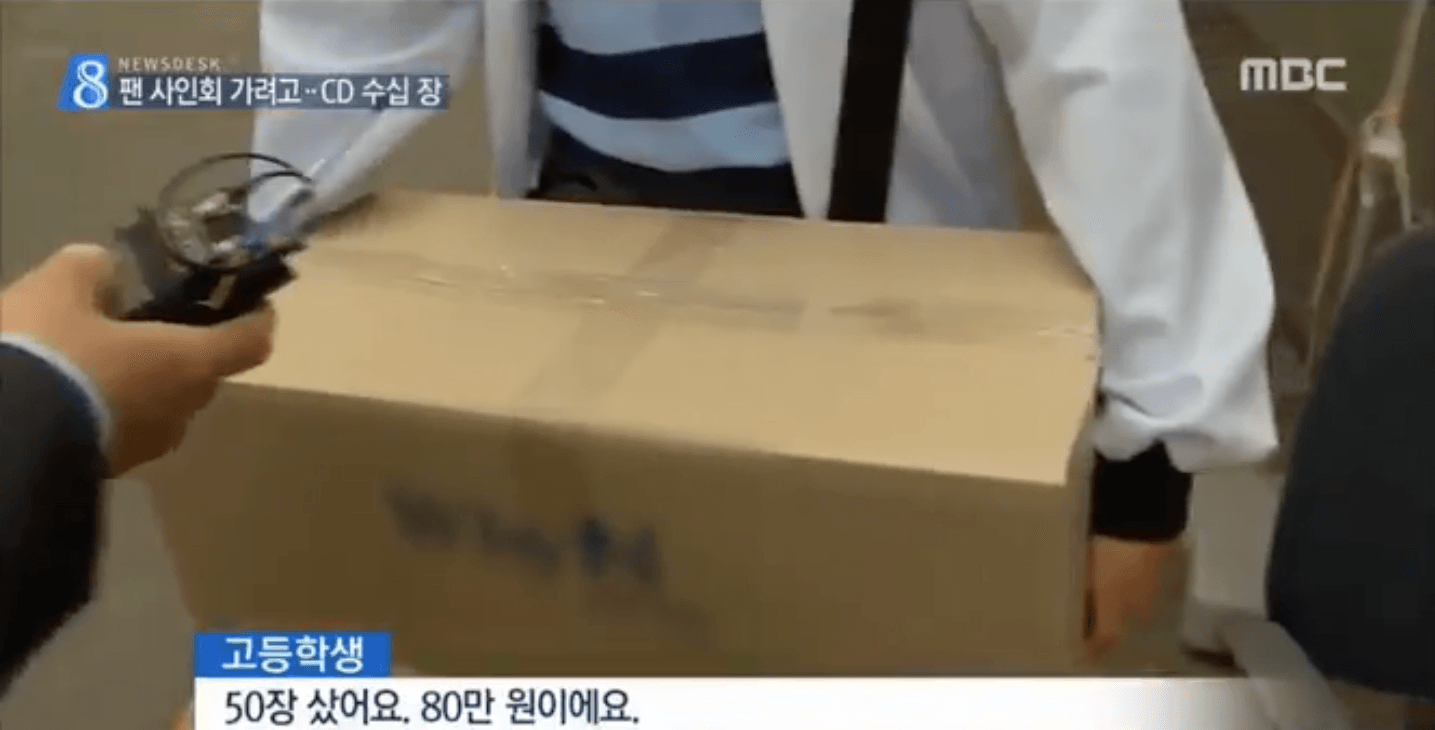 Fans explained that they purchased multiple copies for various reasons. For example, some groups released the same album with different covers, and fans felt the need to purchase all of them.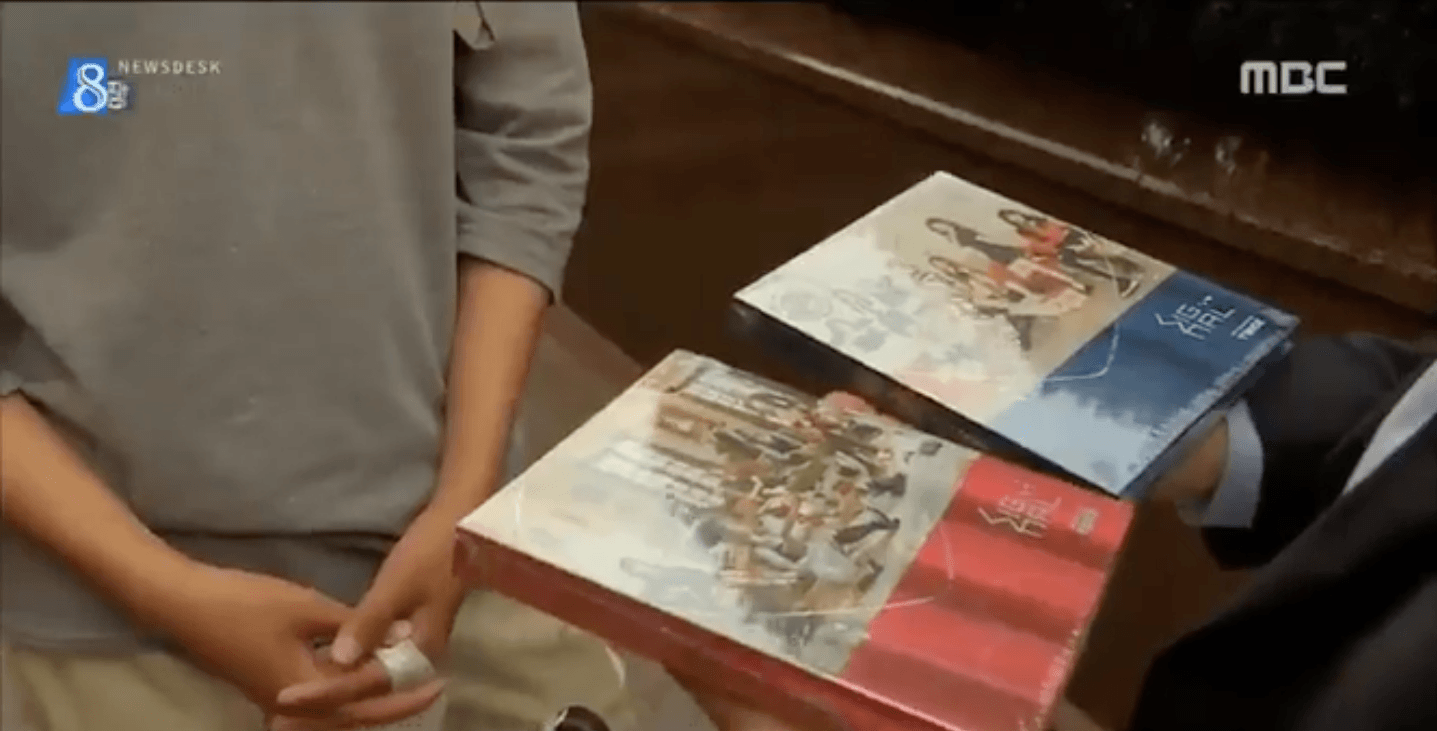 Another reason why fans buy multiple copies is so that they can be entered into the raffle system for their favorite groups' fan signing events.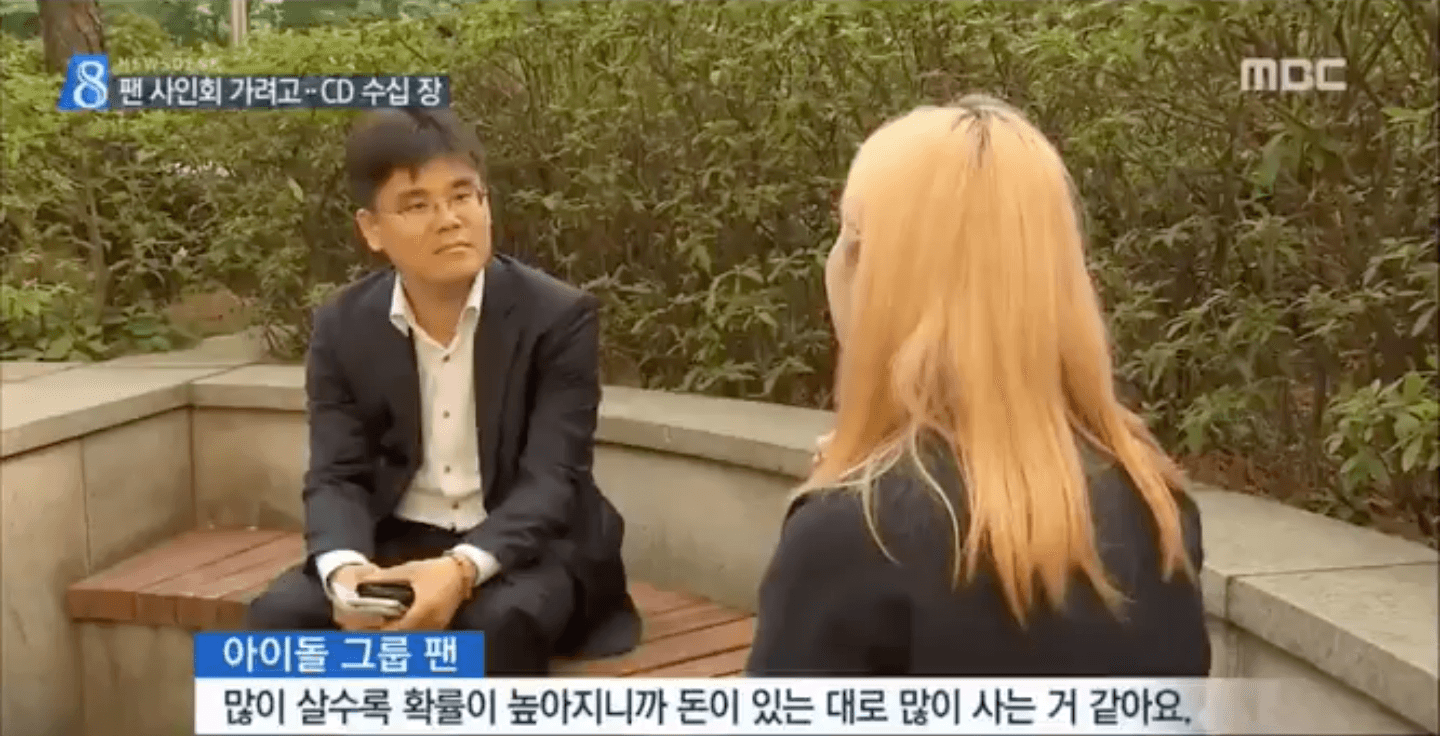 In order to attend a fan signing event for a popular idol group, fans must buy the group's album from a designated store to get entered into the raffle.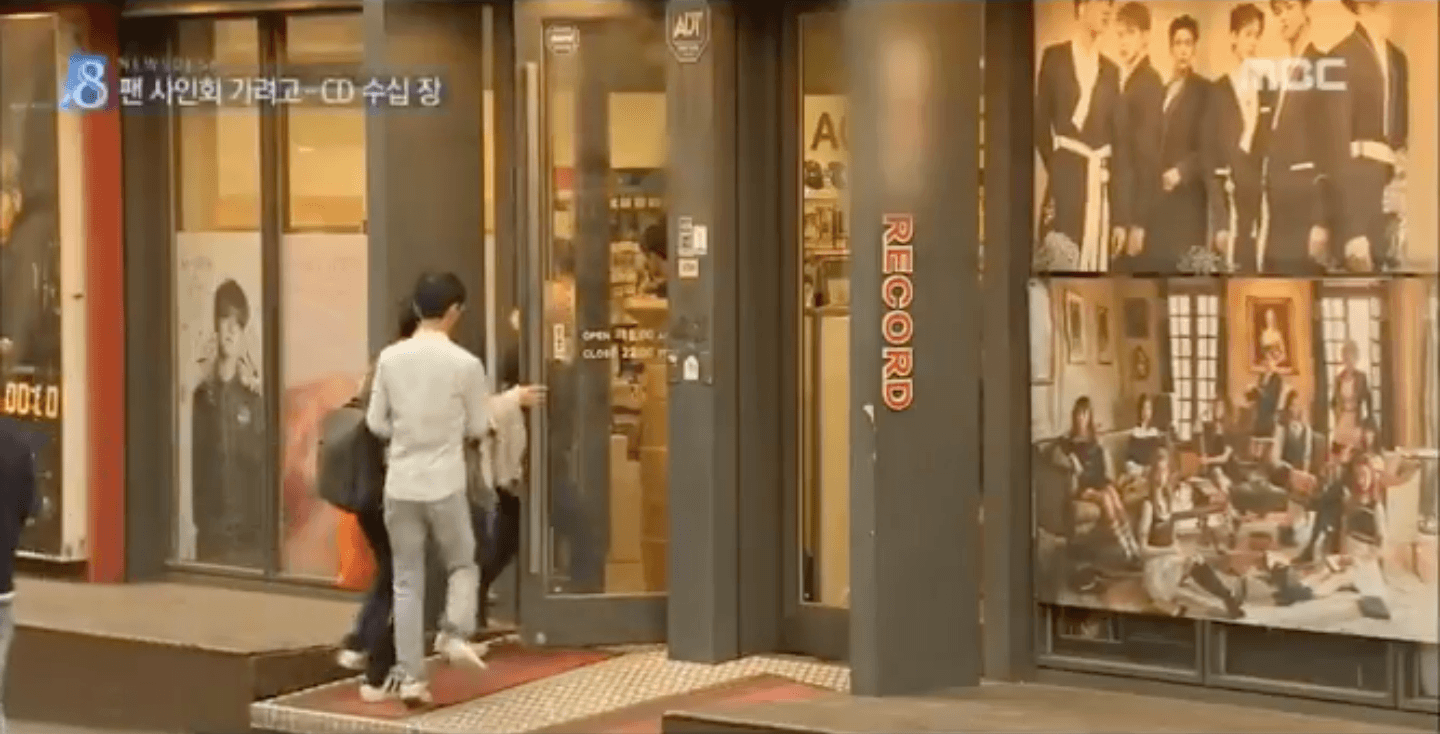 Although this doesn't necessarily guarantee they'll be able to get their favorite idol's autograph, fans are willing to spend tons of money just to increase their chances of being picked.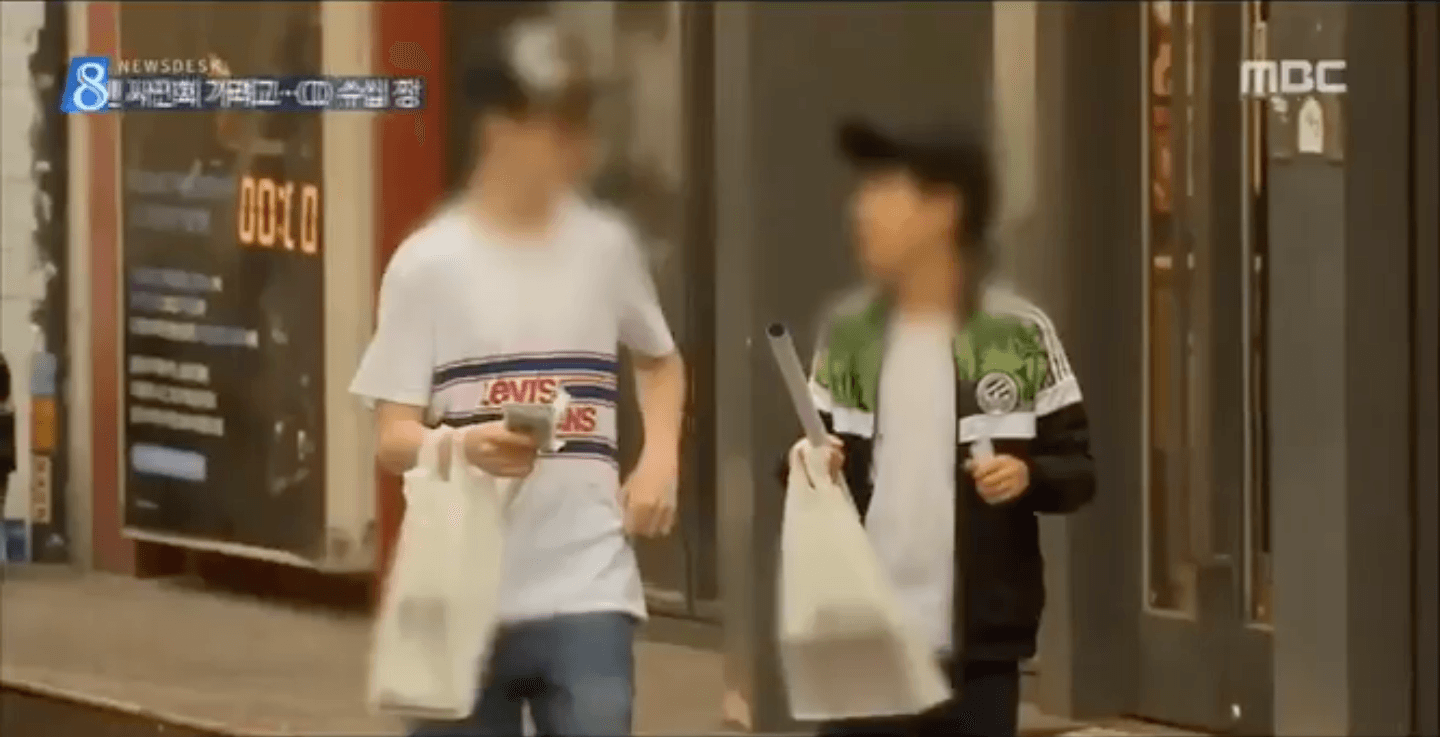 Furthermore, fans only get to see and interact with their favorite idol for only a minute or two before they're rushed off the stage, and some fans are even required to kneel before their idols.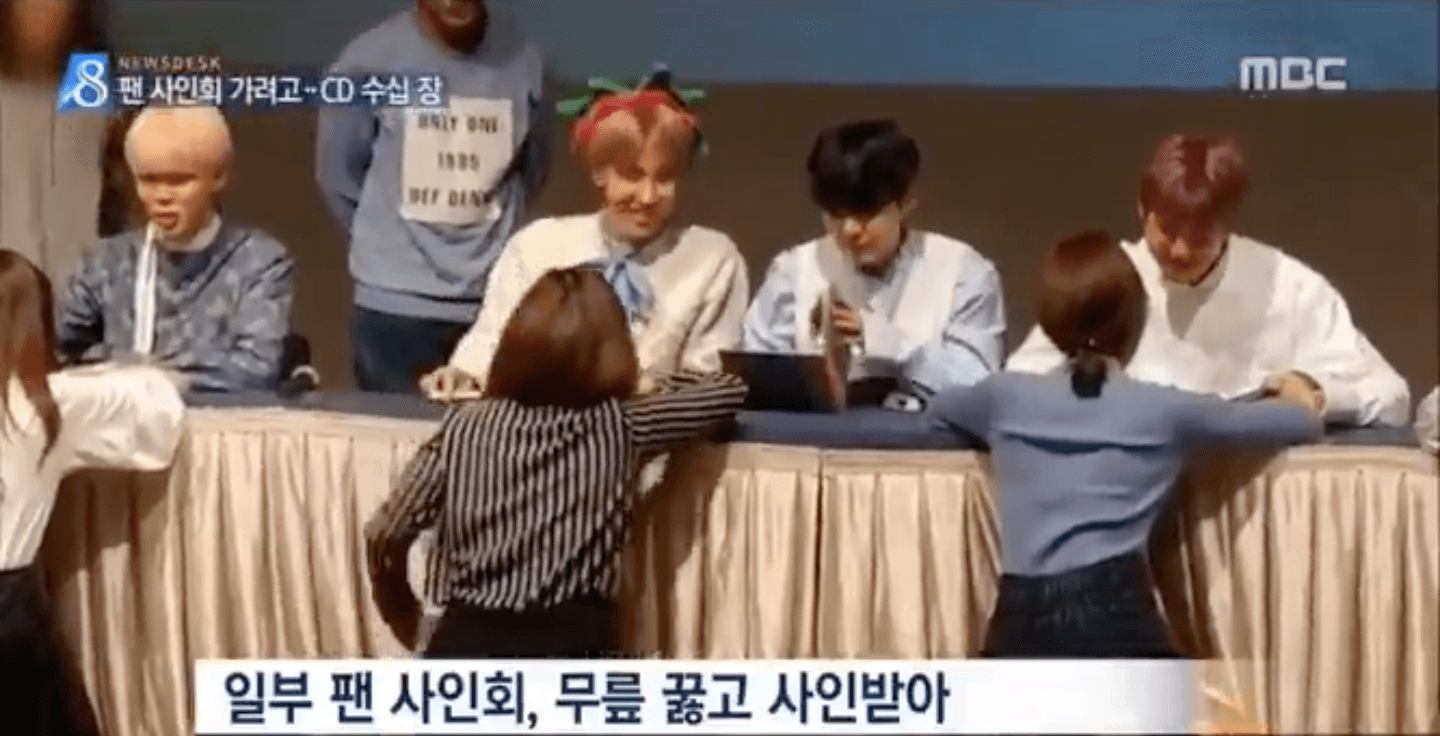 One idol group fan even admitted that they never bought the albums to listen to the music, but rather out of her own greed to have every version of their favorite artist's goods.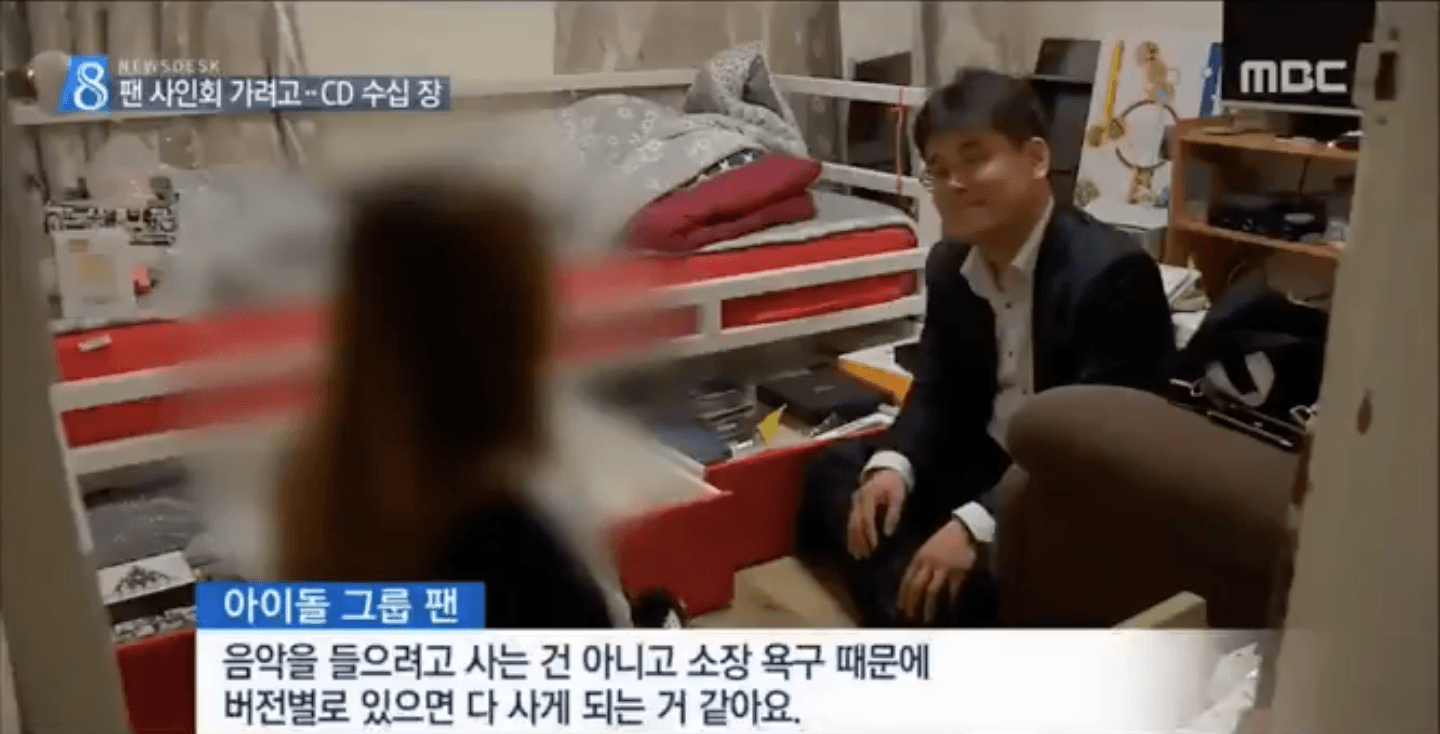 When agencies were contacted about this issue, insiders explained that this was a marketing technique and refused to go into detail.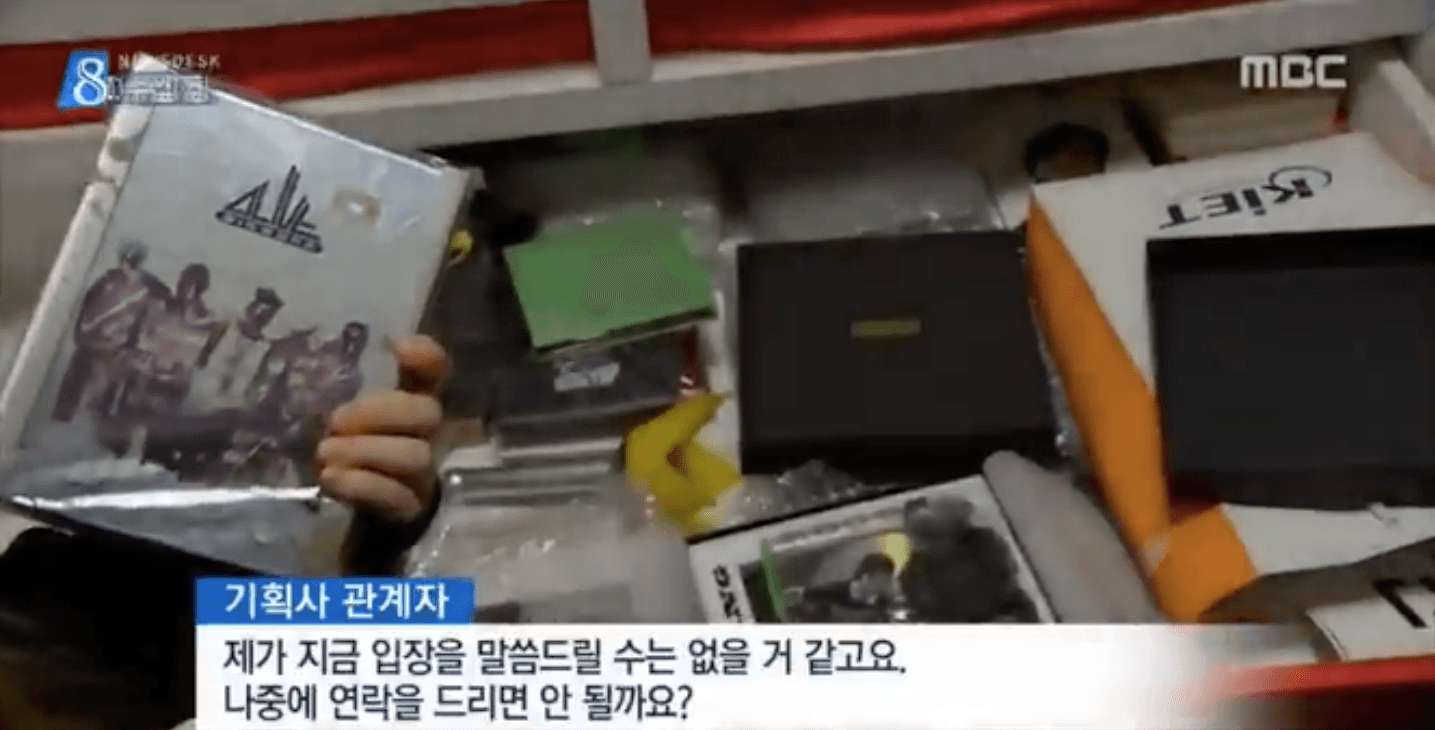 Watch the video report below.
도미노 하려고 사는데요… pic.twitter.com/Pz0ghMABpa

— 귤놈이™ (@Gonnyonga) May 22, 2017
Share This Post