Kris (Wu Yifan) possibly signs with Huayi Brothers and will star in new film, "Lao Pao Er"
Former member of EXO-M, Kris (Wu Yifan), continues his rise in the Chinese entertainment industry, as it was revealed that he has been confirmed for a role in the upcoming Chinese film "Lao Pao Er", directed by famous director, Guan Hu.
Kris will be joining the star-studded cast for "Lao Pao Er" (loosely translated to mean "street punks" in Peking dialect), alongside actor Li Yifeng and actress Xu Jinglei. Coincidentally, Xu Jinglei was the director and co-star of his debut Chinese movie, "Somewhere Only We Know".
Furthermore, there has been speculation that he has signed with China's biggest entertainment company, Huayi Brothers, the people behind big names such as Li Bingbing, Vivian Hsu and Feng Shaofeng. This rumour was recently brought to light after the CEO of Huayi Brothers uploaded a picture of his daughter with Kris on his Instagram, with the caption "hey new family member".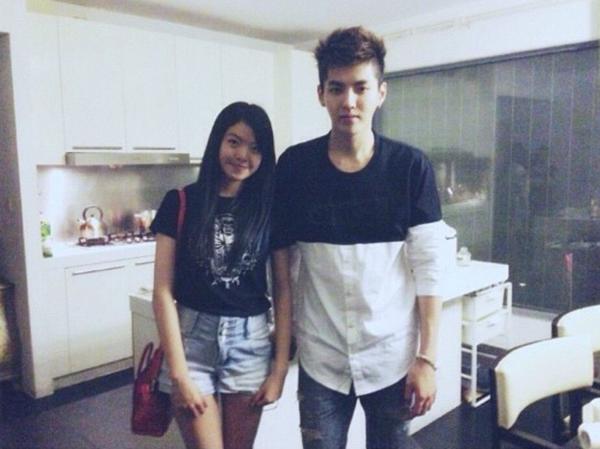 Either way, it seems that Kris' star is certainly shining bright despite leaving EXO in May, as he has been involved in OSTs for movies, magazine photoshoots and getting movie offers.
In other news, EXO-M's Luhan, had also recently filed for the termination of his contract with SM Entertainment.
Share This Post