Lee Guk Joo chosen as the new face for cosmetic brand, ElishaCoy
Gag woman and Roommate member Lee Guk Joo has been chosen as cosmetic brand ElishaCoy's new face and advertising model. With her cute charm and honey-like skin, she seemed the natural choice for ElishaCoy.
An ElishaCoy representative said, "Lee Guk Joo's healthy skin and beautiful image goes very well with the new concept in our advertisements. Lee Guk Joo showed a positive side in [her] broadcasts, and it is expected that her positive and healthy energy will be in harmony with the brand."
The female entertainer showcased her cute side for her ElishaCoy ads, which are graced in pink, and is dressed and hair styled appropriately for the adorable concept. Her naturally healthy skin shines in her photos, making her the ideal model for the cosmetic brand.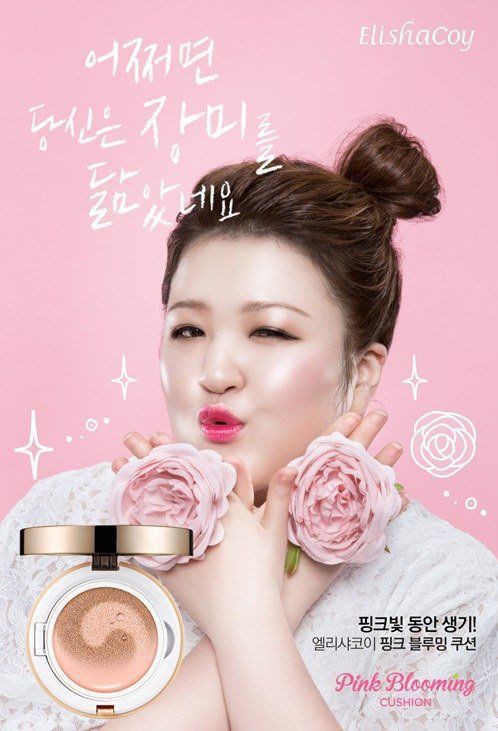 Source: Daily Sports
Share This Post