Lee Kwang Soo Drunk Texted Song Joong Ki About His Wedding
K-Drama fans would know that Song Joong Ki and Lee Kwang Soo have been friends for a long time.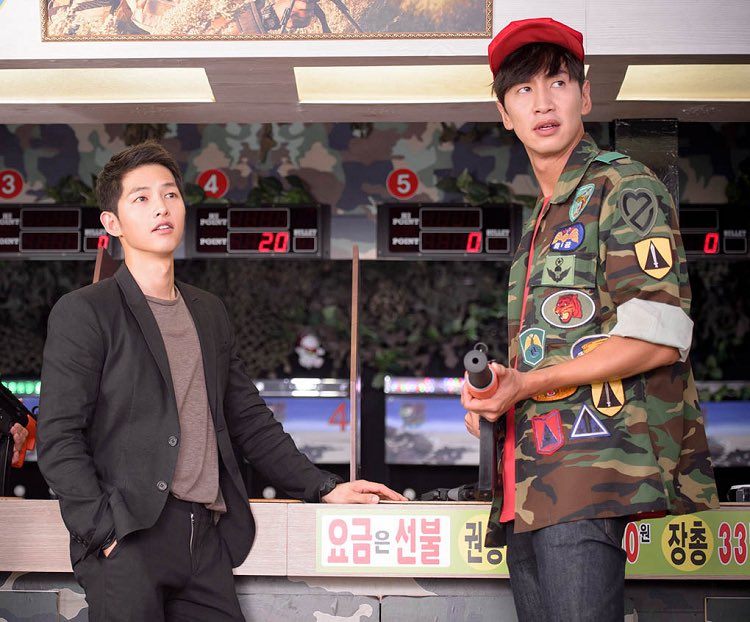 However, it seems like Lee Kwang Soo had a bizarre reaction to news of his best friend marrying actress Song Hye Kyo.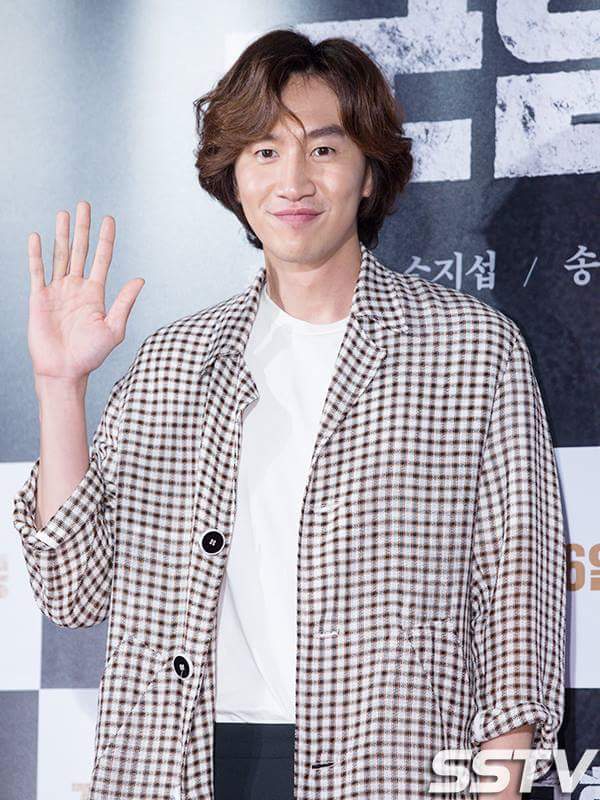 Kwang Soo's strange response was shared in an interview with Song Joong Ki as he promoted his latest film.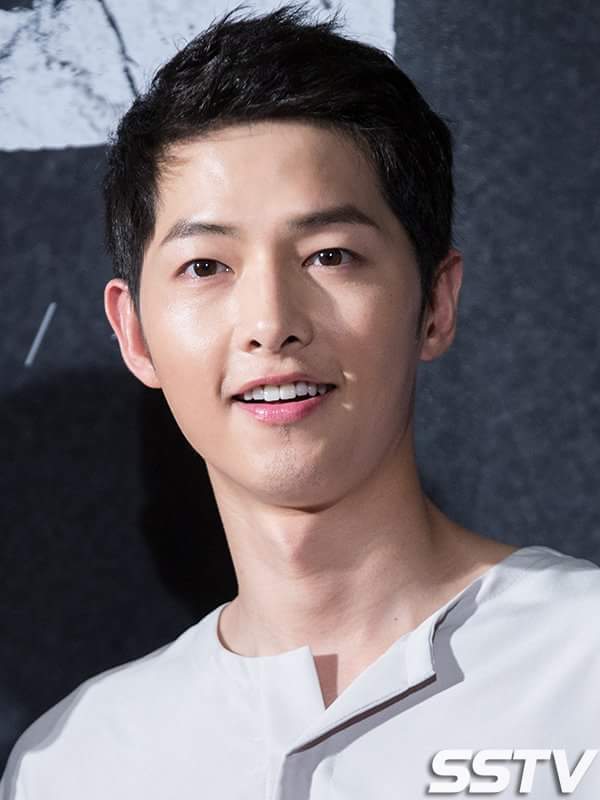 According to Song Joong Ki, he received a text from Lee Kwang Soo the day before the interview. The text read, "I still can't believe you're getting married." 
"I think he had a few drinks. I think there are parts that he can't believe and parts that didn't seem real to him. The most common response I got was 'Congratulations'." 

— Song Joong Ki
The 2 actors became close after meeting on the set of Running Man several years ago.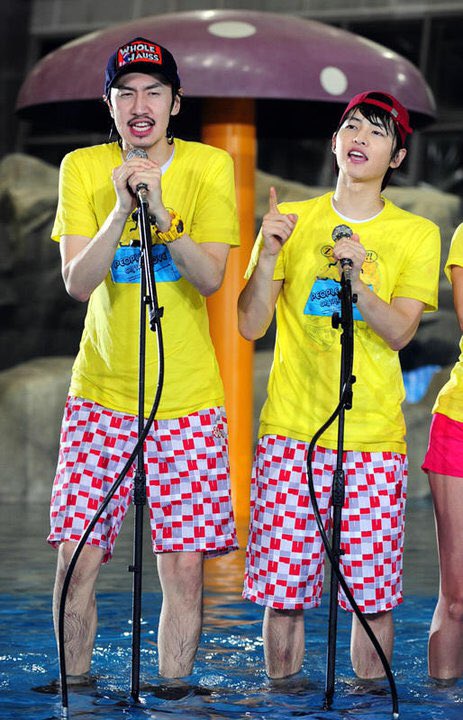 Since the marriage announcement, Lee Kwang Soo had been vocal about his failed bromance with Song Joong Ki. 
ko
He caught a lot of attention with his many humorous takes on the announcement recently! 
[★TRENDING] Lee Kwang Soo Responds To The News Of Song Joong Ki's Wedding
Source: TVReport
Share This Post