"Little PSY" Jeon Min Woo passes away after battle with cancer
As many have been celebrating for the festivities brought by Lunar New Year, we are saddened to report that child actor Jeon Min Woo has lost his battle with cancer. 
Known for his parody character as "Little PSY" when he first performed on Star King, it was reported that Jeon Min Woo was urgently transported to the hospital with shortness of breath and received emergency treatment. Sadly, he passed away on February 8th.
The child actor and entertainer first confirmed his diagnosis back in November 2014 where it as shared that he was diagnosed with a cancerous tumour in his brain stem and was given six months left to live at the time.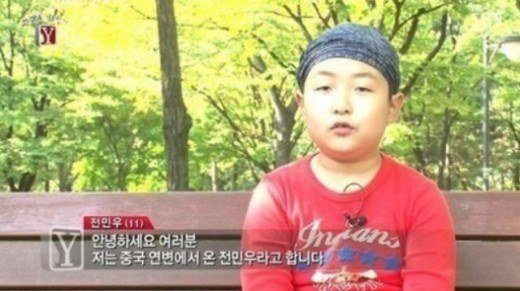 Source: TVReport
Share This Post