This Male Idol Admits That He Wears Sexy Garter Belts Under His Shirt
SHINee's Minho and Taemin appeared in this week's episode of  JTBC's Abnormal Summit and revealed secrets they wear for their concerts.
Minho revealed that he has been using garter belts since SHINee started their first concerts.
"I found out about garter belts when we were just beginning to hold our first concert, and I have been using them since then. Some people are very surprised to see that I wear them"

— Minho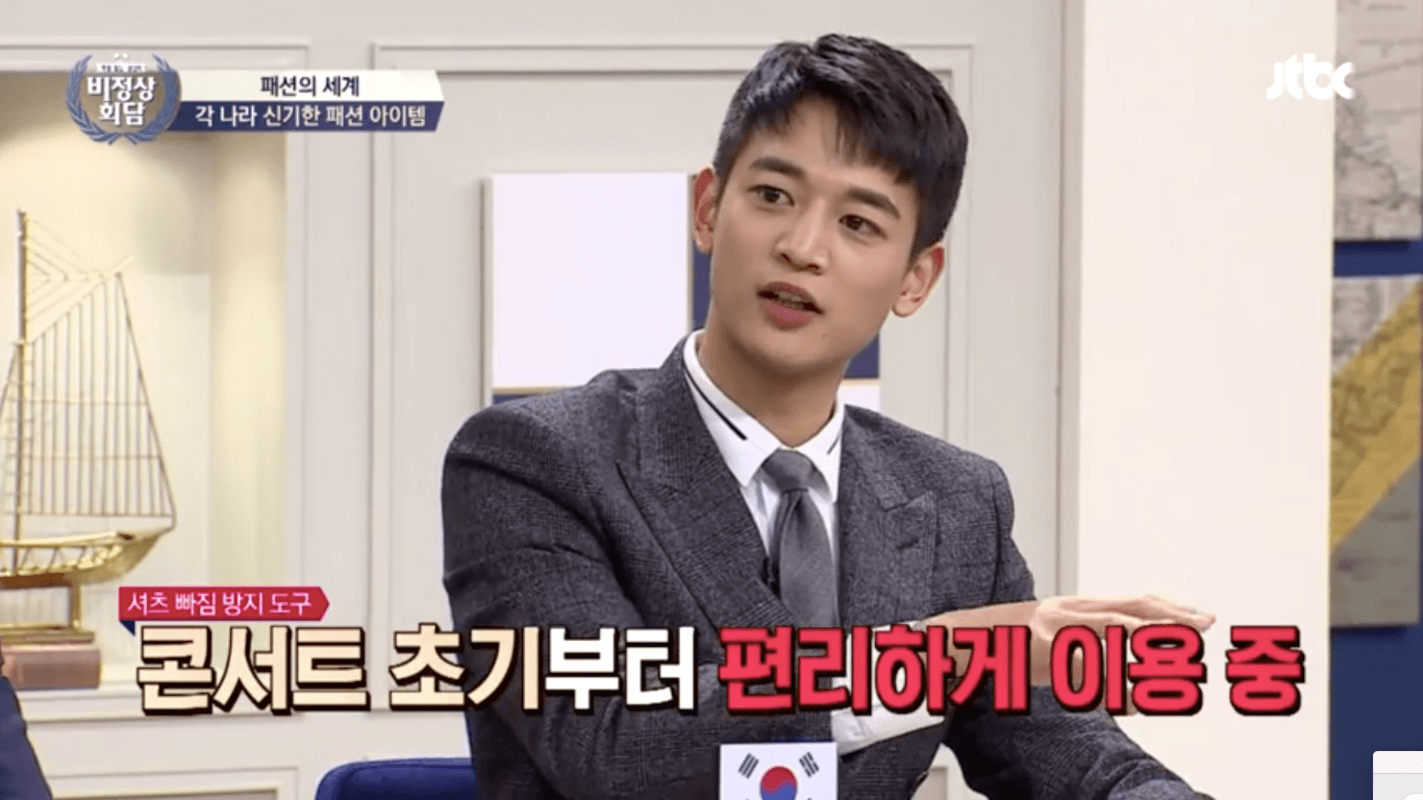 He got the idea from TVXQ when he visited their concerts and saw them change into their shirts feet first.
Since then, Minho has attached garter belts to every shirt he has worn in SHINee's concerts.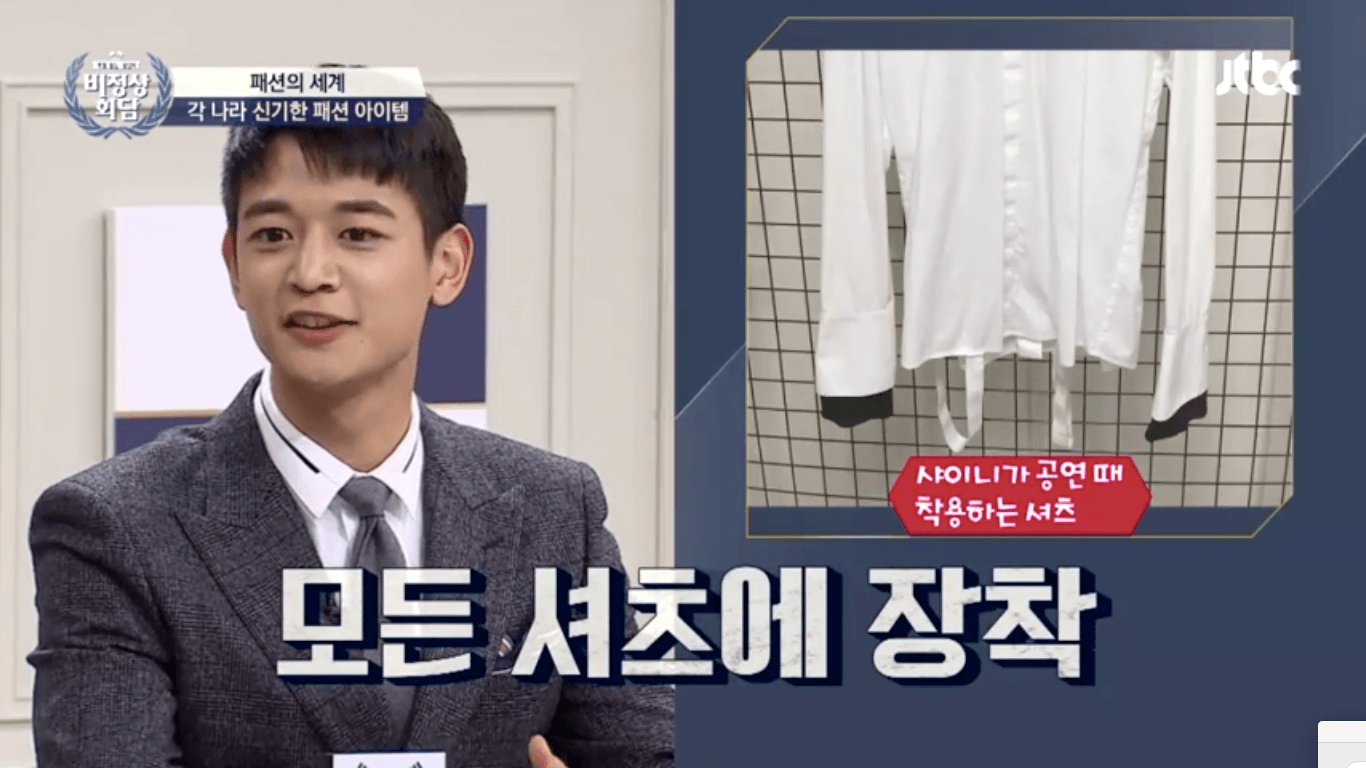 Taemin explained that when idols wear suits, they use garter belts in order to keep their shirts from hanging out while they are dancing on the stage.
He added that the powerful performances that male idols perform make the shirts to fall out, which can be ugly since it will reveal all the wrinkles on their shirts.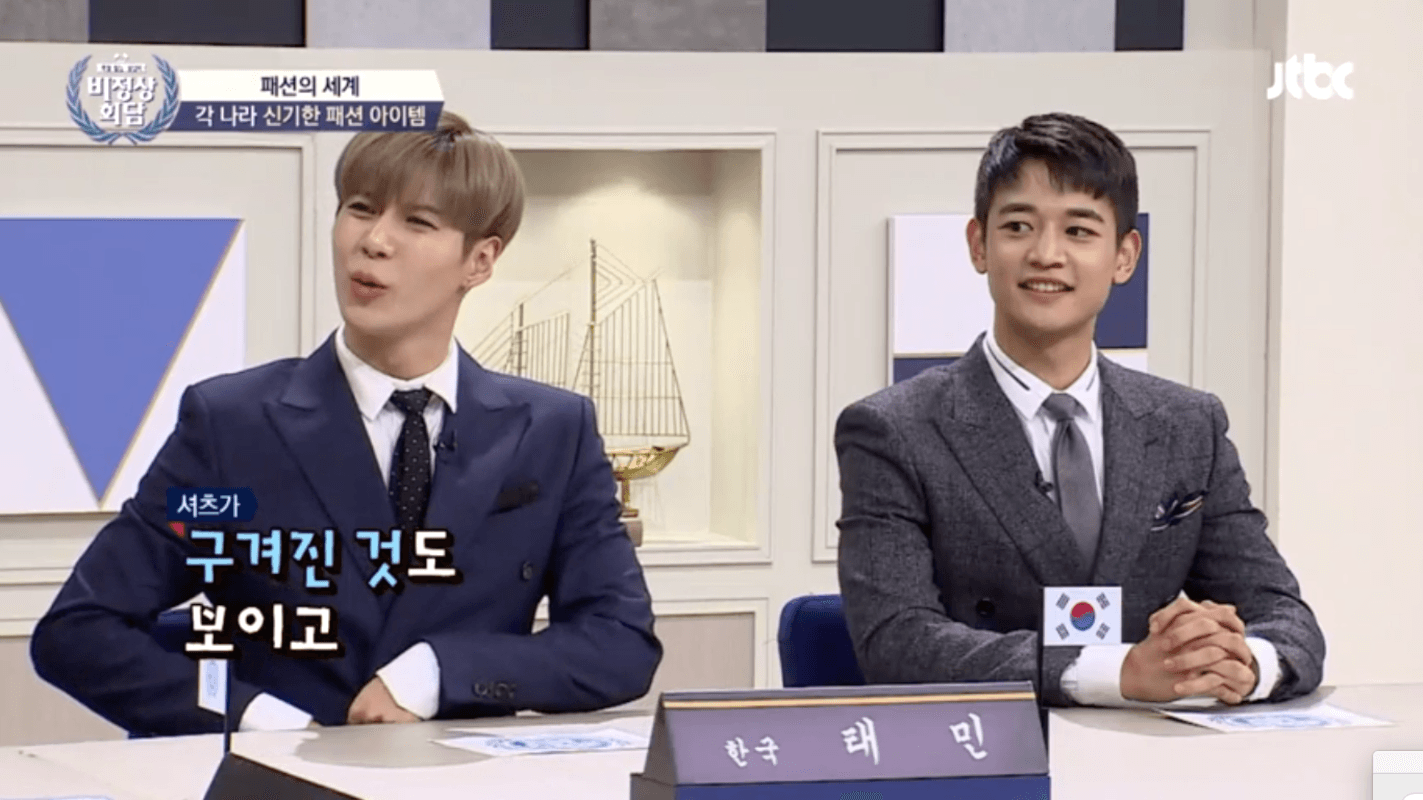 In addition to garter belts, Minho revealed that the shirts that SHINee wear at their concerts are also modified to fit their needs.
The shirts are cut at the back with velcro in order to make it easier for them to change in time (3minutes) for their tight concert schedule.
It is amazing to find out these little secrets that reveal how much effort SHINee and other idols puts into their performances and concerts.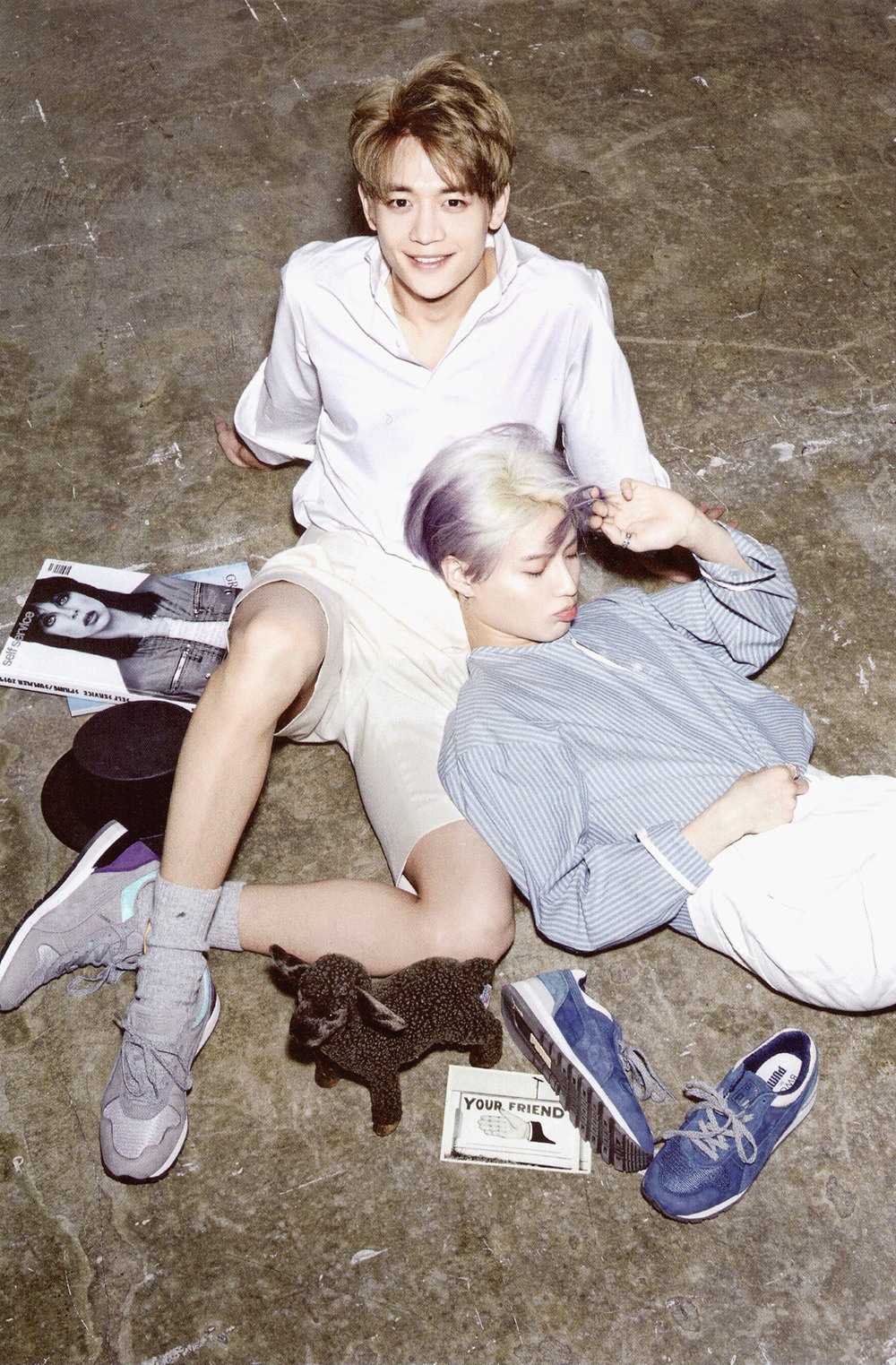 Share This Post