This Is How Massive The Lines To Meet TWICE Were In Japan
Fans lined up outside of Makuhari Messe Convention Center in Chiba, Japan, to see TWICE during their hi-touch event on October 21.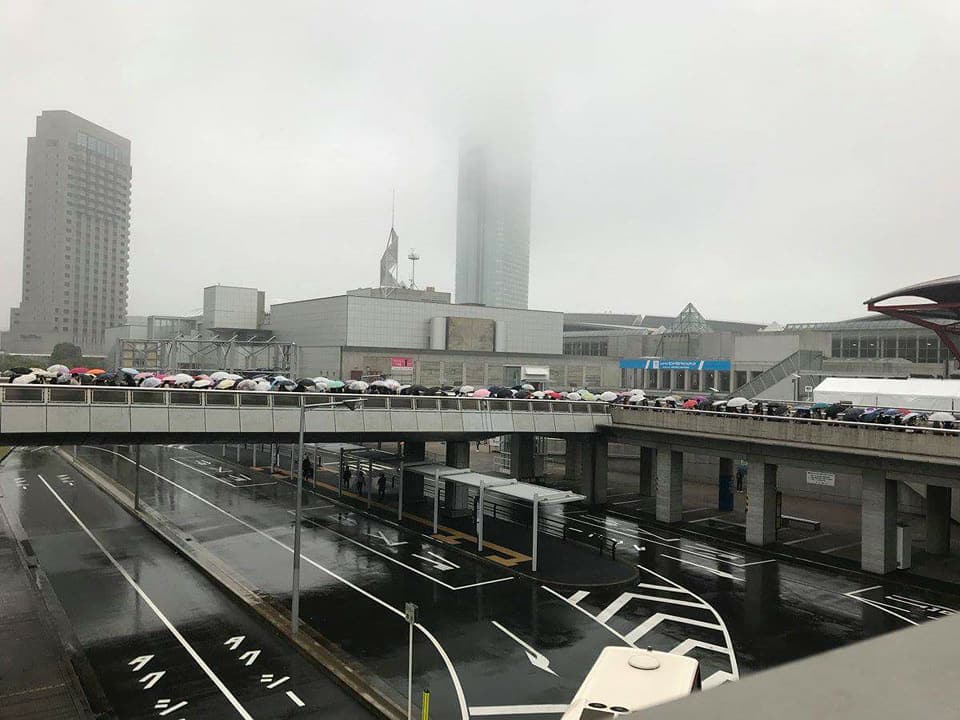 It was raining outside, but that did not stop Japanese ONCEs from gathering together and waiting patiently outside to see TWICE!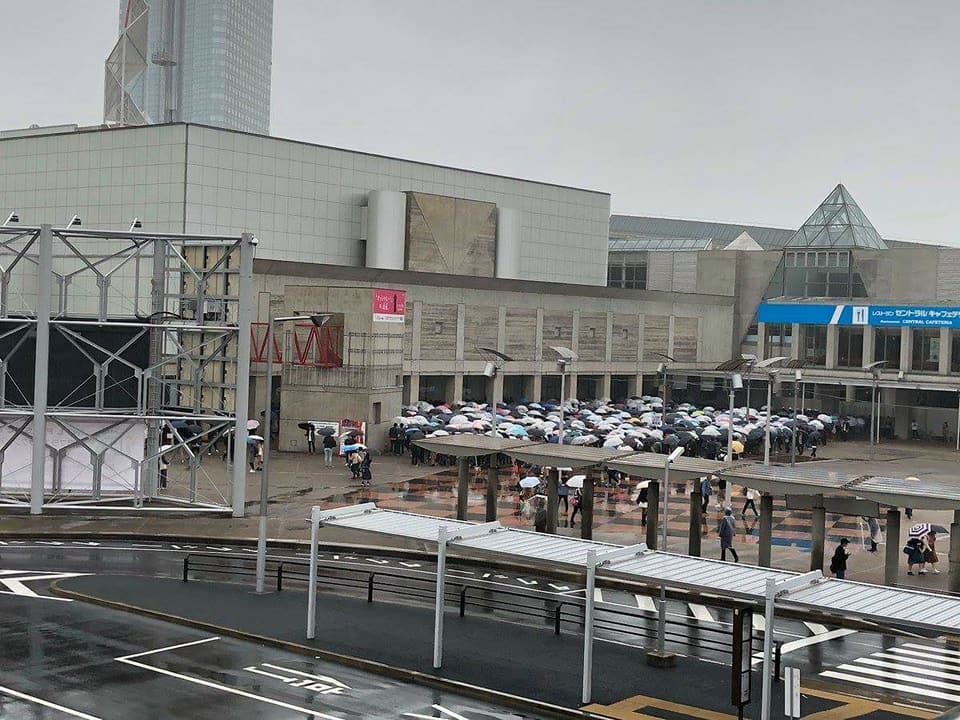 The hi-touch event was held to promote their new single "One More Time" which has already K-Pop history on the Oricon music charts with the most units sold on the first day.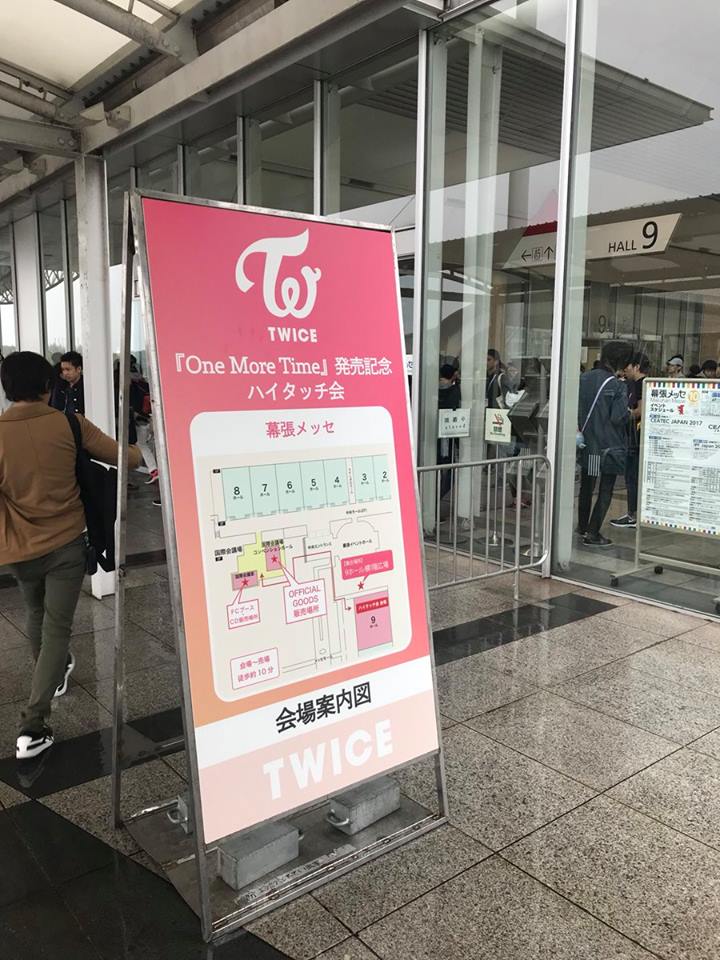 Inside of the venue, thousands of fans continued to be lined for hours just to see the stars.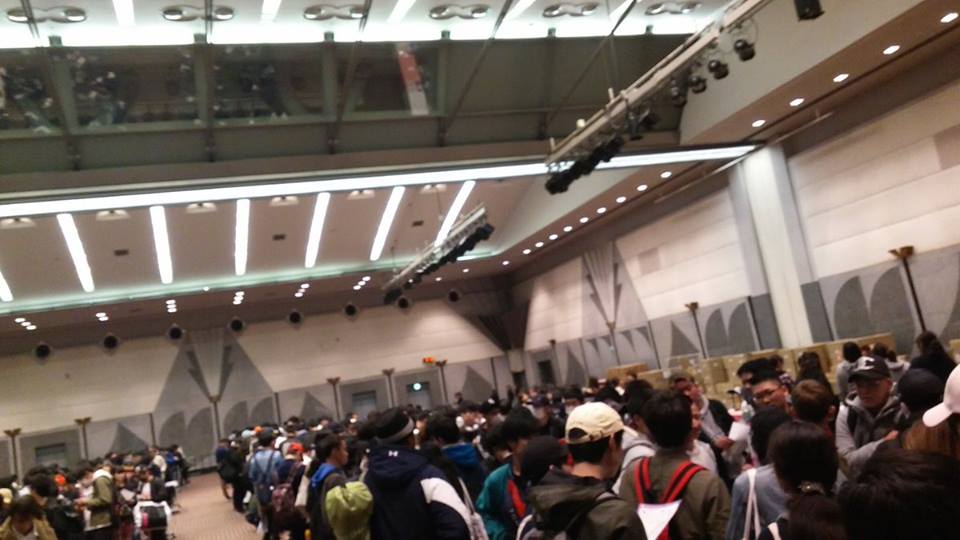 The event also featured exclusive TWICE merchandise that faithful Japanese fans also waited in line for.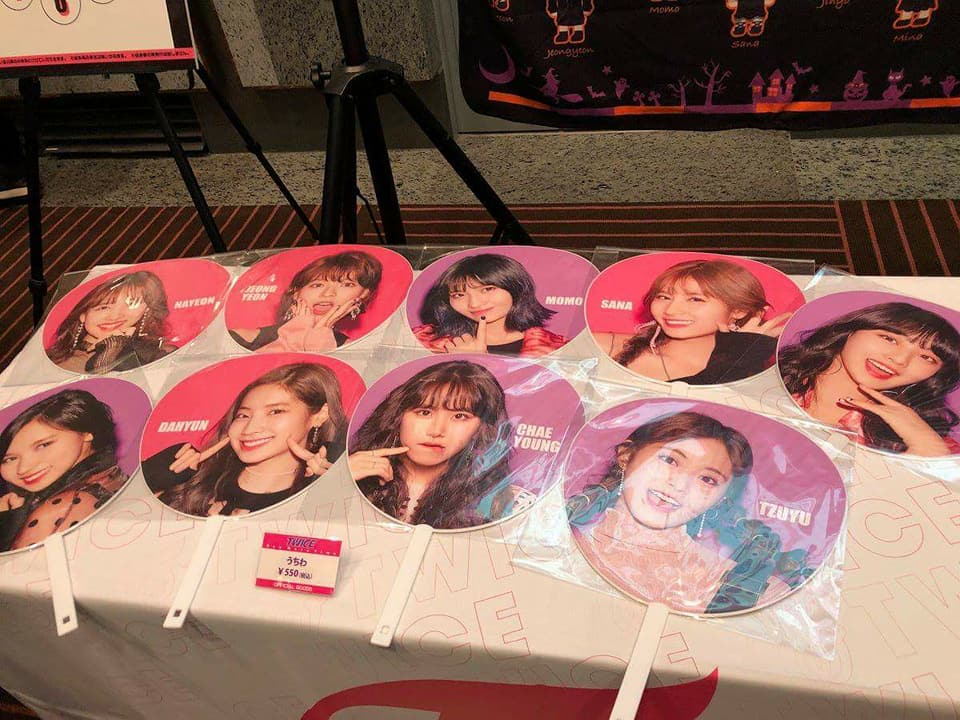 Fans were able to purchase unique special edition goods for the single,  "One More Time".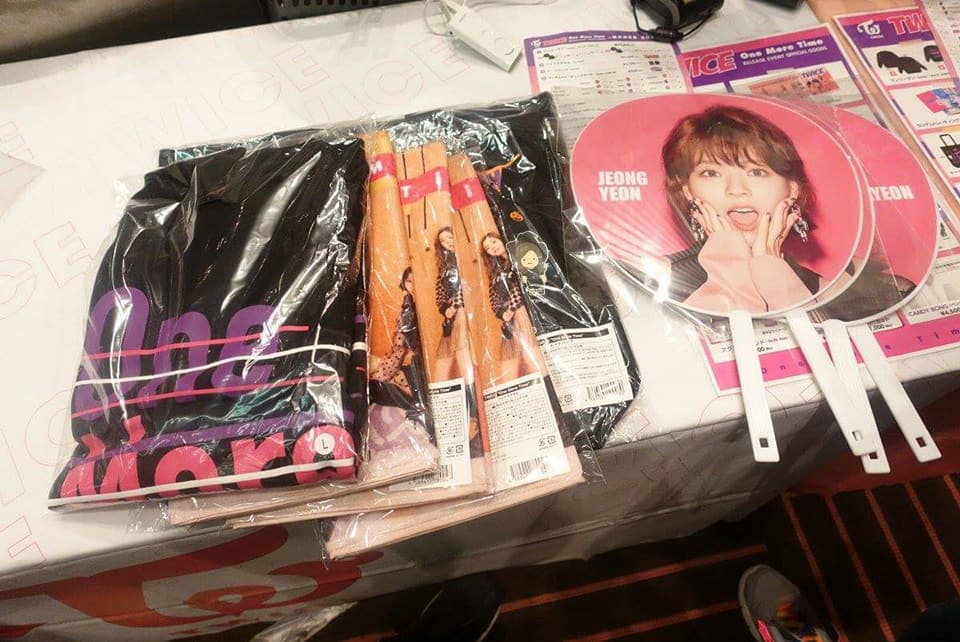 TWICE may have just recently celebrated the two year anniversary of the debut, but it's clear that they have already become one of the biggest K-Pop stars in Asia!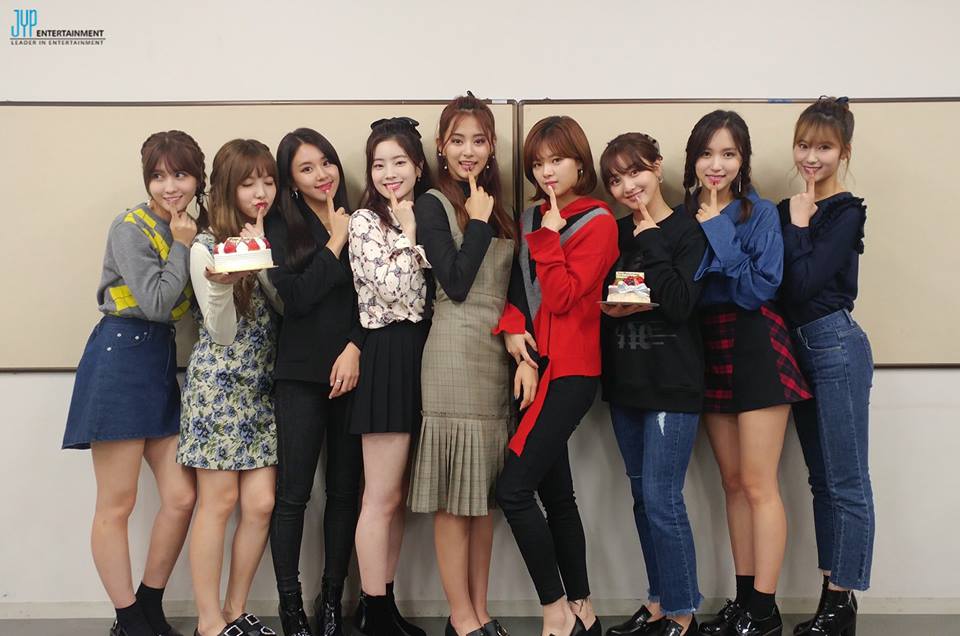 Share This Post