Meet the final two members of new girl group myB, U-Jung and Heejoo
Maroo Entertainment will be introducing a highly talented girl group to the music industry soon, myB, and has introduced the final two members.
On August 20th, members U-Jung and Heejoo were formally introduced to the public. myB will feature a total of five members – including Moonhee, Jookyung, G-WON, U-Jung, and Heejoo – who are all well-adept to dancing and have spent the last two years preparing to debut.
Heejoo is 19-years old and is the longest out of all the members who has spent time as a trainee, three years. During that time, she honed her dancing skills.
U-Jung, on the other hand, is 18-years old is known for her attractive bass vocals.
Their debut single My Oh My will be released on August 25th.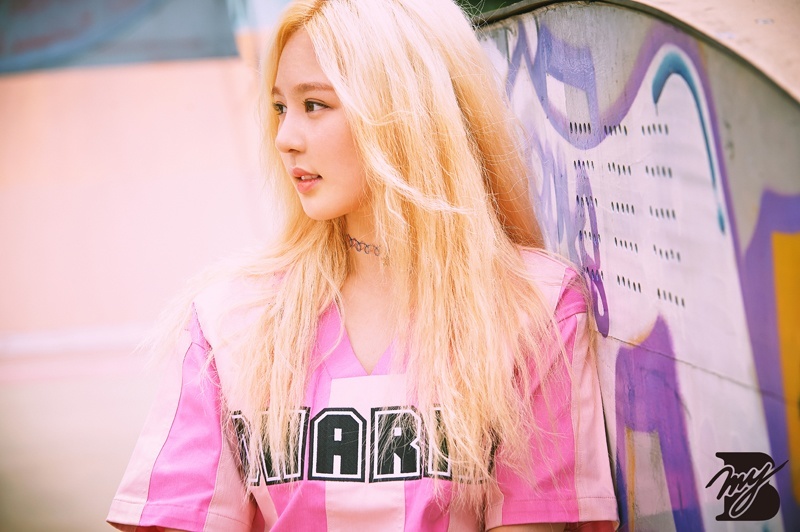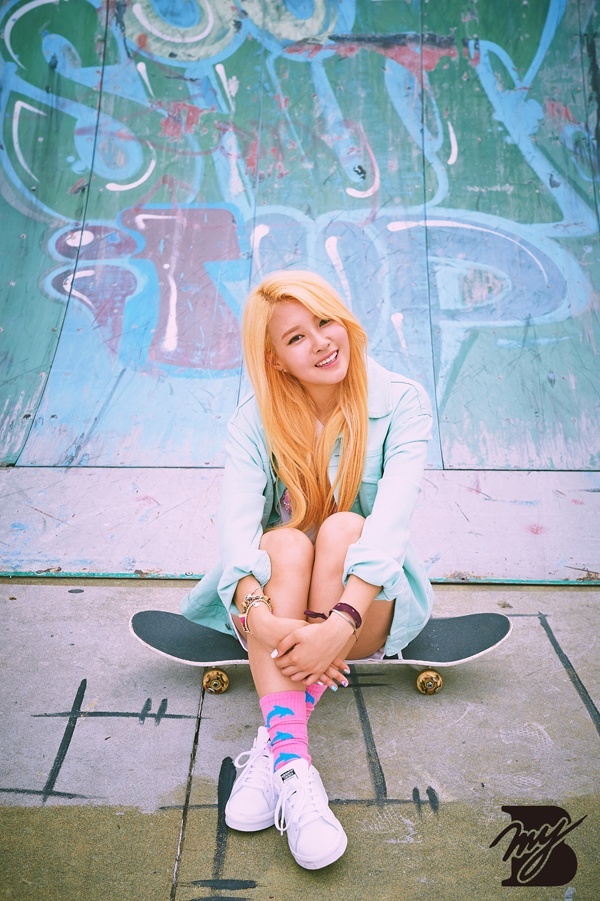 Share This Post