[★VIDEO] Mnet's new music drama "Dogged Gu Hae Ra" to begin airing in January
Mnet's new music drama, Dogged Gu Hae Ra, will start airing in January. The channel has recently revealed the teaser for the drama announcing its upcoming broadcasting in about 60 days.
Mnet aired the teaser for its upcoming tv drama Dogged Gu Hae Ra (titled '칠전팔기 구해라' in Korean; official English title not yet unveiled) during audition show Superstar K6, announcing that the new drama will be broadcasted in January of 2015. In the teaser, a huge screen on the street is showing some of the scenes from Superstar K2 which aired in 2010. The scenes showed the participants from the old episodes singing at the preliminary rounds. Kang Seungyoon of WINNER, Huh Gak, John Park, and Jang Jae In who nowadays have become famous musicians after taking part in Superstar K2, made their appearances on the screen.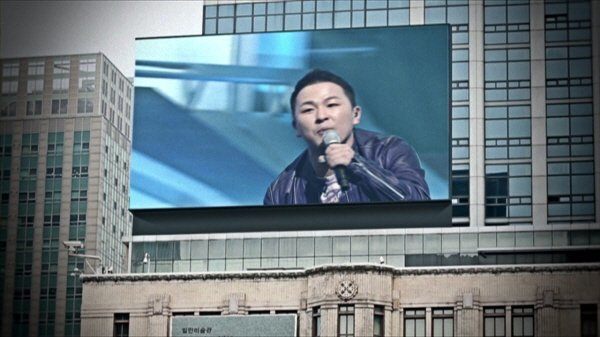 Dogged Gu Hae Ra is a drama about a girl named Gu Hae Ra who has endless bad luck while she crushes on a brilliant mind from KAIST (Korea Advanced Institute of Science and Technology) named Kang Se Jong. Gu Hae Ra then teams up with Kang Se Jong and other friends to give Superstar K2 a challenge.
Previously known as its working title Doggedness, the drama has been produced by a production team of CJ E&M including Chief Producer Kim Yong Bum of the Superstar K and Dancing 9 series, scenarist Sin Myung Jin of MBC Real Men and Jung Su Hyun of the famous MBC Nonstop series.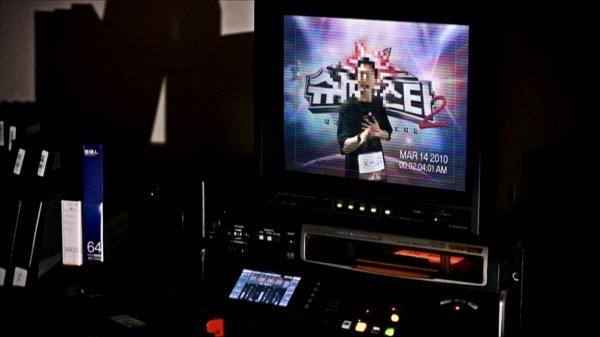 Last September,Mnet held the auditions for a month in order to cast actors and actresses for the drama. One of the representatives hinted, "Not only idol group members but also singers are showing their huge interest in Dogged Gu Hae Ra." In accordance with its popularity among the stars, fans are looking forward to find out who will feature in it.
The drama's producers are in the last stage of casting while making final preparations for broadcast of the very first episode in next January. Expectations are high for the new drama following up Mnet's last music drama Monstar, which stared BEAST's Junhyung among others.
Don't forget to check out the teaser of Mnet's Dogged Gu Hae Ra below:
Source: MBN Star and Korea Herald
Share This Post