Naver accidentally reveals that it's an EXO-L?
When an EXO video is suddenly uploaded with an unexpected name, could it be the work of an EXO-L?
SM Entertainment's EXO is ranked one of the most popular idol make group in K-Pop. Being so popular, the group has also gained a lot of devoted fans.
Recently, an EXO video was uploaded on Naver's TV Cast, and netizens quickly noticed the title containing Chen's real name "Jongdae". The video was later edited, changing the title from "Jongdae" to "Chen," his proper stage name. Because this video was uploaded for the public by the official channel, netizens have speculated that it was a devoted EXO-L responsible for the upload as fans are accustomed to calling Chen by his birth name out of habit.
EXO recently released a music video with comedian Yoo Jae Suk performing their official collaboration track, "Dancing King," as part of their weekly release from SM STATION.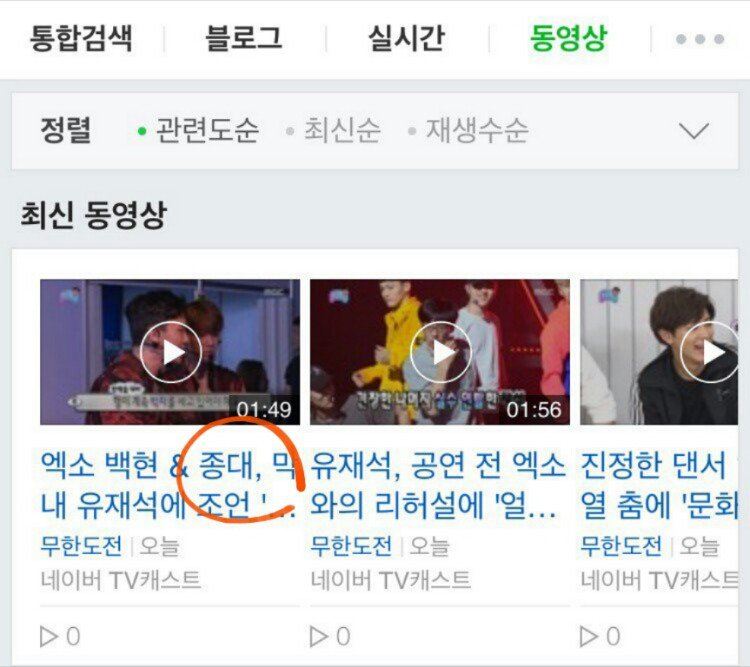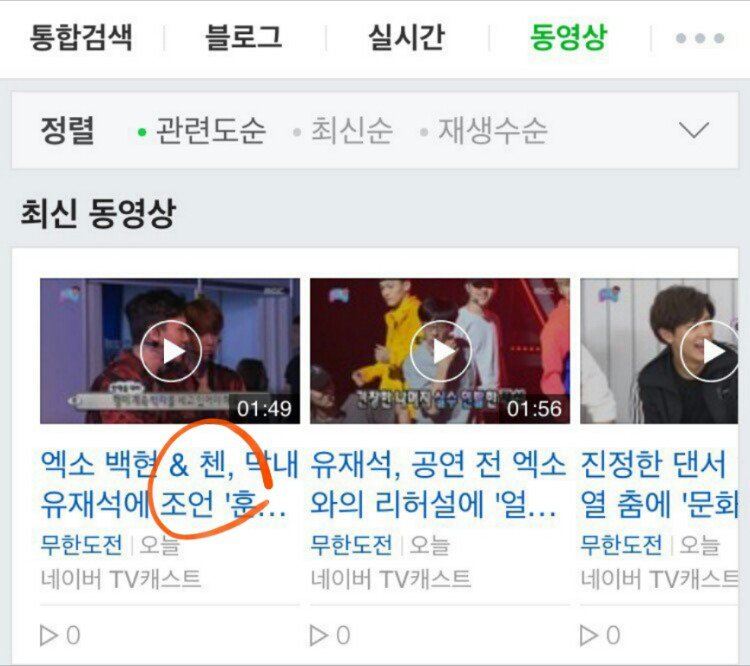 Source: Instiz
Share This Post