This is how Super Junior's Siwon takes care of his foreign juniors
Super Junior's Choi Siwon has made it a tradition to look after the foreign members within SM Entertainment during the Lunar New Year.
The members of  NCT 127 were guests on SBS Radio Power FM Cultwo Show on January 31, where the foreign members talked about how well Siwon treats them. DJ Cultwo asked the members about how they spent their Lunar New Year and Japanese member Yuta replied, "All the foreign members could do was play around at the dorm." 
Idols typically return to their hometowns or visit their families in Seoul for the holiday, but it is harder for foreign members to do so. Cultwo then asked if the members ate rice cake soup, to which Yuta replied:
"Super Junior's Choi Siwon sunbae made rice cake soup for us and we ate it together. He takes care of the foreigners every year. It was only 2pm, but he bought all 4 of the soups I ate, and I think he has a lot of people he takes care of." – Yuta
Rice cake soup is the number one dish Koreans eat during the Lunar New Year. The Korean tradition states that one's age goes up by one year during the Lunar New Year, and the process is not complete until a bowl of rice cake soup is consumed. The clear broth symbolizes a fresh new start to the year and the rice cakes, which are shaped like coins, symbolize a wish for prosperity.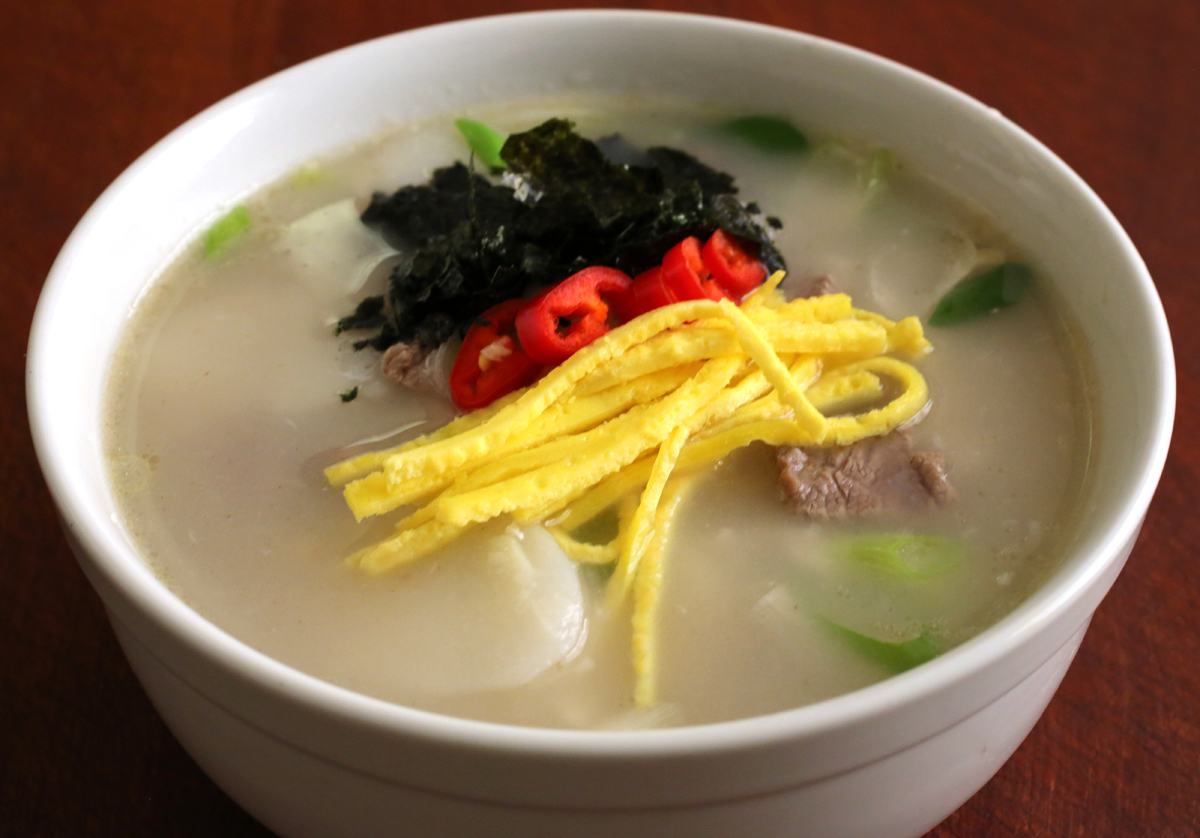 Siwon isn't the only company senior who takes care of NCT 127. EXO was recently seen taking care of their company juniors at the Seoul Music Awards as well as at the Golden Disk Awards.
Source: Herald Pop
Share This Post