Netizens lowered GOT7's song by 3 octaves… and discovered something amazing.
While lowering GOT7's "I Like You" by 3 octaves, a fan quickly discovered something shocking about the audio.
Quiet unexpectedly, after making a shocking discovery and the secret hidden inside GOT7's "I Like You," the fan uploaded both the original audio and the edited version online and had them play back to back. Indeed, lowering the pitch of the audio made it seem like a whole new person was singing the song.
When the track is edited — lowered 3 octaves —  none other than J.Y. Park's voice can be heard on the song! The editor claimed that the CEO and founder of JYP Entertainment sounded like the deeper voice of the hit idol group.
Meanwhile GOT7's BamBam left a teaser for his fans of a possible fan meeting that may be held in Thailand.
Background vocal isolated:

Isolated vocal lowered by 3 octaves: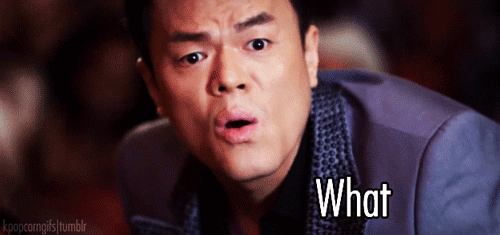 Source: Instiz
Share This Post