Netizens praise photos of Goo Hye Sun at recent event
Actress Goo Hye Sun was recently praised by netizens after appearing at an event.
Netizens on a Nate Pann posting commented on her flair and grace, commenting that "Her smile has this royalty to it." They also praised her flawless white skin, which was like "that of a mannequin".
They've also commented that she and her husband Ahn Jae Hyun make a great couple. The two had their wedding back in May.
Reactions to this post has been generally positive, although Nate Pann is well known for being critical of female celebrities.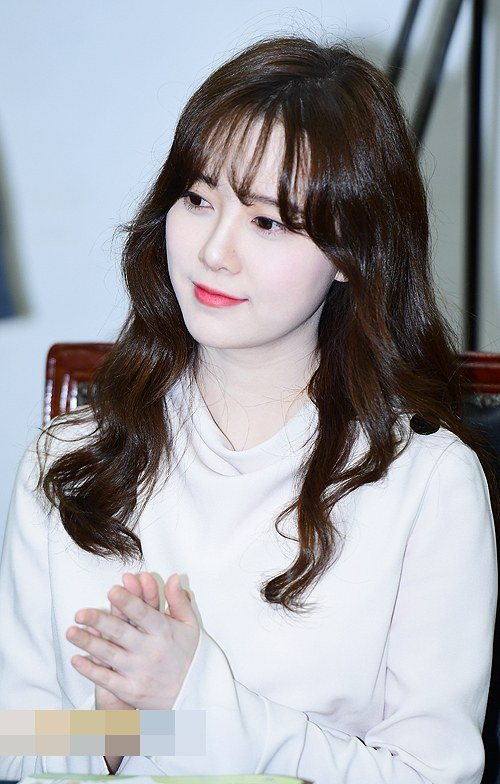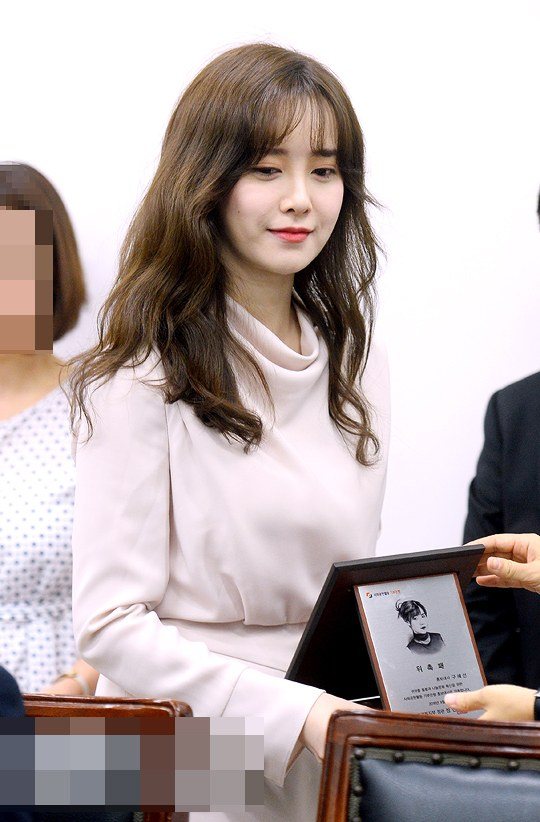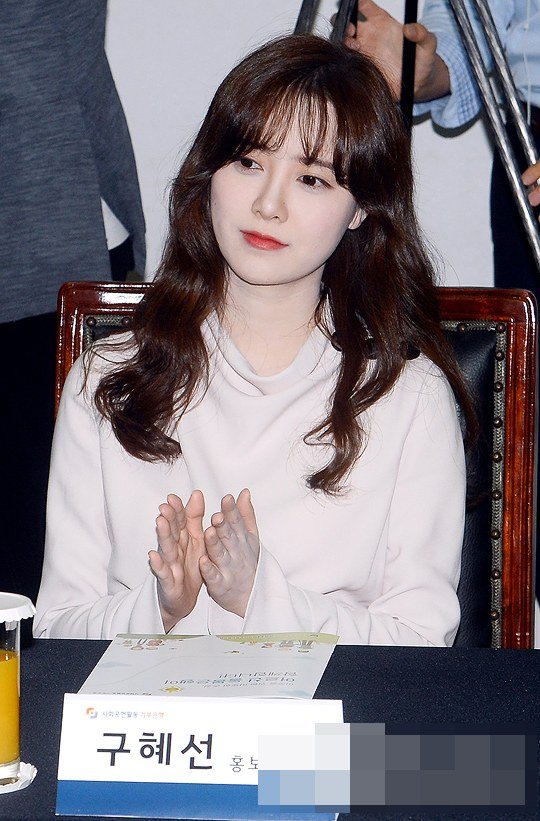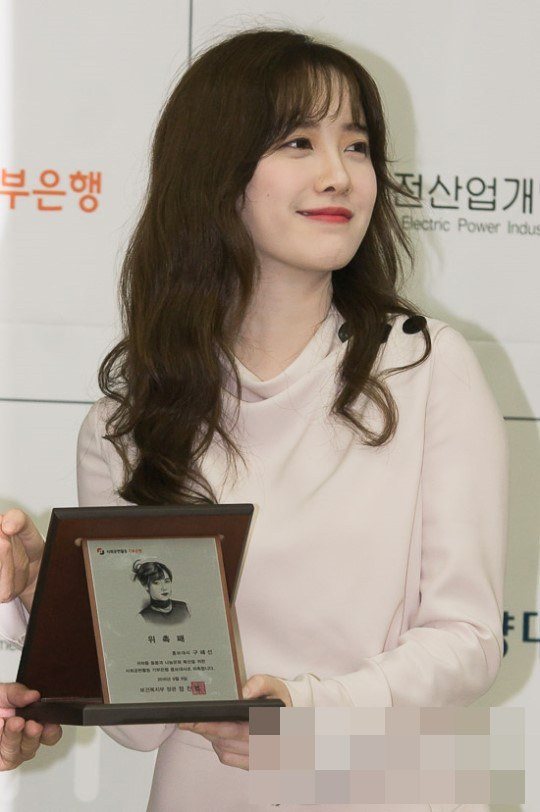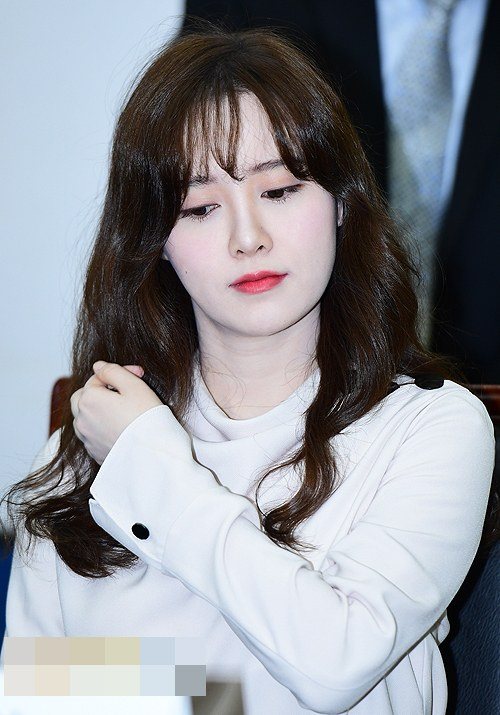 Source: NatePann
Share This Post