Netizens reveal their stories on how they became fans
Fans share their stories on how they became fans of their biases
All fans have their initial point in which they became fans of their favorite groups or idols. Do you all remember how you became fans of your favorite groups?
Originally posted on Pann, netizens share stories in which how they became fans of their favorite groups and idols.
Titled "How Did You All Become Fans of Your Biases?" here is the direct translation of the post and comments below.
"What was your guys' initial point of becoming fans of your biases??
I became fans of Red Velvet as soon as I saw their teaser photos…
I am fan of female idols hahahahaha As soon I as I saw the photos, I was like 'Irene is so pretty!!!!!!!' But then after, I became fan of Wendy hahahahahhaah Then now, I'm a fan of Joohyun <3<3<3 I love it when I see her speak every word because she is so cute T_T_T_T_T__T_T
This photo is my babies <3 <3 <3 <3″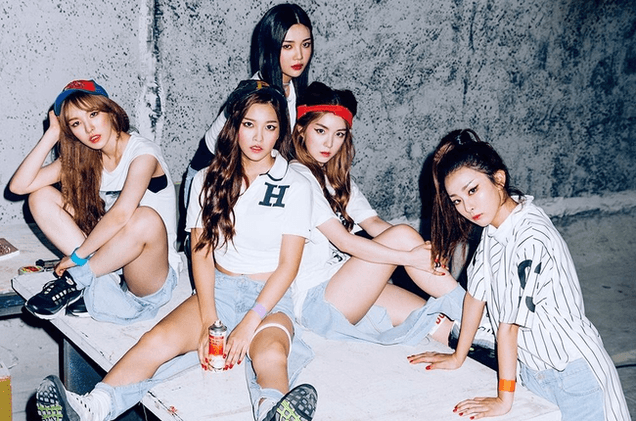 ---
NETIZEN REACTIONS
Koreaboo has collected reactions from Netizens who commented on the original article from our Korean source. The below comments are the most popular comments at the time of this article being published.
---
[ +262 / -59] I saw them at Win and instantly got attracted to them. Their teamwork is admitted by YG staffs and papa YG. iKON.. <3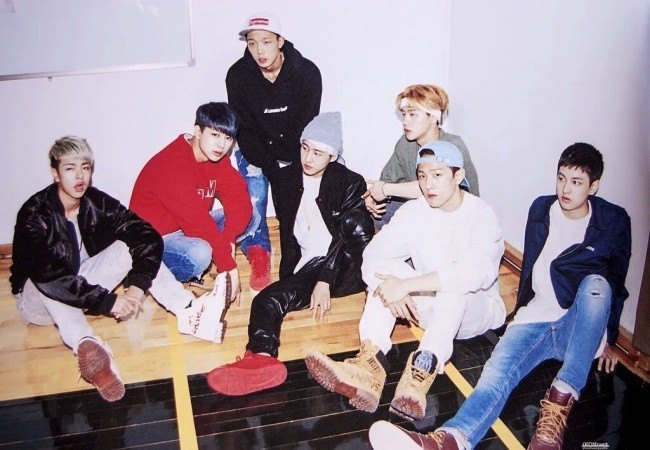 [ +244 / -51] I became his fan as soon as I saw the interview when he answered regarding his girlfirend. He said "I'm kind of weak to girls so I think I'll do everything she wants." And he also likes babies.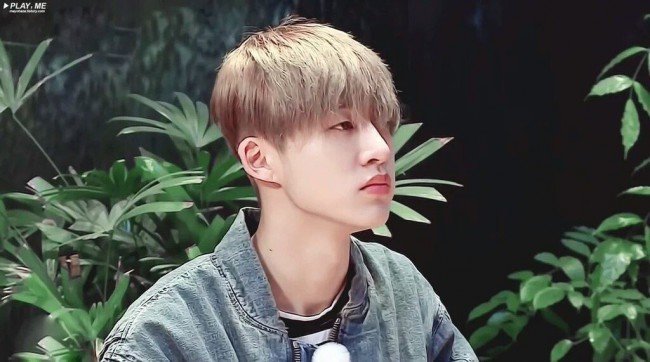 [ +242 / -52]  As soon as I heard him sing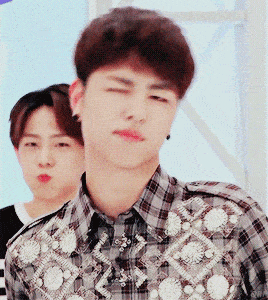 [ +45 / -13] I heard Suga's intro and his rap style is so my style. I searched more of his songs and fell in love.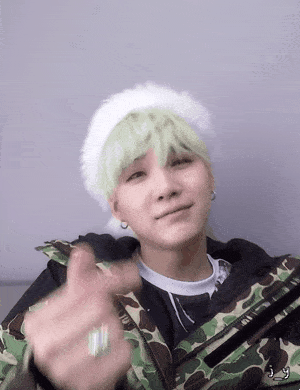 [ +45 / -4] 2NE1 TV
[ +41 / -9] I heard 'Overdose' album and fell in love with 'Run.' I heard the album for over a month and fell in love.. I love you babies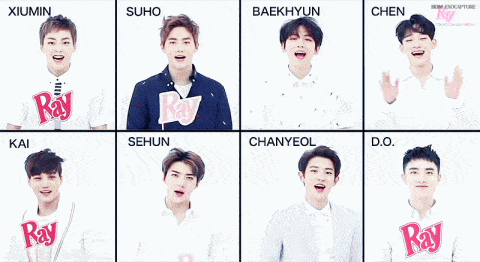 [ +40 / -20] On 'We Got Married,' Kibum came on as a guest to Taemin and I fell in love with him.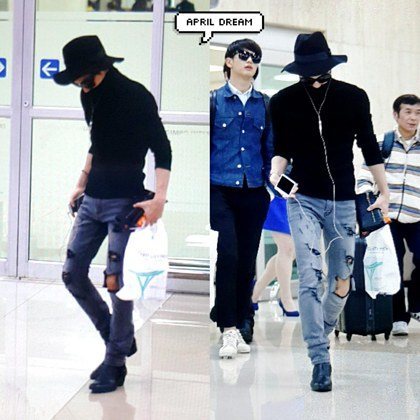 Source: Pann
Share This Post