New study suggests that South Asia Will Be Unlivable By The Year 2100
A new study from M.I.T suggests that many parts of South Asia will be completely unlivable by the year 2100.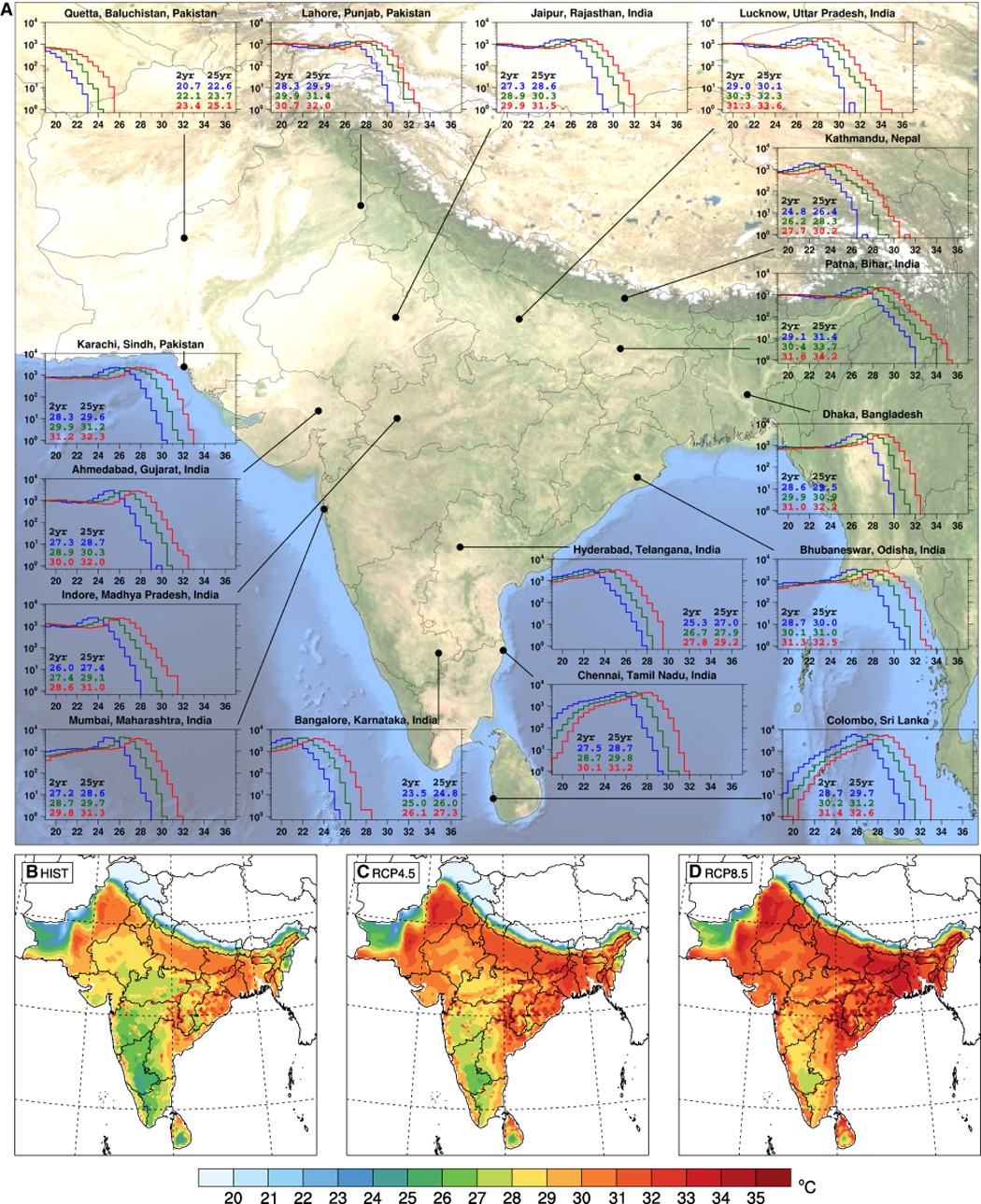 Due to rising global temperatures, several countries, including India, Pakistan and Bangladesh could become unable to grow crops.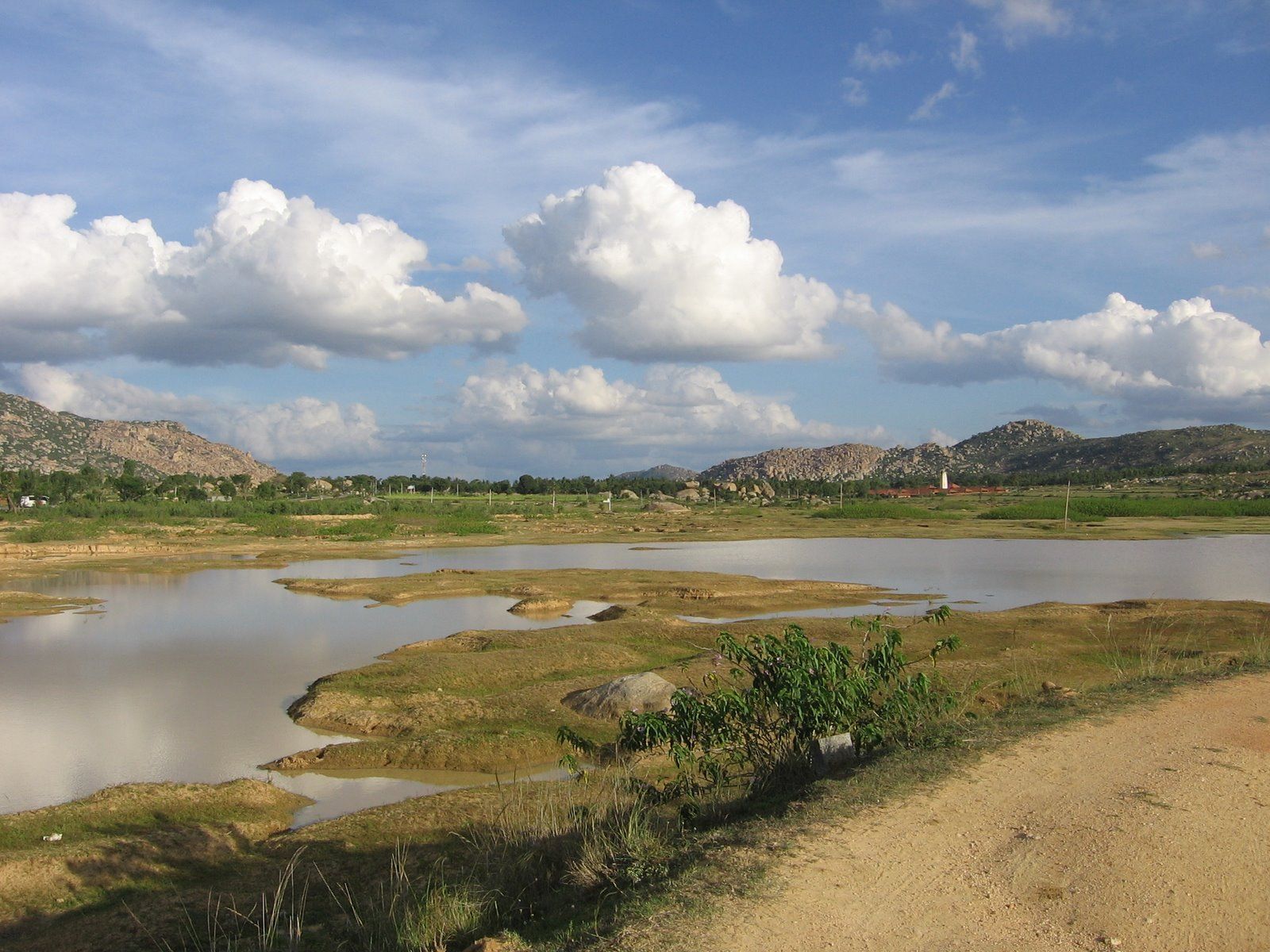 The temperature is expected to rise so much that the human body would be unable to cool itself down, causing a huge number of deaths.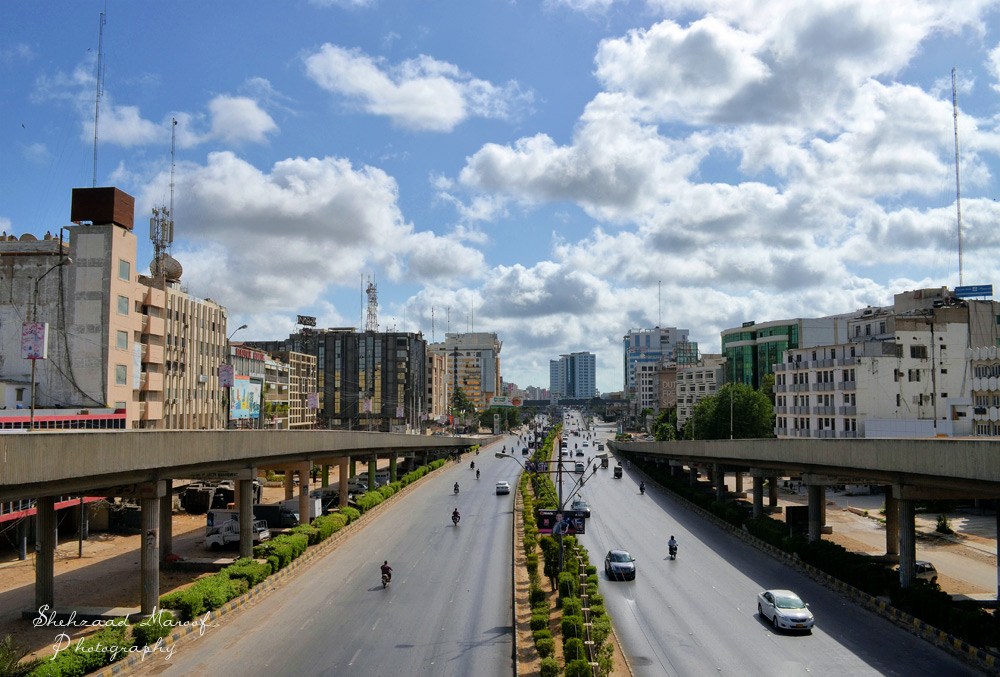 According to their calculations, the region's population may shrink to just 4% of what it is currently as a result of this massive heat spike.
Source: Science Advances
Share This Post