BTS Named Among Top 50 Most Loved Artists By New York Times
The New York Times looked at the 50 most watched artists on YouTube for January and April 2016.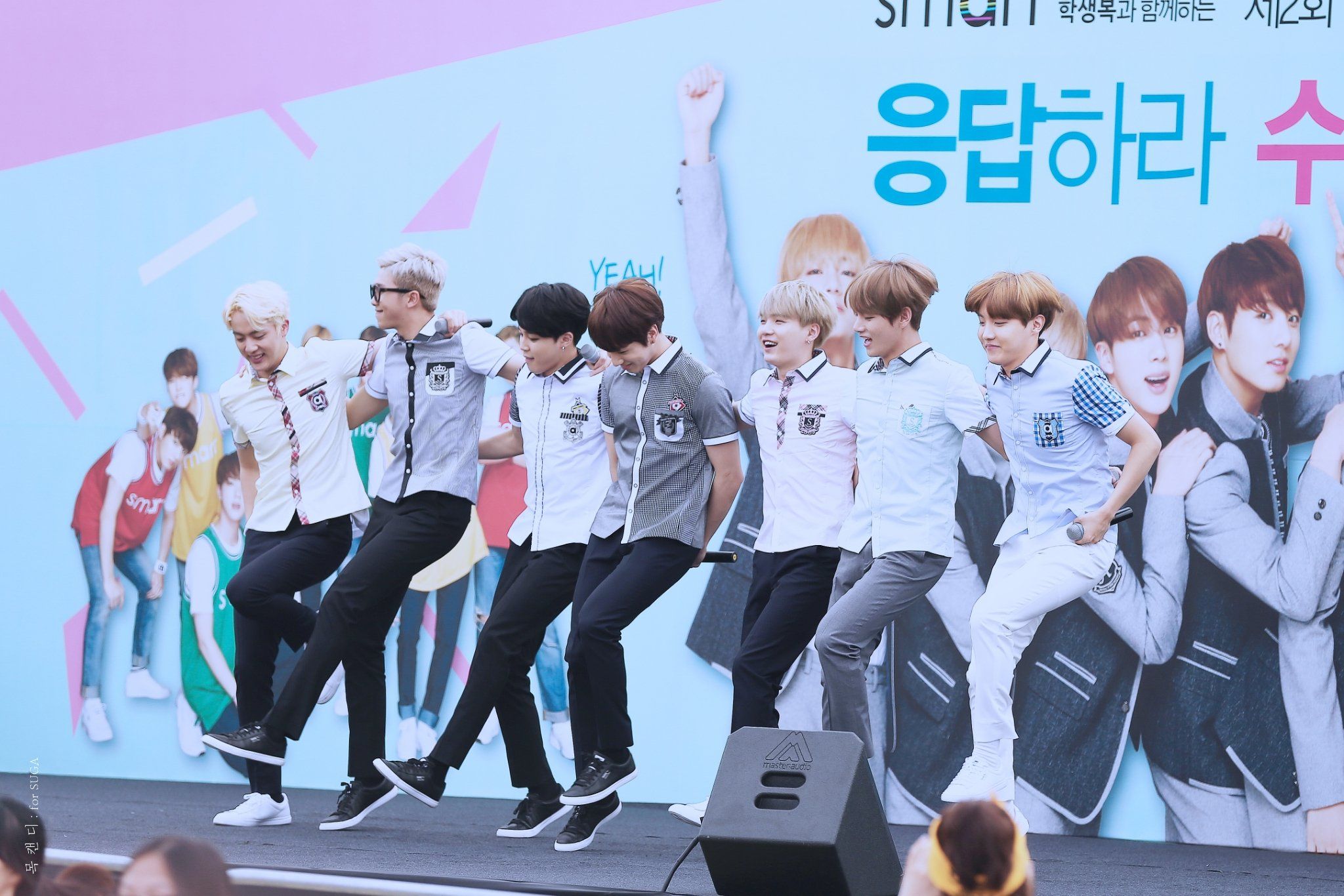 BTS, as one of the Bubbling Under Billboard Hot 100 artists, made the list at 44th place.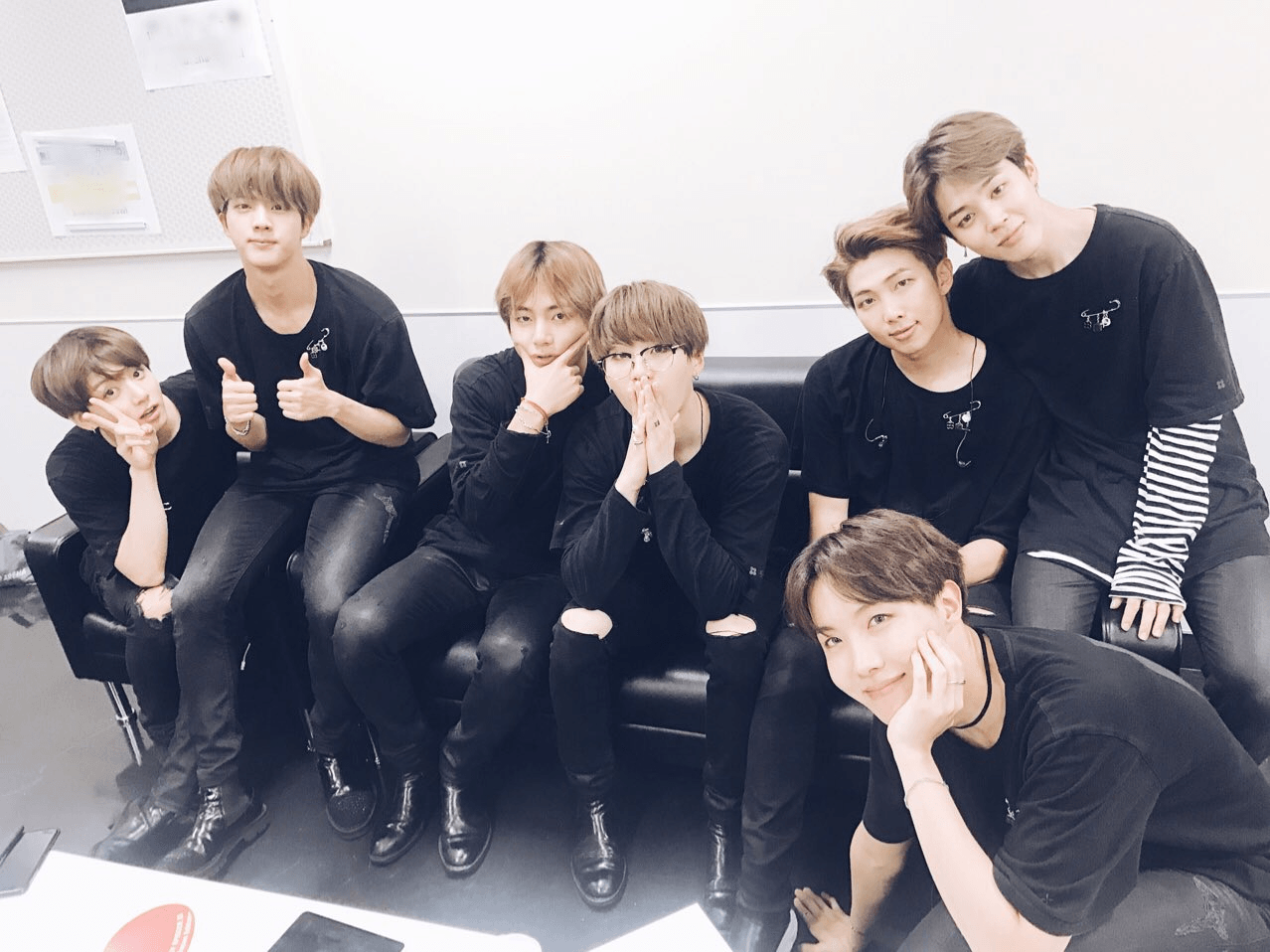 The New York Times noted that BTS's distribution is perhaps different than anticipated.
"One of K-pop's most famous boy bands, BTS is especially popular in Hawaii and parts of California, along with a curious pocket of fandom in northern Wisconsin."

– The New York Times
BigHit Entertainment's CEO Bang Si Hyuk was excited to see BTS place in the Top 50!
"The New York Times' 'America's most loved songs' ranked BTS in 44th place"

– BigHit CEO, Bang Si Hyuk
뉴욕타임즈가 뽑은 미국인이 가장 사랑하는 음악에 44위가 BTS #BTS #방탄소년단 #NYtimes #진짜? #Unbelieverble!
https://t.co/kroPPJYYtR

— hitman (@hitmanb) August 7, 2017
Other spaces BTS was popular include areas near their previous tours – New Jersey, California, Texas, and Chicago.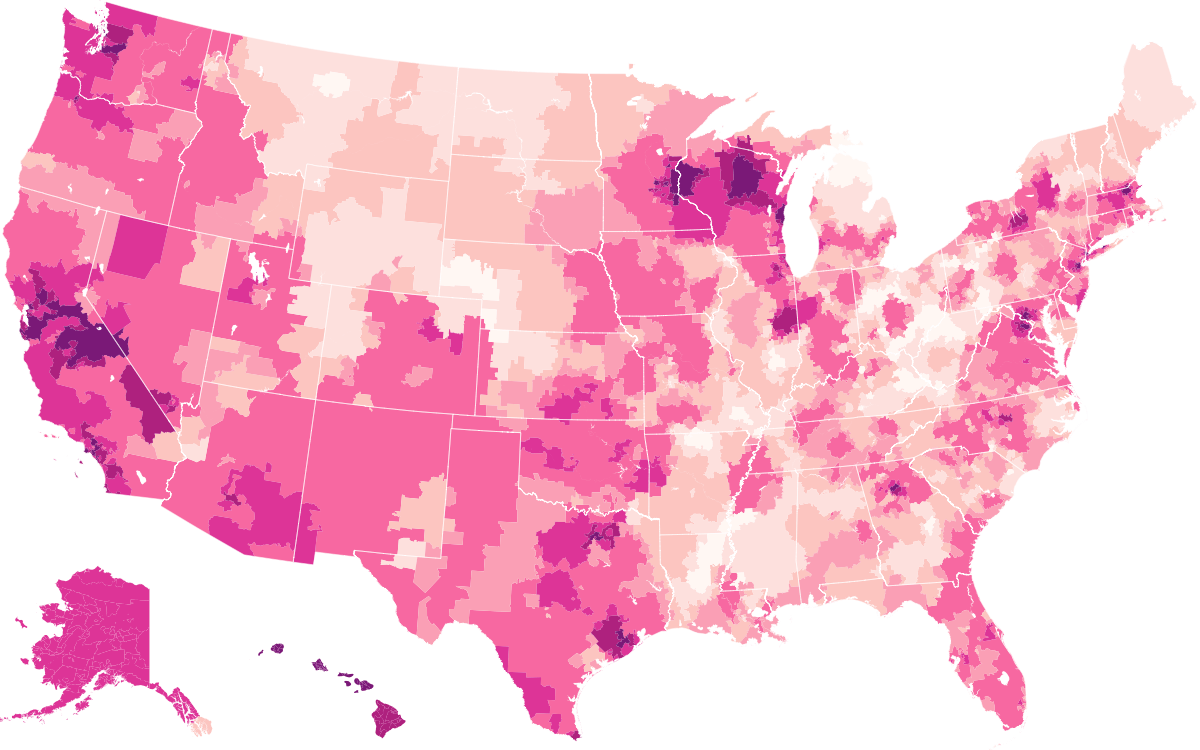 Middle America also can't get enough of BTS with areas like Boulder, Colorado, and Pheonix, Arizona also showing popularity!

Everyone is highly awaiting BTS's comeback in September with everyone on the look out for their new hairstyles…
[★TRENDING] BTS Spotted With All New Hair Colors At The Airport
… or maybe not!
Fans discover proof that BTS Jungkook is wearing a wig to hide comeback hair
Source: The New York Times
Share This Post