[★ VIDEO] Nicole celebrates debut through "First Romance" showcase
Making her name known as a solo artist, former KARA member Nicole successfully launched her debut promotions with a press conference and showcase for First Romance. 
On November 19th, Nicole celebrated the release of her first solo mini-album First Romance with a commemorative showcase held in Cheongdamdong, Seoul, South Korea, where she performed tracks such as "Joker," "Love, Innocent?", "7-2=Misunderstanding" and her title track, "MAMA."
Nicole met with the press and invited fans as she breaks away from her cute, innocent image and transformed into a mature woman through her album. In between performances, Nicole also talked about the rigorous preparations made for her latest material, along with the diet and exercise she involved in maintaining her toned body.
Leaving KARA following her contract expiration from DSP Entertainment, Nicole makes her debut under her new agency, B2M Entertainment, as she actively promotes First Romance.
The full music video, along with her mini-album, was released in South Korea today on November 19th.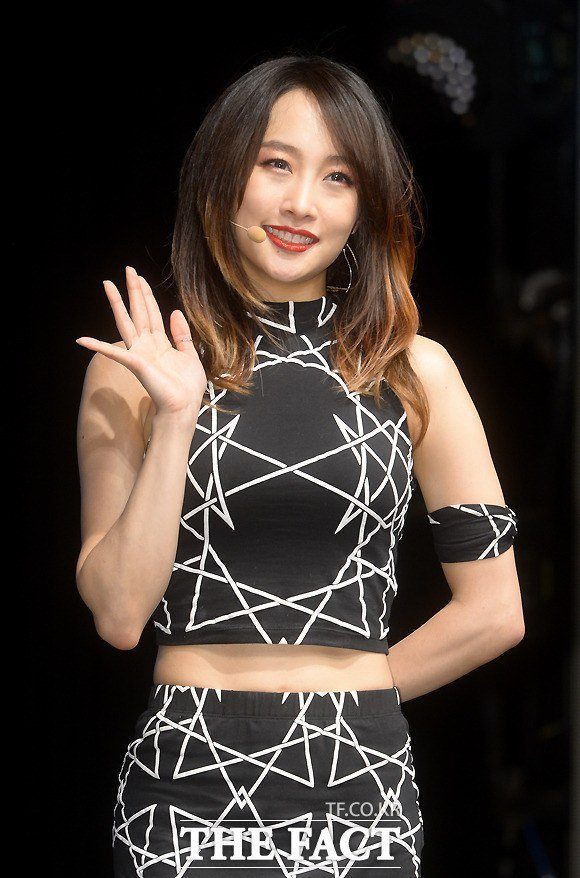 Source: The Fact
Share This Post