NS Yoon-G, Rainbow, and others participate in "We Run Seoul"!
Various stars and familiar faces were spotted at this year's We Run Seoul, a global running event held on October 26th.
The annual We Run event sponsored by Nike was held in Seoul on October 26th, with 20,000 people participating in a 10 kilometer race, and 10,000 in the 21 km race, adding up to total of 30,000 participants.
We Run Seoul is an event for Korean youth to 'activate their inner sports DNA', held yearly by Nike.  Athletic events included running, and various sports like soccer and basketball.
Amongst the runners participating in the 21km race, the top four will be given opportunities to participate in We Run Bangkok, held in Thailand.  Some familiar faces running in the crowd included NS Yoon-G, Rainbow members Jaekyung and Jisook, and Chaeyeon.
Check out some photos of the lovely girls below: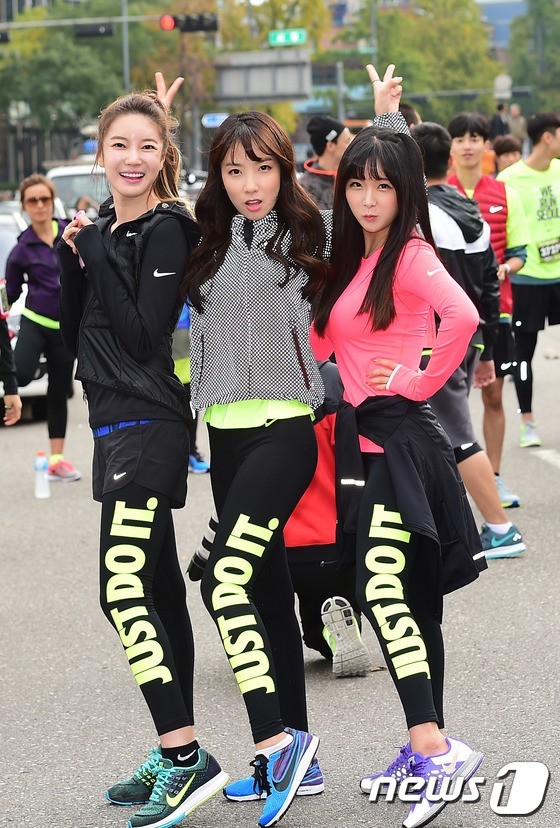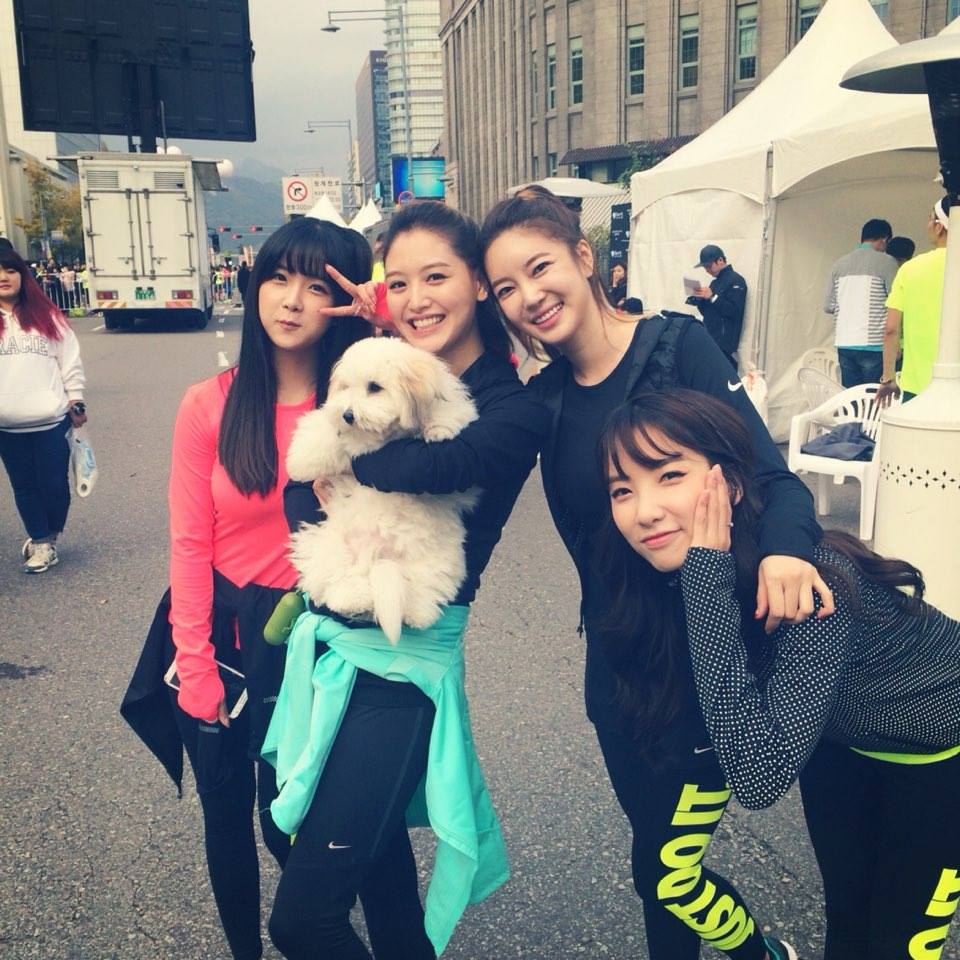 Source: News 1 
Share This Post