Unedited Original Photos Leaked Of Girls' Generation Seohyun's University Graduation
Upon seeing Girls' Generation member Seohyun's college graduation photos back in 2014, fans couldn't stop praising her beauty. 
Anti-fans on the other hand criticized the photos, claiming that unlike normal graduation photos they were edited to enhance Seohyun's visuals. After years of arguing over the photos, however, unedited originals of the pictures were recently leaked to the public, revealing what she really looked like on her graduation day.
Upon looking at the original photos, fans were ecstatic to see that Seohyun looked as beautiful as ever even without any editing at all.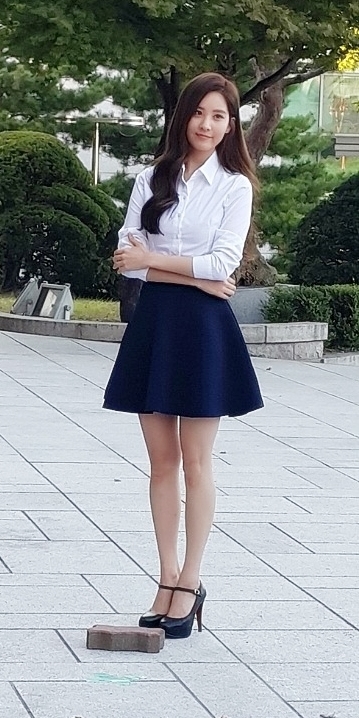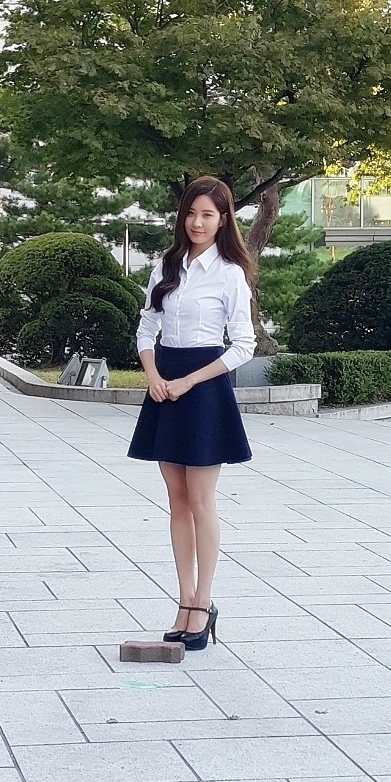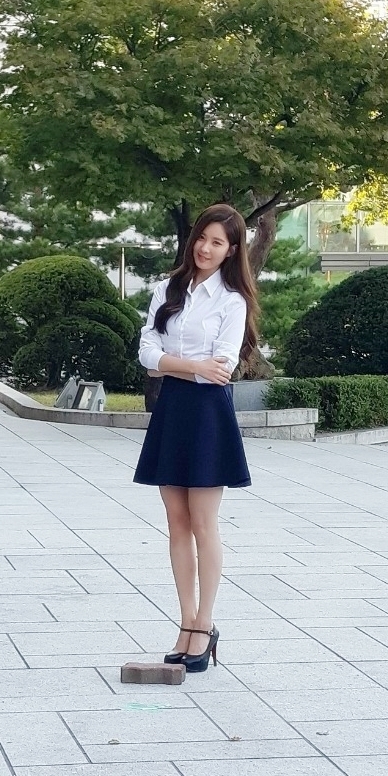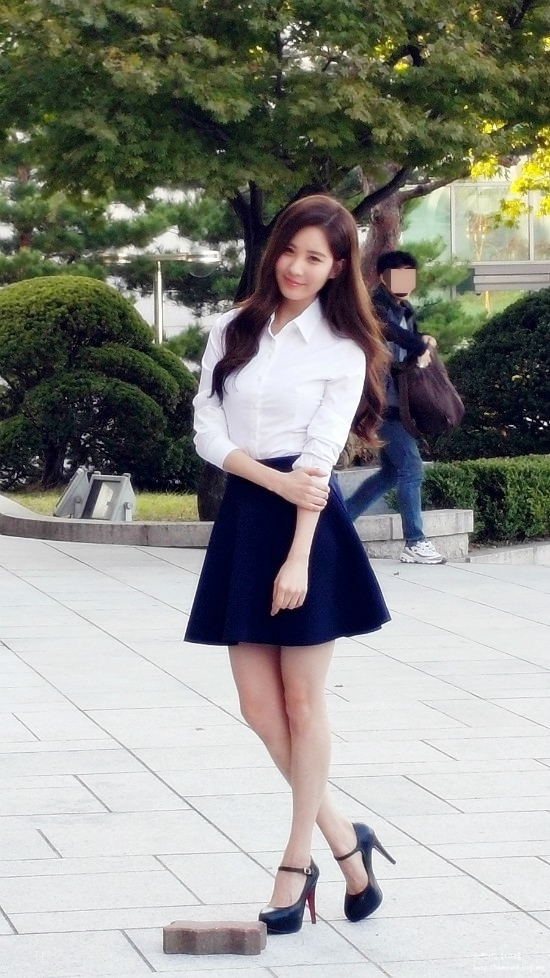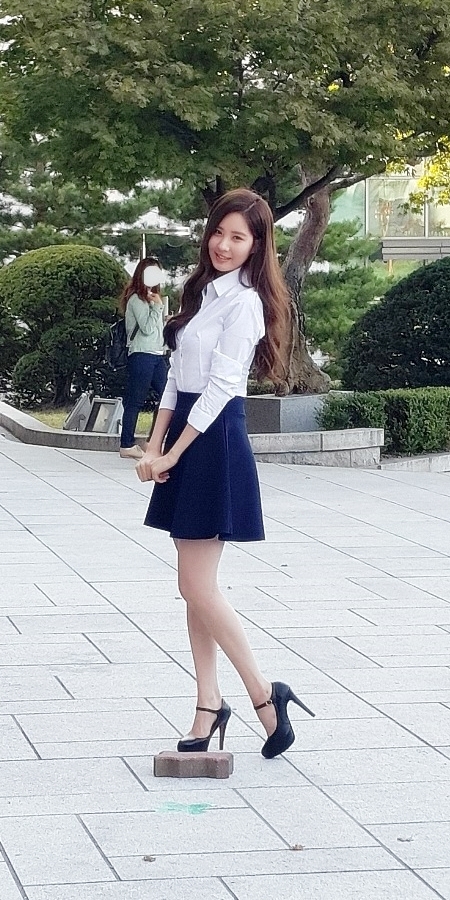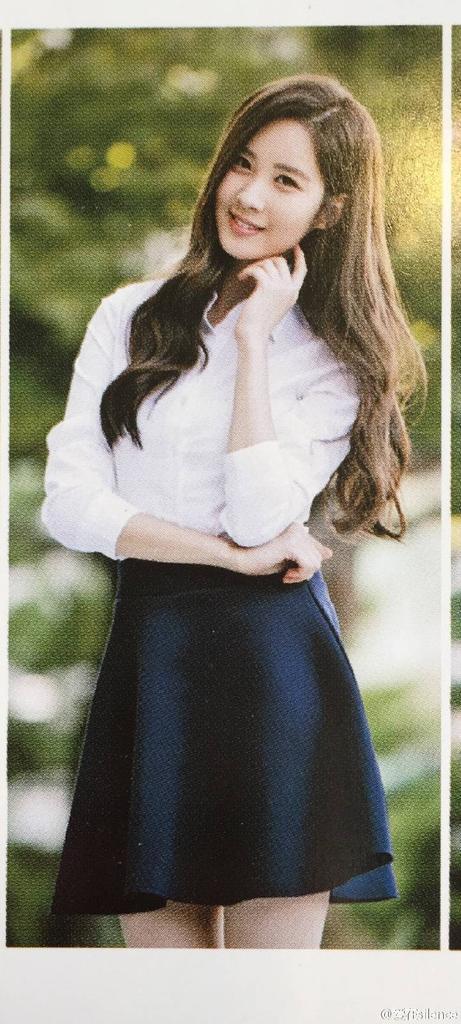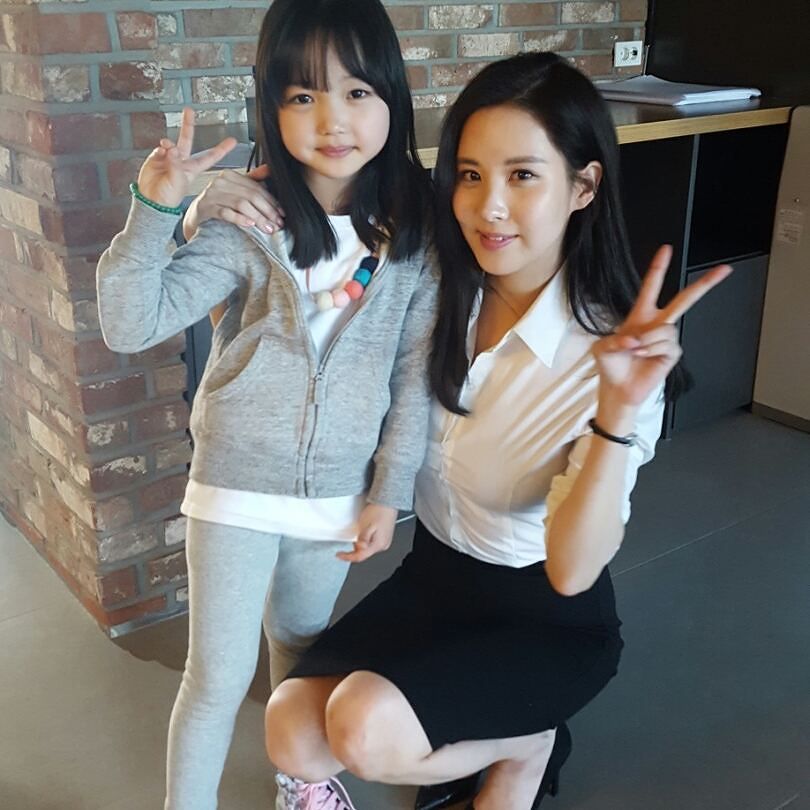 Source: Bada TV
Check out this fancam of Seohyun performing Girls' Generation's hit song "Party" below:

Share This Post