Execs admit whitewashing may be to blame for Ghost In The Shell's box office flop
After Paramount's Ghost in the Shell failed to meet its Box Office targets, an executive from the company has come out to explain the reasons for the film's poor ticket sales.
From the very beginning, Ghost in the Shell had a slim chance of doing well after wrapping itself up in a controversy regarding its leading actress. According to a Paramount executive, the movie, which was based on a long-running Japanese manga series, earned only $19 million at the box office. It was predicted that the film would earn at least $30 million, compared to the film's $110 million budget.
An executive at Paramount, the studio that is behind the film, believes that it did so poorly because of the casting controversy. After the film's studio announced in 2014 that Scarlett Johansson would play the role of the Japanese character, Major Motoko Kusanagi, many people complained that Hollywood was once again whitewashing a role that could have been played by an Asian actress.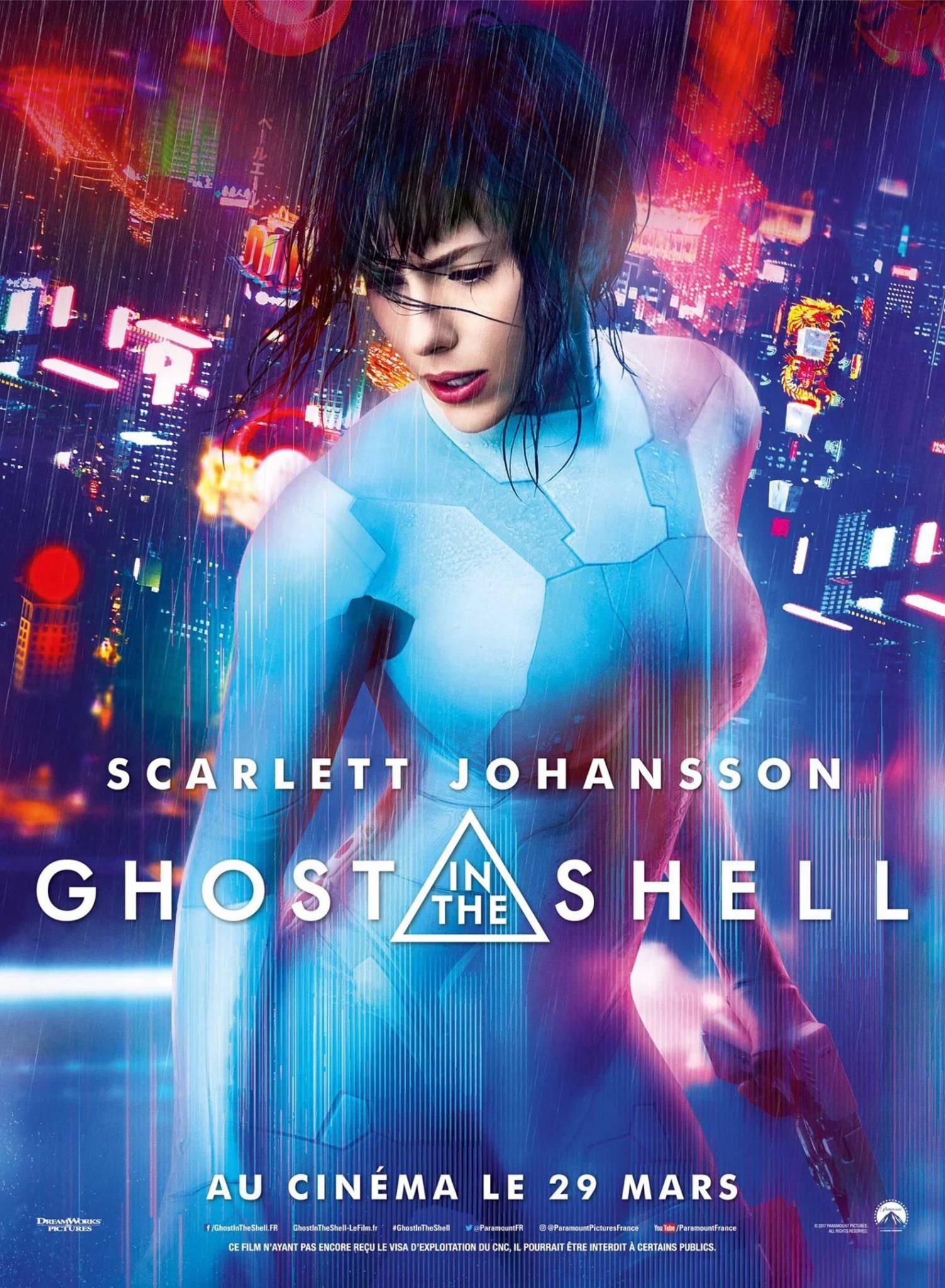 Not only surrounded in controversy regarding the choice of cast, critics didn't like the film either. This attempt at the popular sci-fi franchise earned an average review score of just 45/100, with many of the reviewers stating that the film lacked the magic of its source material.
In an interview with CBS News, Kyle Davies, the domestic distribution chief for Paramount pictures, explained his feelings about the movie's performance.
"We had hopes for better results domestically. I think the conversation regarding casting impacted the reviews.

You've got a movie that is very important to the fanboys since it's based on a Japanese anime movie, so you're always trying to thread that needle between honoring the source material and make a movie for a mass audience. That's challenging, but clearly, the reviews didn't help." 

— Paramount Pictures' Kyle Davies
Scarlett even went on to defend the movie's casting recently by saying that her character did not have an ethnic identity. She spoke with Good Morning America about her decision to take the role.
"A human brain in an entirely machine body, she is essentially identity-less. I would never attempt to play a person of a different race.  Hopefully, any question that comes up of my casting will hopefully be answered by audiences when they see the film."

— Scarlett Johansson
Recently, the Hollywood Reporter invited several Japanese-American actresses to watch and give their opinions on the film's casting controversy. They all seemed to agree that Major's backstory, which Johansson had hinted at, appeared to be an attempt to justify whitewashing the character of Major Motoko Kusanagi.
"We're looking at these beautiful white bodies saying these Japanese names, and it hurt my heart a little bit," Keiko Agena, who plays Mrs. Bradley in Netflix's 13 Reasons Why, told The Hollywood Reporter.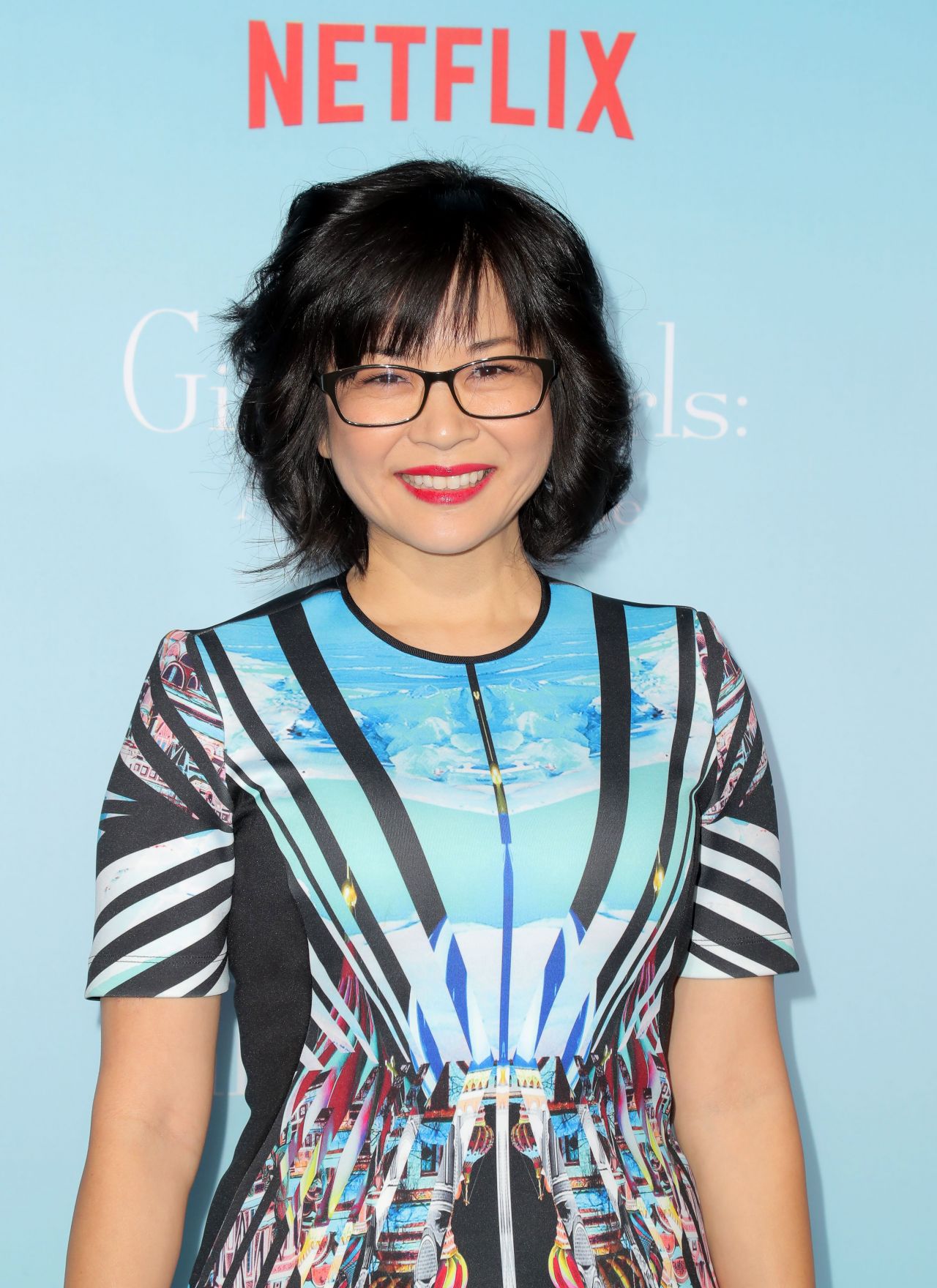 "As a fan, as a human Asian-American, I want to see that star being born. That was the part that hurt.

This is such a star-making vehicle. And they can find people …this could have made a young, kick-ass Asian actress out there a Hollywood name and star."

— Keiko Agena
Share This Post