[★PHOTO] Park Hae Jin volunteers with his anti-fans
Actor Park Hae Jin is well known for his acts of kindness as he recently donated 100 million won to seniors living alone. On October 31st, Park Hae Jin even volunteered with his anti-fans, helping to bridge the relationship between them and teach them a lesson.
Park Hae Jin showed his fans what it means to truly forgive someone. Last March, Park Hae Jin was forced to take legal action against a group of anti-fans called "akpeulers," which is a term derived from the Korean word "akpeul," which means leaving hurtful comments on online media portals.
In response to the legal action, some anti-fans wrote letters to Park Hae Jin asking for forgiveness. The benevolent actor then agreed to terminate legal actions against them if they agreed to volunteer with him. On October 31st, Park Hae Jin along with 30 volunteers went to Gooyong, a village located in Seoul where they delivered a total of 1,600 yuntans to those in need. A yuntan is a form of fuel commonly used for heating in Korea by those who cannot afford other methods of heating. They also supplied gift certificates and other necessary household items for the upcoming winter months.
Park Hae Jin's agency stated "It was a cold and rainy day but Park Hae Jin's smile did not once waver and he even cheered others on and energized everyone at the site." Additionally, he prepared food and snack trucks for the volunteers in order to help them energize themselves throughout the day, holding no bitterness towards those who had previously bullied him via the internet.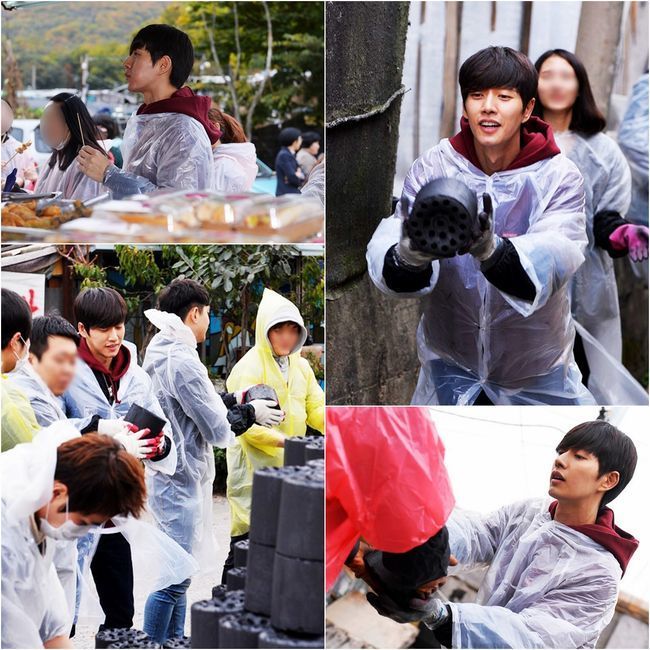 Source: Osen
Share This Post