Photo of Kim Yoojung with swollen face after surgery is going viral
Kim Yoojung had photos snapped immediately after undergoing surgery to remove her wisdom teeth.

It's no secret wisdom teeth removal can cause a lot of pain as well as swollen cheeks! But those swollen cheeks didn't seem to be too much of a problem for Yoojung!
There has been a lot of positive feedback about her image after her wisdom teeth removal. Many are commenting that "she looks like a cute baby" with her swolen cheeks, and that she's "seriously cute… too cute!" 
Check out the photos of Kim Yoojung below.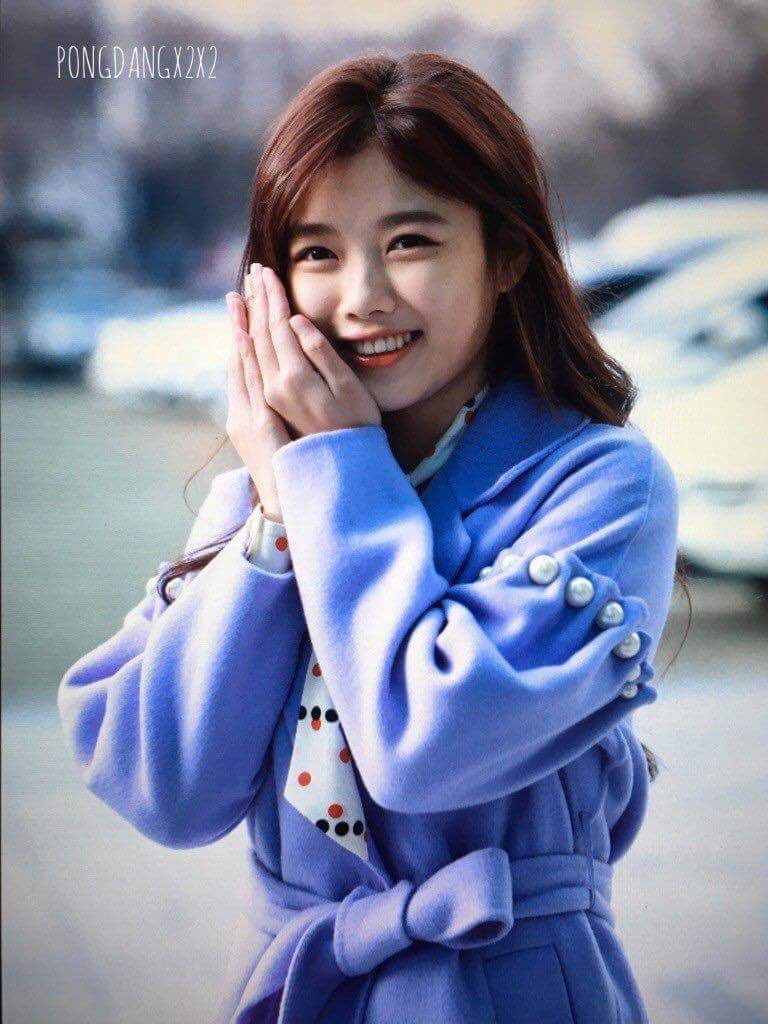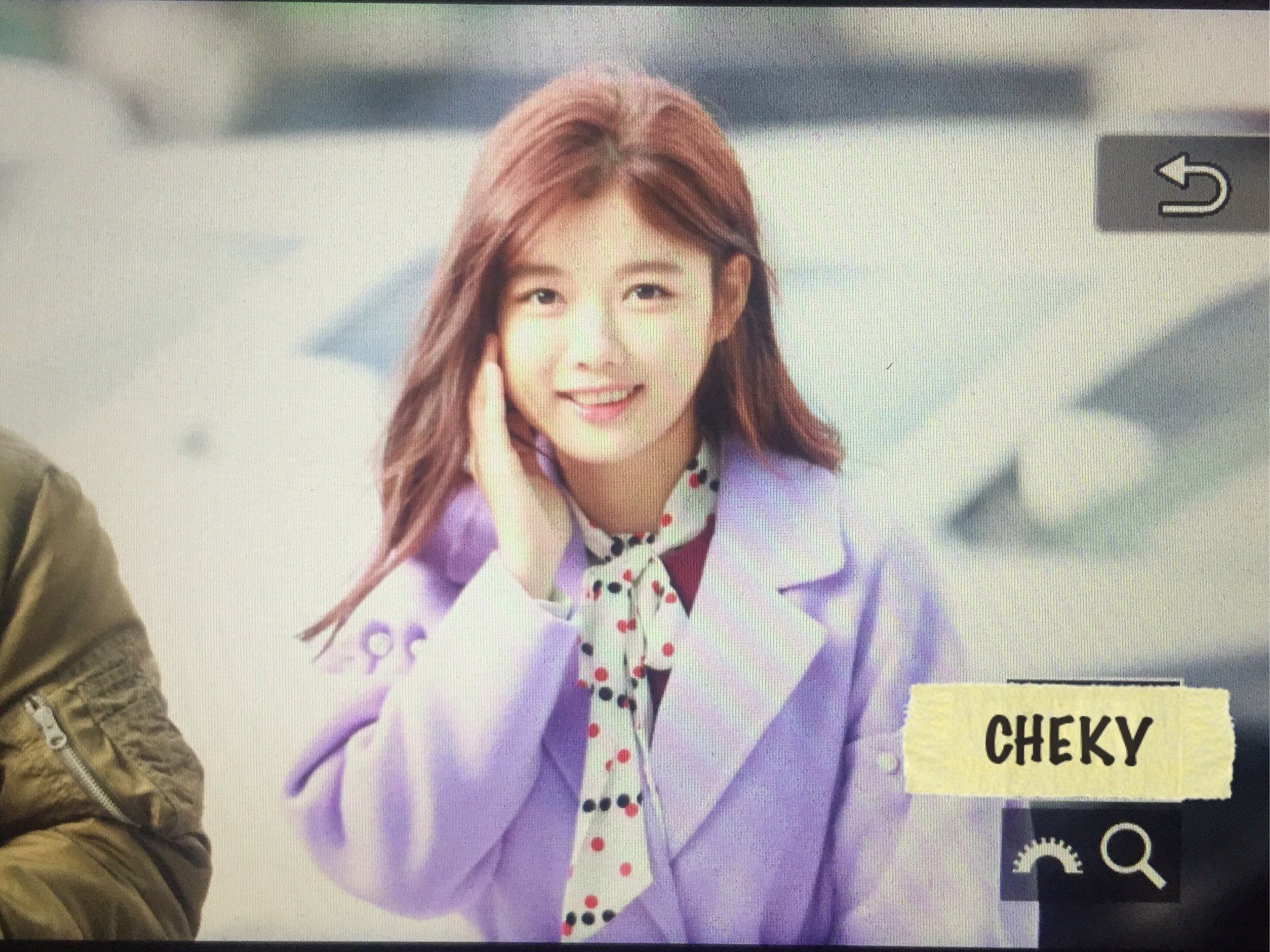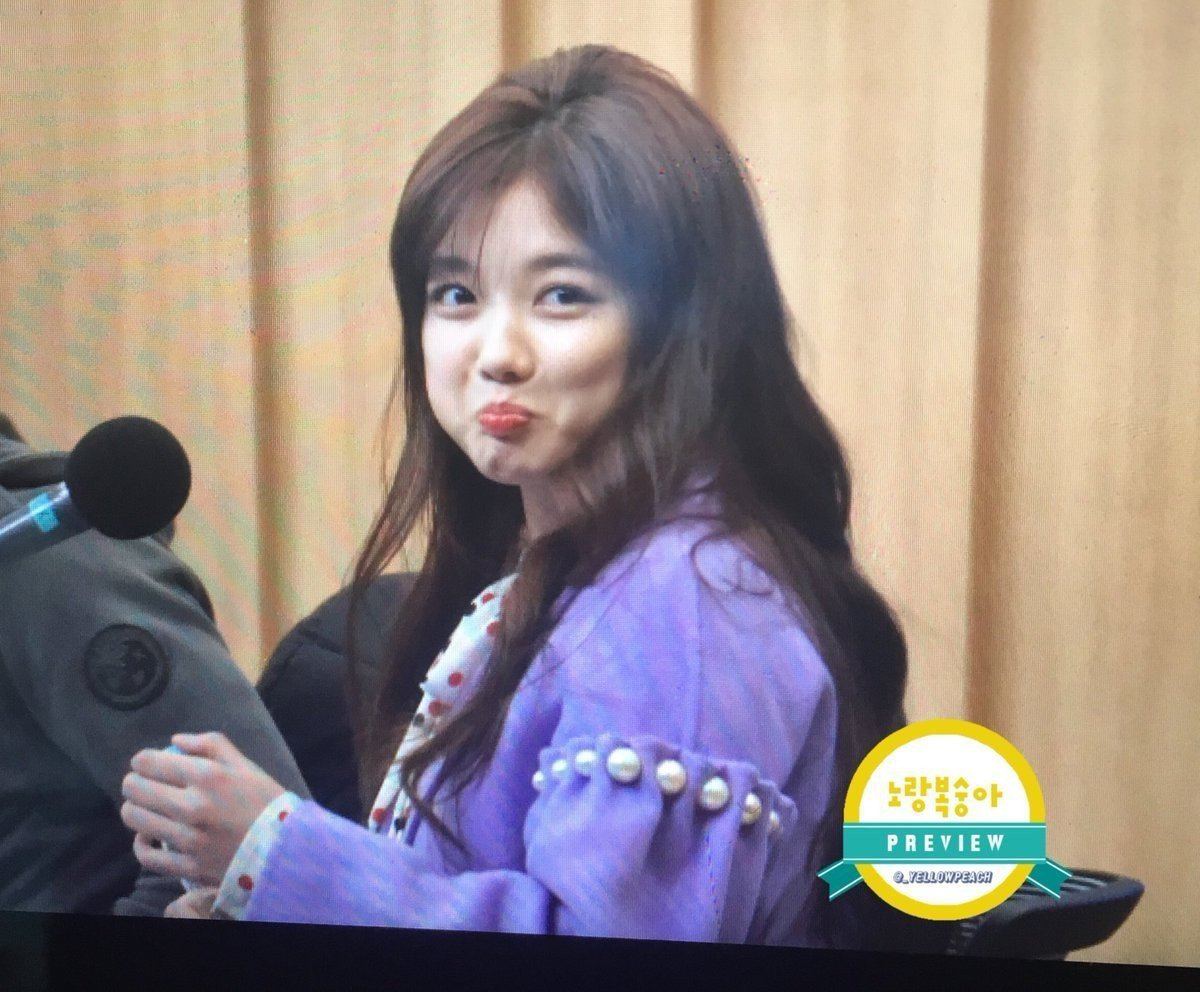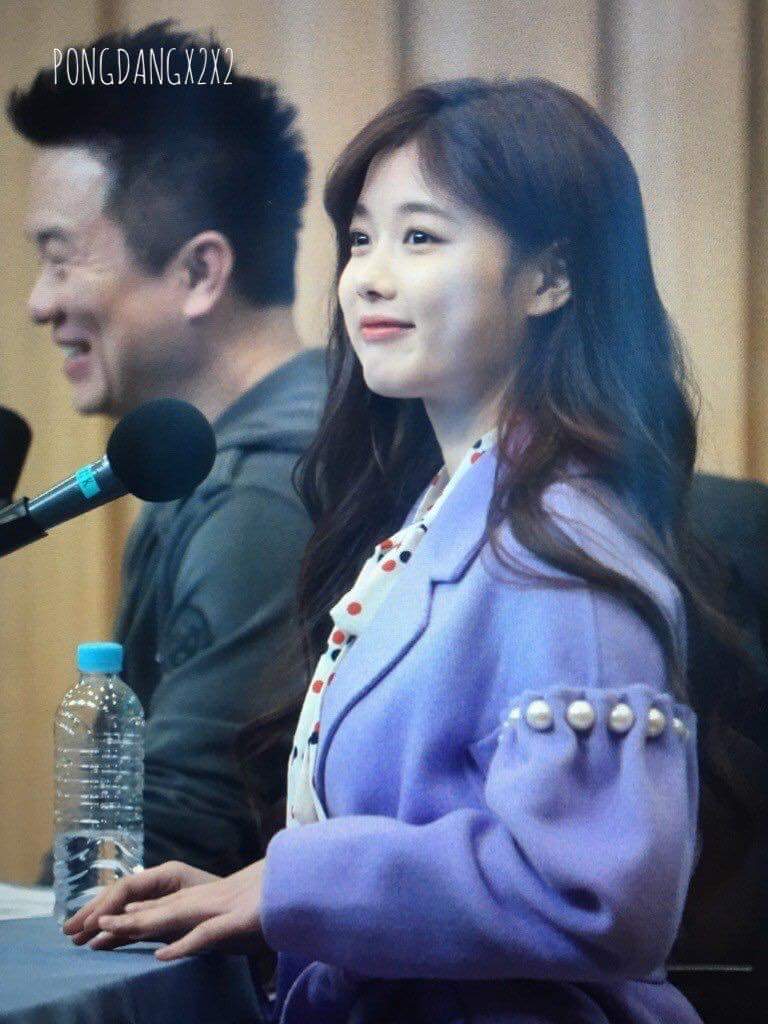 Share This Post