These photos prove Dispatch is in love with Irene
While media outlets are known for taking unflattering photos of celebrities, Dispatch's recent photos of Red Velvet's Irene were anything but unattractive. 
Dispatch is known for taking natural photos of idols in a very sneaky manner, trying to catch them off-guard. Sometimes they manage to get unflattering shots of idols which fans absolutely love and treat as a proof that idols are just ordinary people off-stage.
But in Irene's recent photos posted by Dispatch, the photographers were able to catch Irene's beauty perfectly and create an entire photo shoot. With so many beautiful photos released by Dispatch, fans are convinced that the media outlet should focus on more of the same concept for their future photos.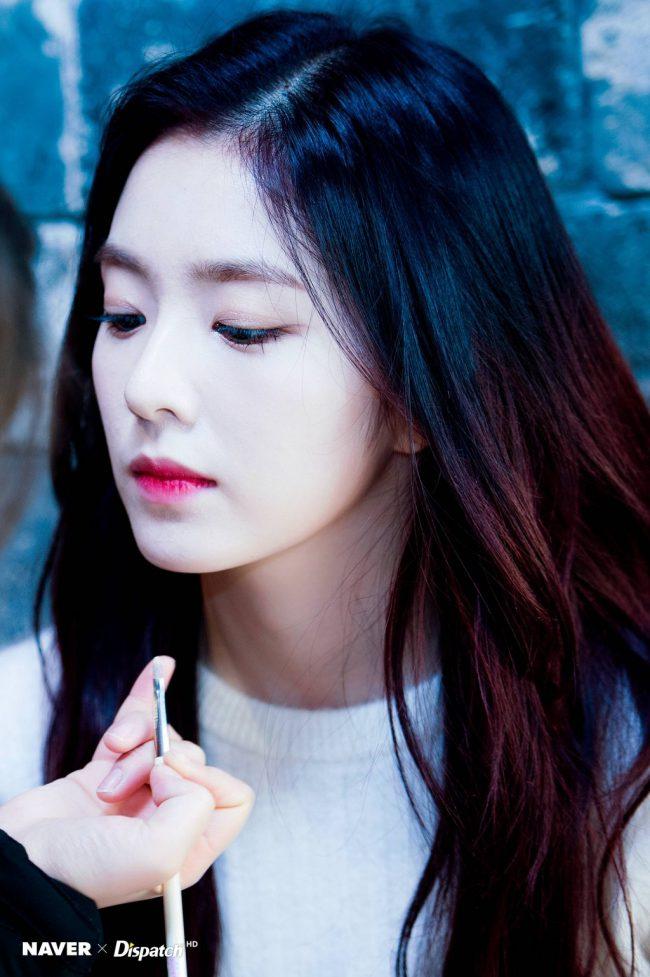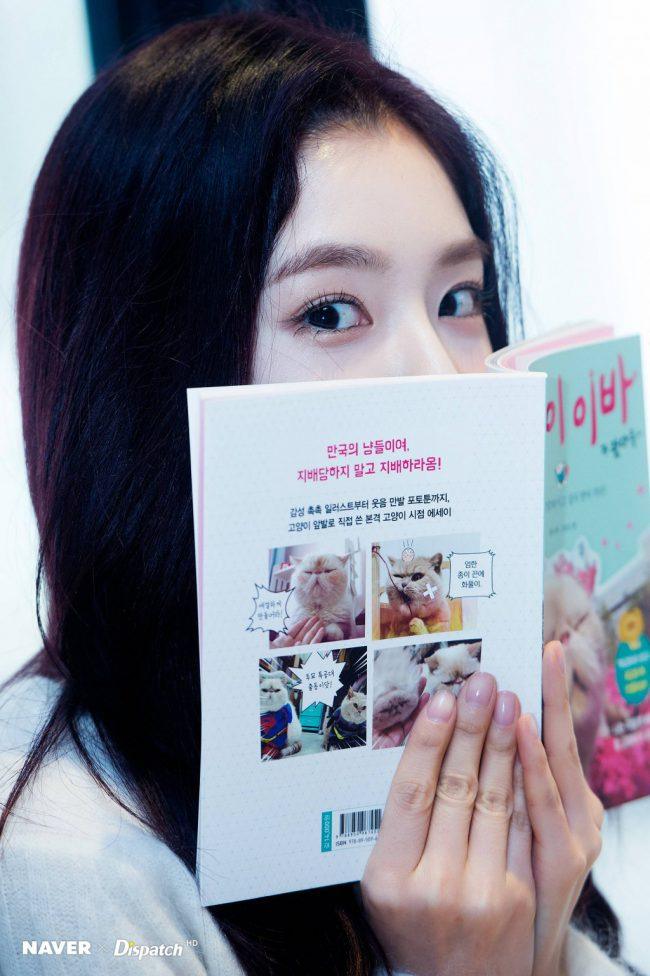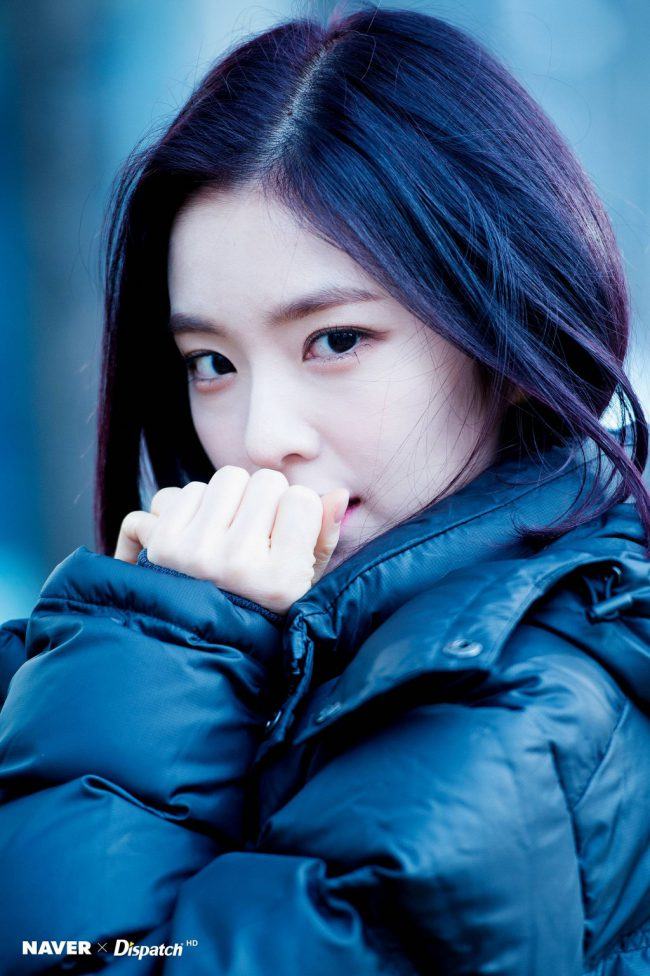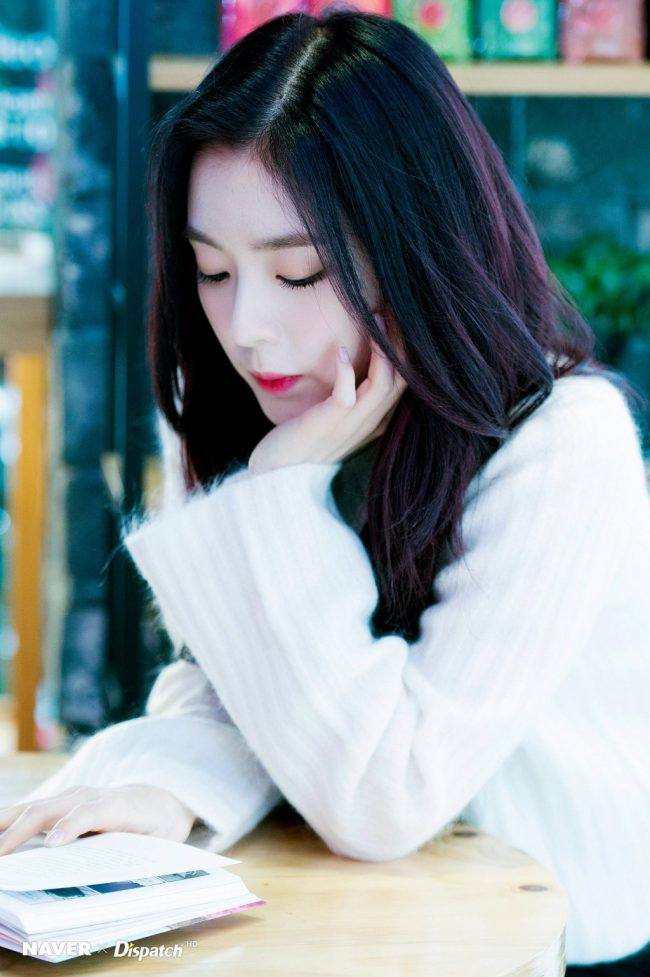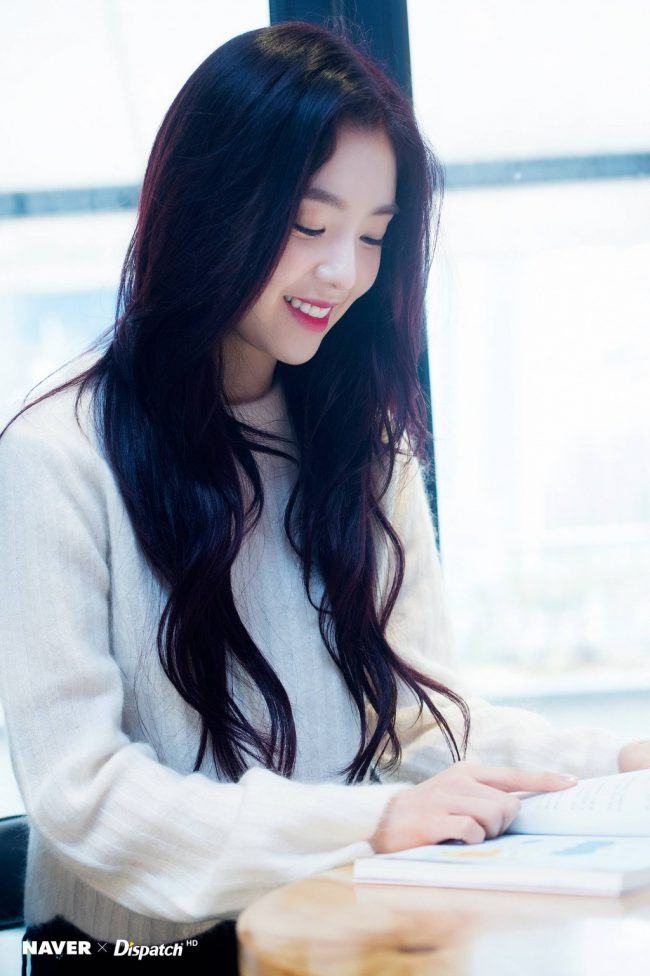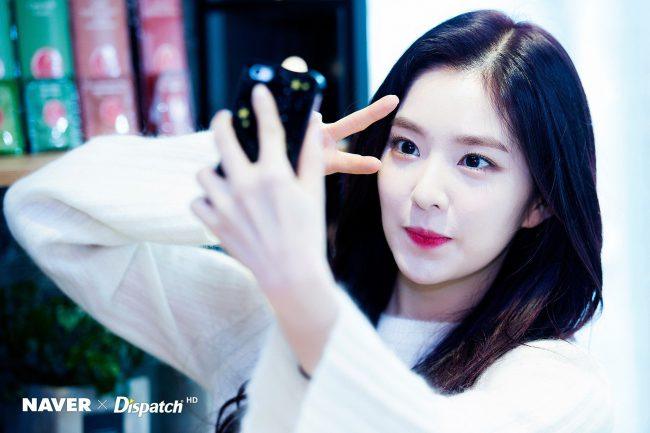 Source: Instiz
Share This Post