These images of Naeun show exactly why people consider her a top visual idol
In addition to being a top visual, Apink's Naeun has also been praised for possessing an incredible body line.

And while her enviable body isn't a new discovery for most fans, Naeun's ideal proportions are always amazing to behold. In fact, a recent post on Pann highlighting just how beautiful Naeun's body is using various recent GIFs and photos has received a lot of attention online.
Capturing her in different angles and wearing drastically different outfits, the post has gained a lot of love and appreciation from fans for showcasing just how perfect Naeun's body really is.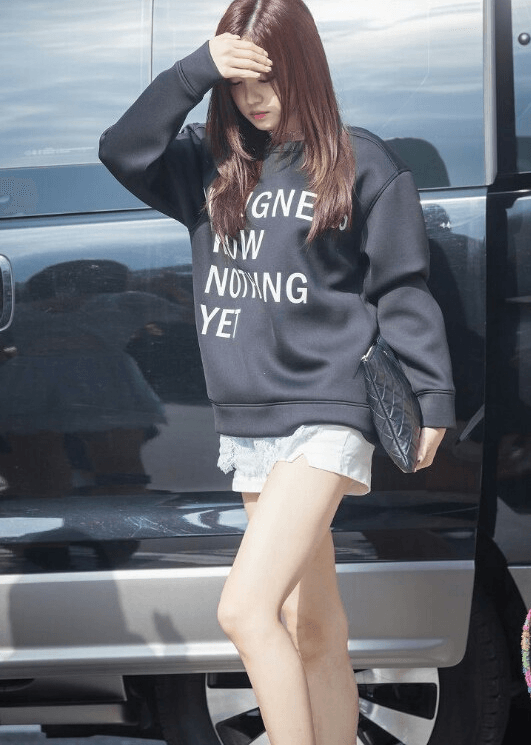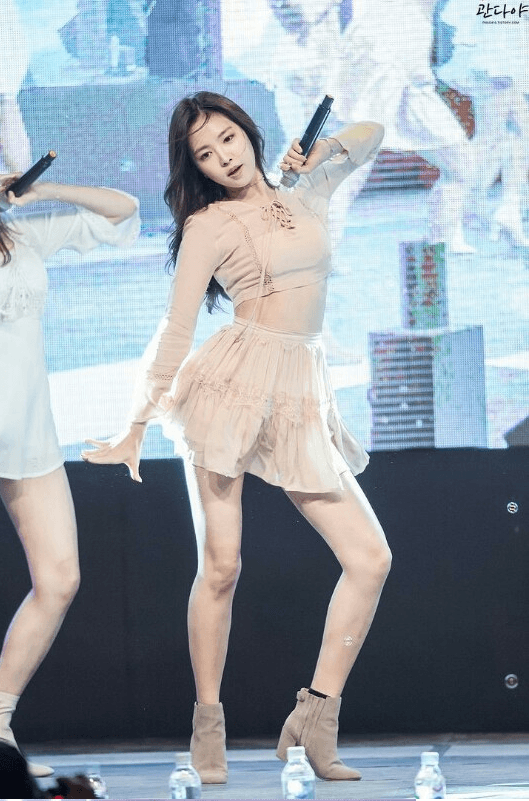 Source: Pann
Share This Post