Rumours run wild as YG unfollows members of BIGBANG and 2NE1 on Instagram
YG Entertainment is loved by fans for the immense family love the artists under the agency express for one another. So it can be expected why fans are shocked at the following:
In the morning of April 16th, followers of agency founder and current K-Pop Star judge Yang Hyun Suk noticed that he was no longer following BIGBANG's Seungri and 2NE1′s Park Bom on his Instagram account, and it has caused an uproar among fans.
The only remaining followers of the founder are BIGBANG's G-Dragon and Taeyang, and 2NE1′s Sandara Park and CL.
YG fans have taken to his Instagram and spamming his photos with a demand for an explanation for his actions. This also furthers worries fans as the latest rumor surrounding Park Bom is that she will not renew her contract with YG Entertainment.
Of course, the unfollows may have been a mistake made during posting, and Yang Hyun Suk may have not yet realized it.
However, fans are speculating that it was not an accident and may even be a continuation of the incidents Seungri and Park Bom were involved in 2014: Car accident and drug smuggling incident respectively.
What do you think?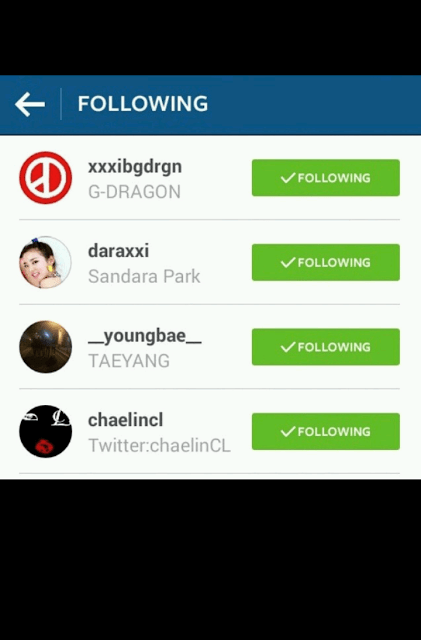 Share This Post