[★EXCLUSIVE] Joe Rhee talks about collaborating with San E in "Using You"
San E's first studio album The Boy Who Cried Wolf is receiving high praise from the public, and it's not only his title tracks that are receiving attention.
In particular, the track "Using You" featuring artist Joe Rhee is getting a lot of love from fans.
"Using You" is a song about couple's relationship going sour. The girl does not believe the guy will make it into the music business, but when he does find success, the girl begins to act as if she enjoys being with him. Of course, this leads the guy to believe she is being fake and only using him for material things, and he makes the decision to stop loving her and just "use" her as well for his personal pleasure.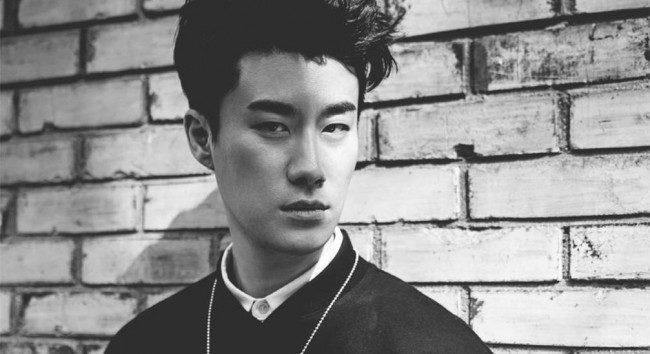 When asked how he came about to feature in San E's track, Joe Rhee exclusively revealed to Koreaboo:
"I got a call from San E through a mutual friend, saying that he accidentally came across my music and would like to feature me on his song. That same night, he sent me the beat and the guide track to the song, and I instantly loved the song and the concept so much that I wrote my verse to it right away.
I think the song is very personal from San E's point of view, but also can be very relatable to a lot of people. It's an honest, but daunting love story."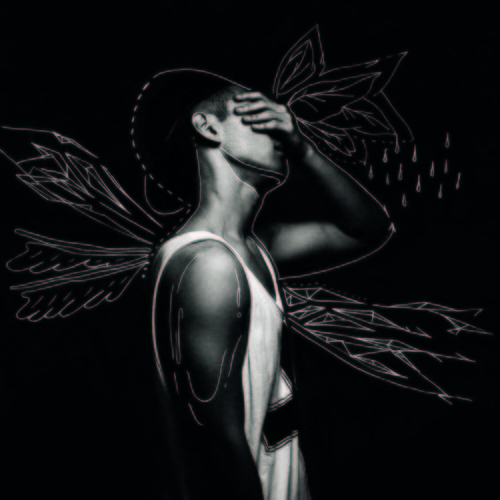 San E previously pre-released the tracks "#LuvUHater" and "On Top of Your Feet" featuring MC Gree before releasing the second title track "Me You" featuring 15&'s Yerin, which achieved an all-kill on real-time charts just hours after its release.
The Boy Who Cried Wolf is San E's first studio album since his debut five years ago.
https://www.youtube.com/watch?v=VFcVD3cg_38
https://www.youtube.com/watch?v=RWL6rNLiTGU
Share This Post