After School Uee's Grandmother has passed away
Despite a family tragedy, After School's Uee must continue working hard.
Uee, one of MBC drama Night Light's leading stars was in the middle of filming for when she received the tragic news that her grandmother had passed away. Unfortunately, since there was still so much filming to be completed, Uee has thus far been unable to take time off in order to visit family and grieve. The show's staff did attempt to postpone the filming in light of Uee's circumstances, but the were unable to as the show must go on.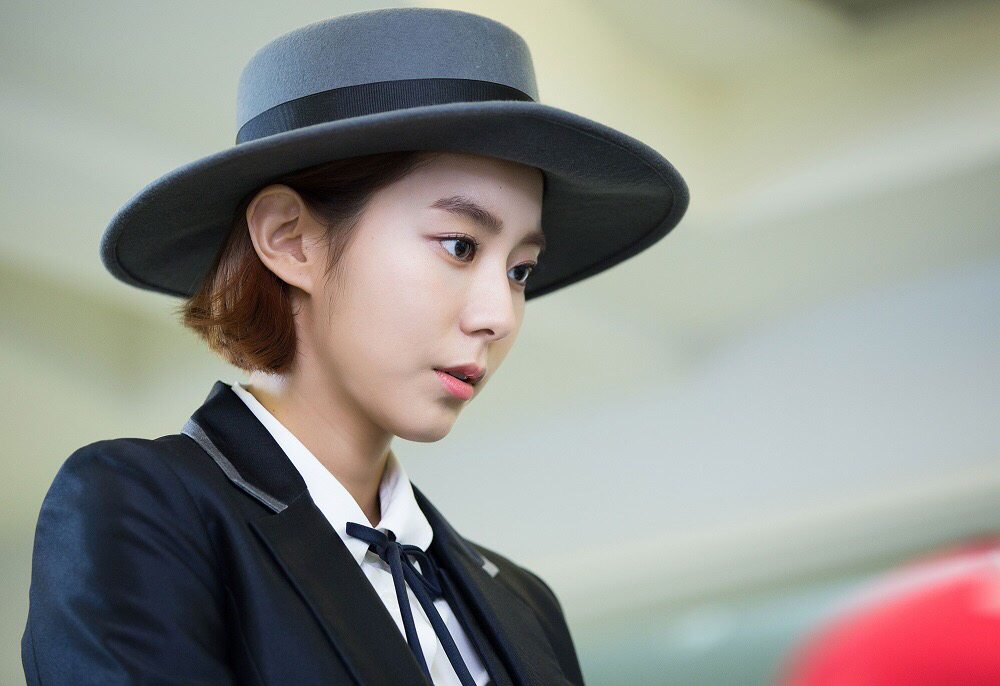 Uee's unbridled dedication and professionalism in the face of such adversity is truly inspiring. Somehow, in spite of this difficult personal tragedy, Uee has continued filming.
The show's staff are currently busy rearranging the filming schedule so that Uee will be able to attend the funeral. She plans to return home as soon as the schedule is settled.
Our thoughts are with Uee and her family on this sad occasion.
Source: Sports Chosun
Share This Post