Seungri And Jessica Collaborated On Her Songs
Seungri's label "Natural High Record" collaborated with Jessica to release remixes of her music!
The songs that were remixed include, "Wonderland", "FLY" and "Dancing On The Moon."
Created by Ferry, Beatrappa, TPA, and Punch Sound, these remixes will be featured on Jessica's Wonderland NHR Remix EP.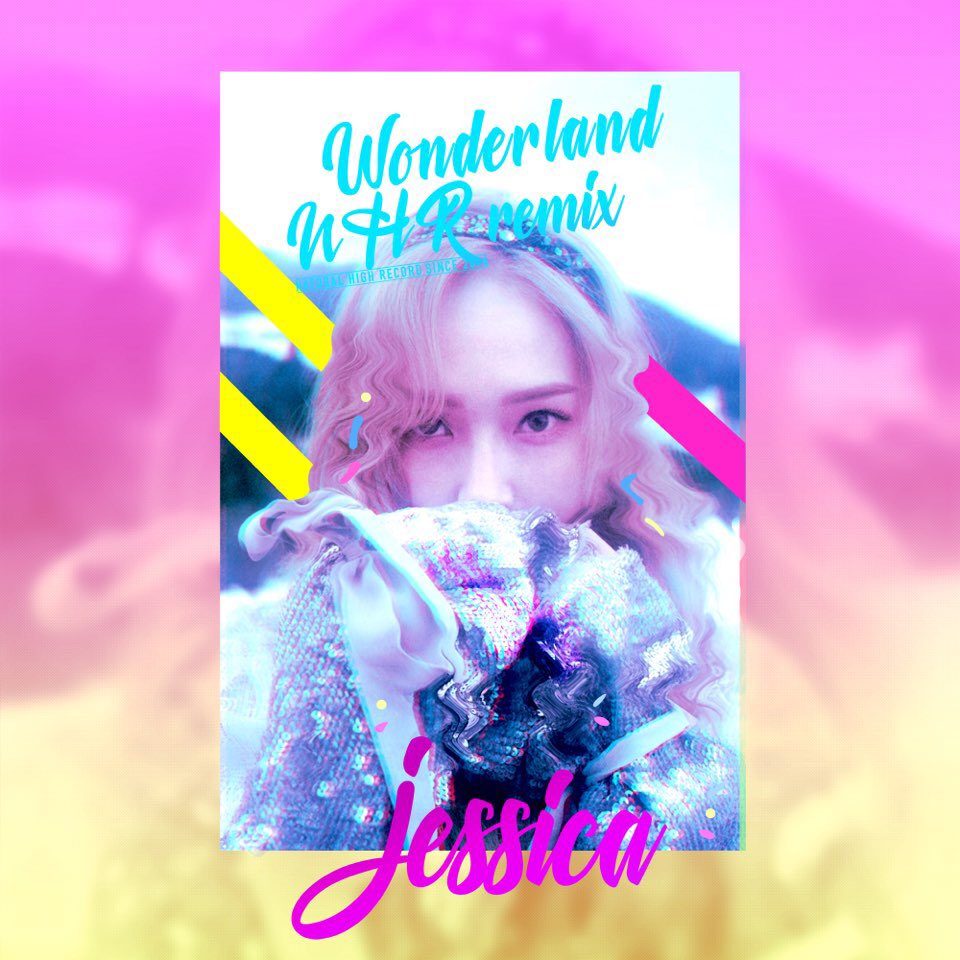 When the remixes were about to be released, Seungri followed Jessica on Instagram.

He also tagged her on his posts promoting the remixes when they got released!

So far, the remix pack is available on Naver Music, Melon, iTunes, and Spotify!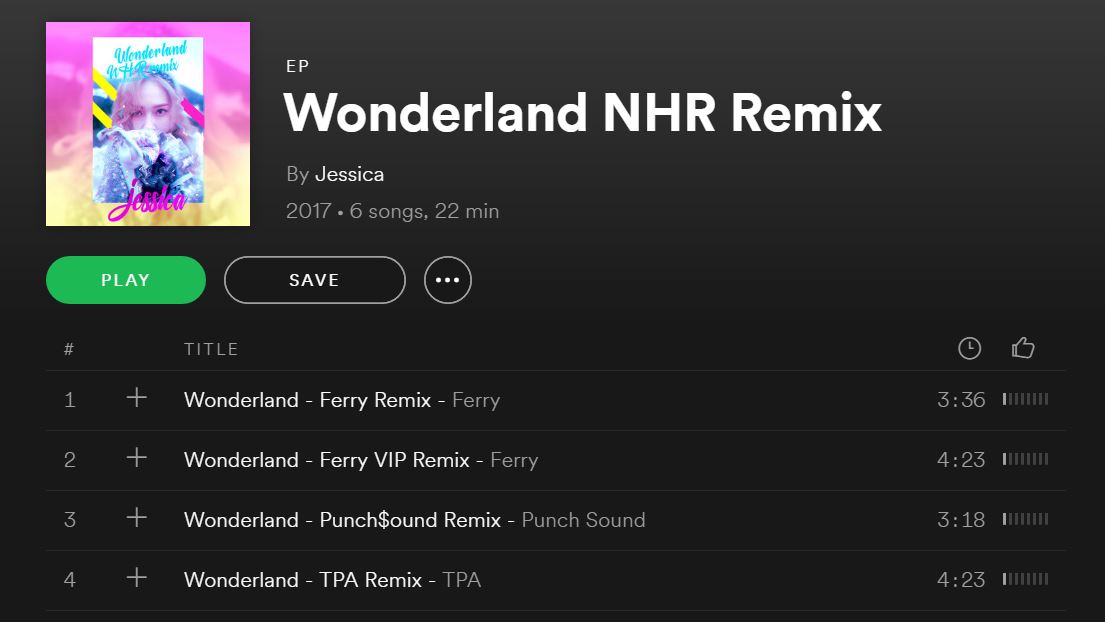 With Jessica set to make a comeback soon, perhaps Seungri could contribute to her anniversary release. 
[★TRENDING] Jessica Will Be Making A Comeback On Her 10th Anniversary
Share This Post