SEVENTEEN teases fans with a sub-unit mixtape
Seventeen announces sub-unit mixtape which will be released in a matter of days!
The rookie group Seventeen surprises fans with a sudden announcement of a mixtape. On the group's official twitter, a picture of their Hip-Hop sub-unit was revealed. Along with the picture was the date and title of the song. The group will be coming back November 1st with their mixtape "Check In".
Seventeens Hip-Hop sub-unit consists of 4 members S.Coups, Mingyu, Wonwoo, and Vernon. The teaser photo shows the members lying down with the words "Check In". The photos included very bright colors such as blues and pinks.
Seventeen's last comeback, as a group was, was in July with their title track "Very Nice"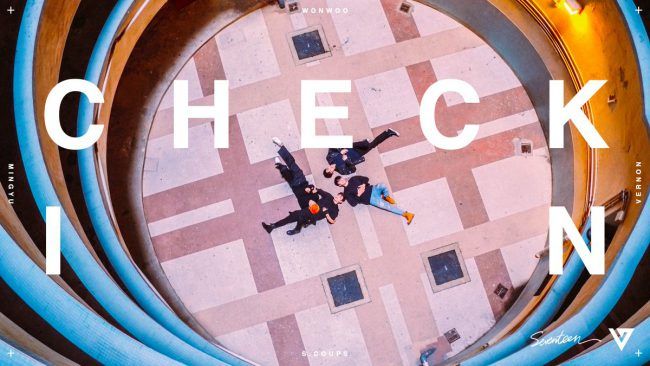 Share This Post