SEVENTEEN's Mingyu single-handedly saves his group members' lives
After seeing his live-saving actions during SEVENTEEN's edition of popular reality show One Fine Day, fans have been unable to stop showering member Mingyu with praise. 
The series, which has also been dubbed 13 Castaway Boys, features the thirteen Pledis Entertainment rookie group members fighting for survival on an island with only a makeshift survival kit.
With the little tools he was given, however, Mingyu was able to lead his group to survival by showing off his culinary skills, which included deboning fish and cooking dishes such as stir-fry anchovies, black bean sauce, bibim-noodles, and kimchi. After seeing how skilled Mingyu was at cooking and taking care of his members, many fans have dubbed him Ming-housewife, and have continued to tease him with the cute moniker from time to time.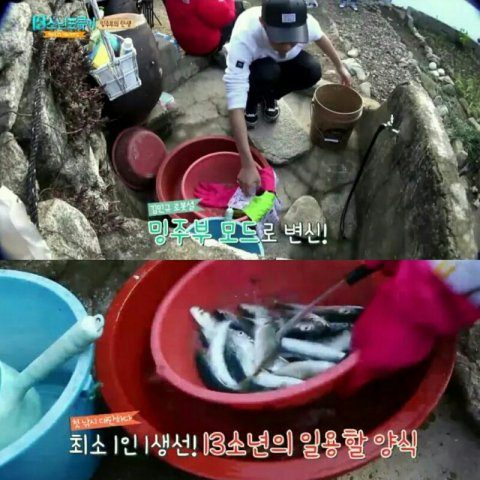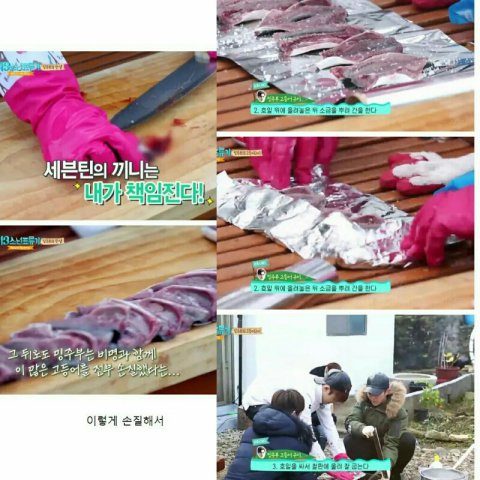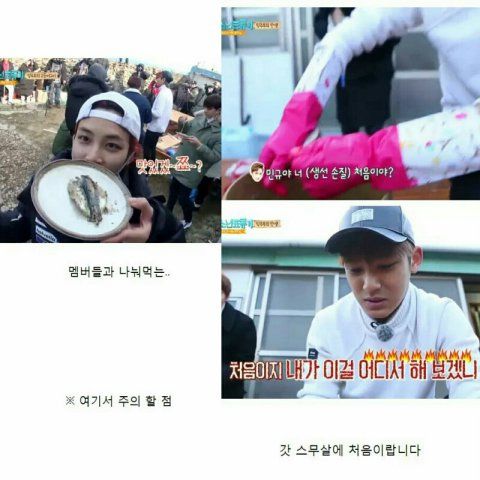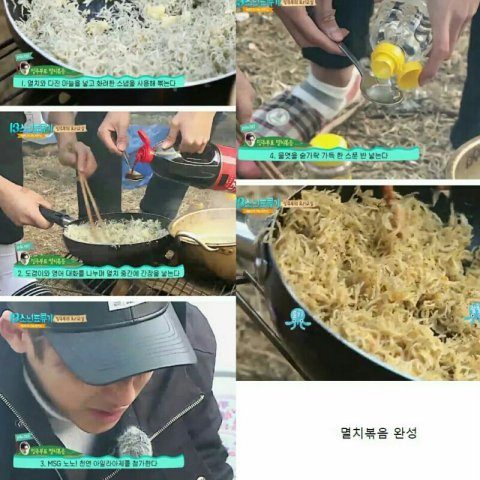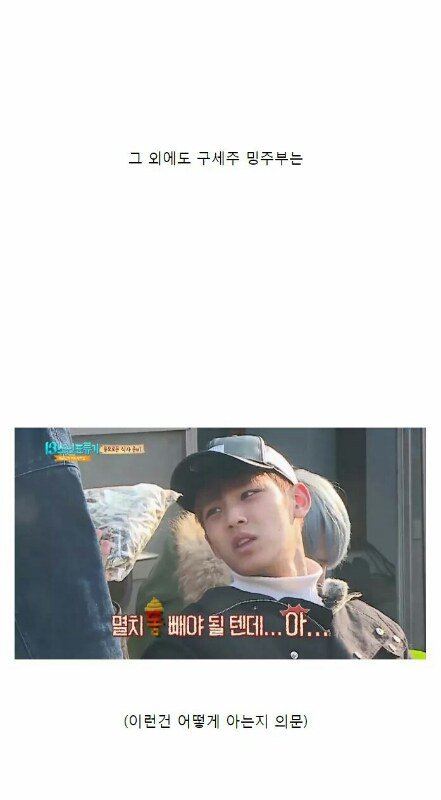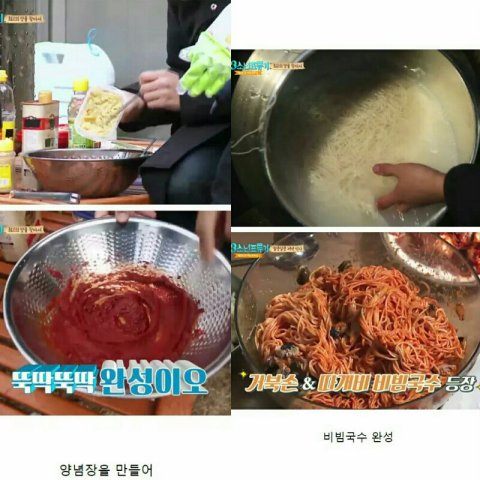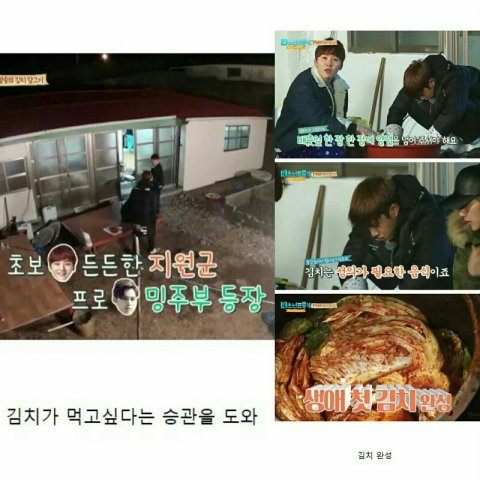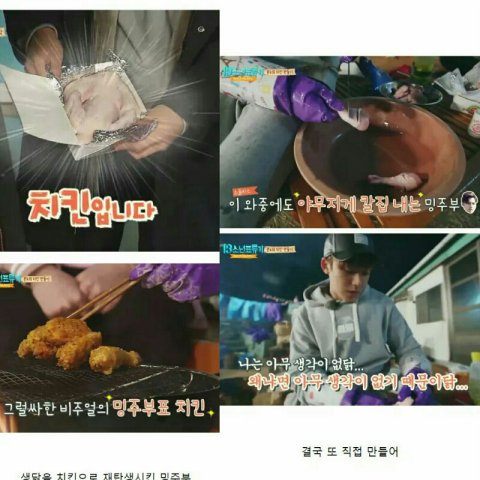 Source: Pann
Share This Post