SHINee Jonghyun Spotted With Yet Another New Tattoo
SHINee's Jonghyun was spotted with even more tattoos than fans previously thought he had.
SHINee's Jonghyun was recently spotted with an additional two tattoos along with the other two that fans had originally spotted.
Jonghyun recently held a fansign in Jamsil on May 5 for his second compilation album The Collection:  Story Op. 2, and there, fans spotted the singer sporting another two new designs.
One of the designs was dedicated to his two compilation albums with just the words "Story Op. 1,2" on the inside of his forearm.
There were also fan accounts of Jonghyun having another tattoo on the back of his neck, but there are still no photos of his neck tattoo, leaving its design a mystery.
170505 Nowon Fansign Jonghyun pic.twitter.com/tssAkqUGOm

— . (@fantaemsie) May 5, 2017
You can check out photos of his other tattoo below!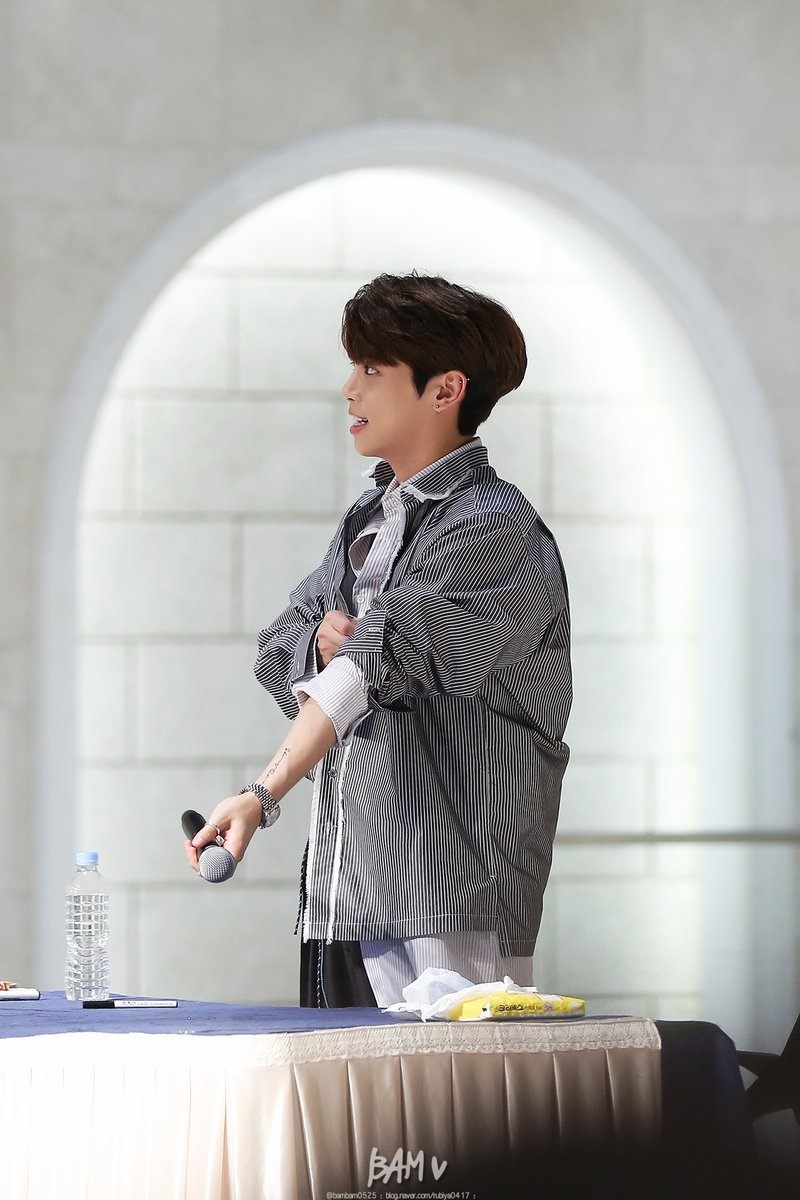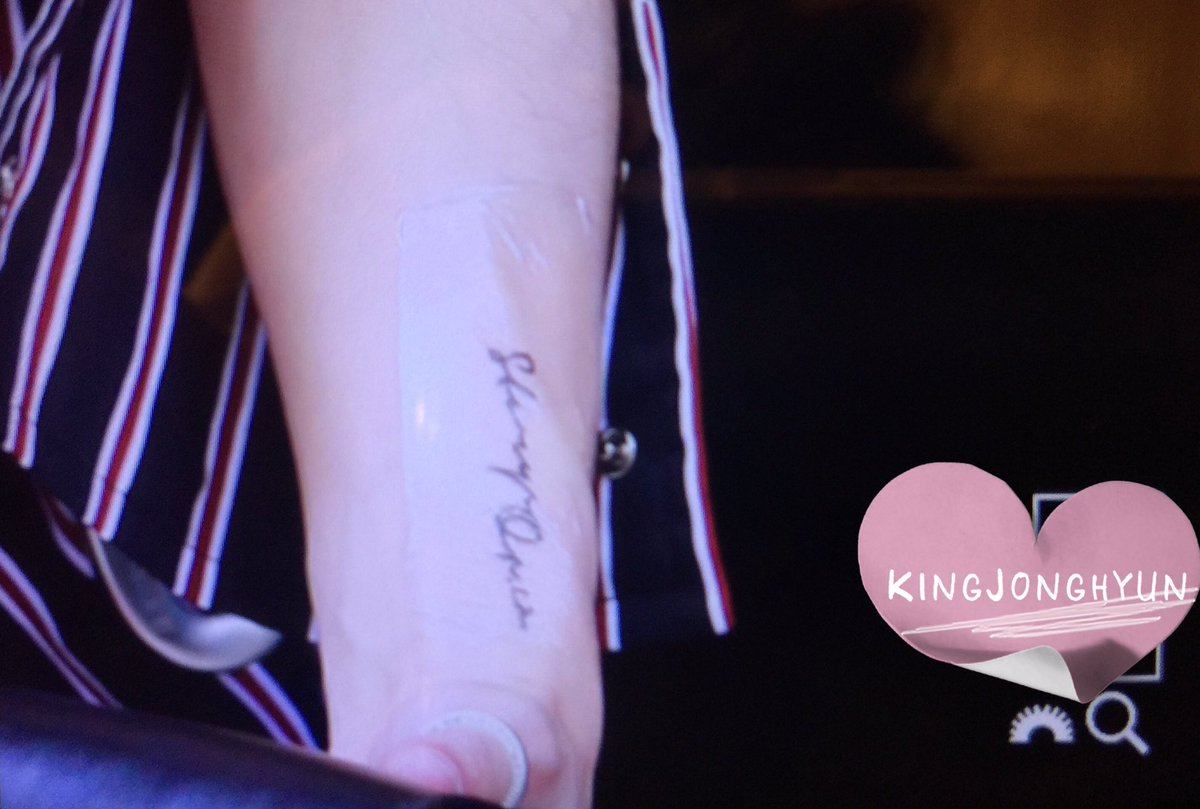 Share This Post