SM Entertainment Banned Group Light Sticks From SMTOWN Osaka
SM Entertainment banned the use of non-SMTOWN pink light sticks at this year's SMTOWN Osaka concert.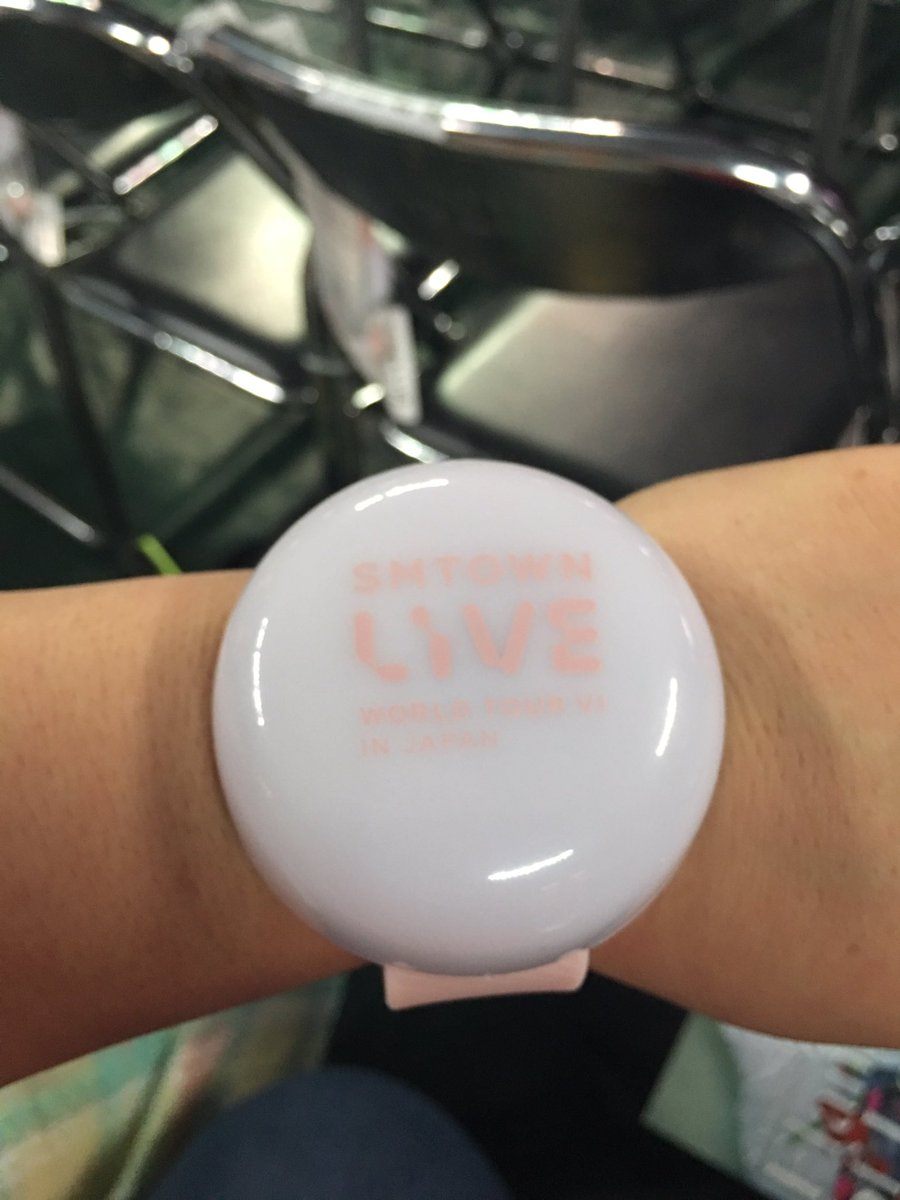 They look like this when they are set to change colors manually.
SMTのペンライトボタン後ろについてるねんけど公演中に叩けってこと?www
めっちゃおもろいwwwwww
腕いたいwww pic.twitter.com/pWKTICqx5S

— ハナ@SMT大阪両日 (@donghae_ohana) July 15, 2017
TVXQ fans, however, had something to say about that as.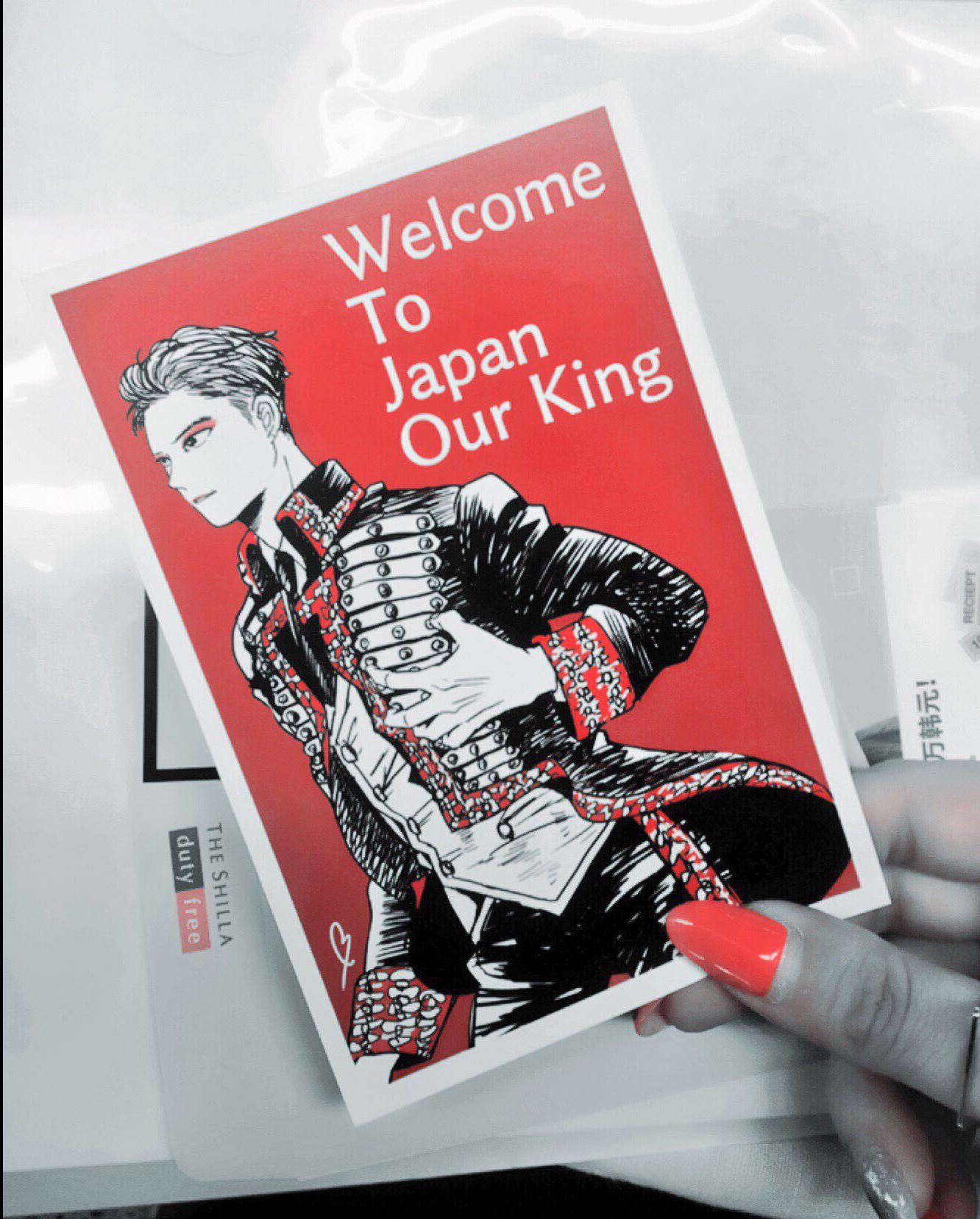 Before SM Entertainment could turn on the manually controlled lights, the audience still looked like this: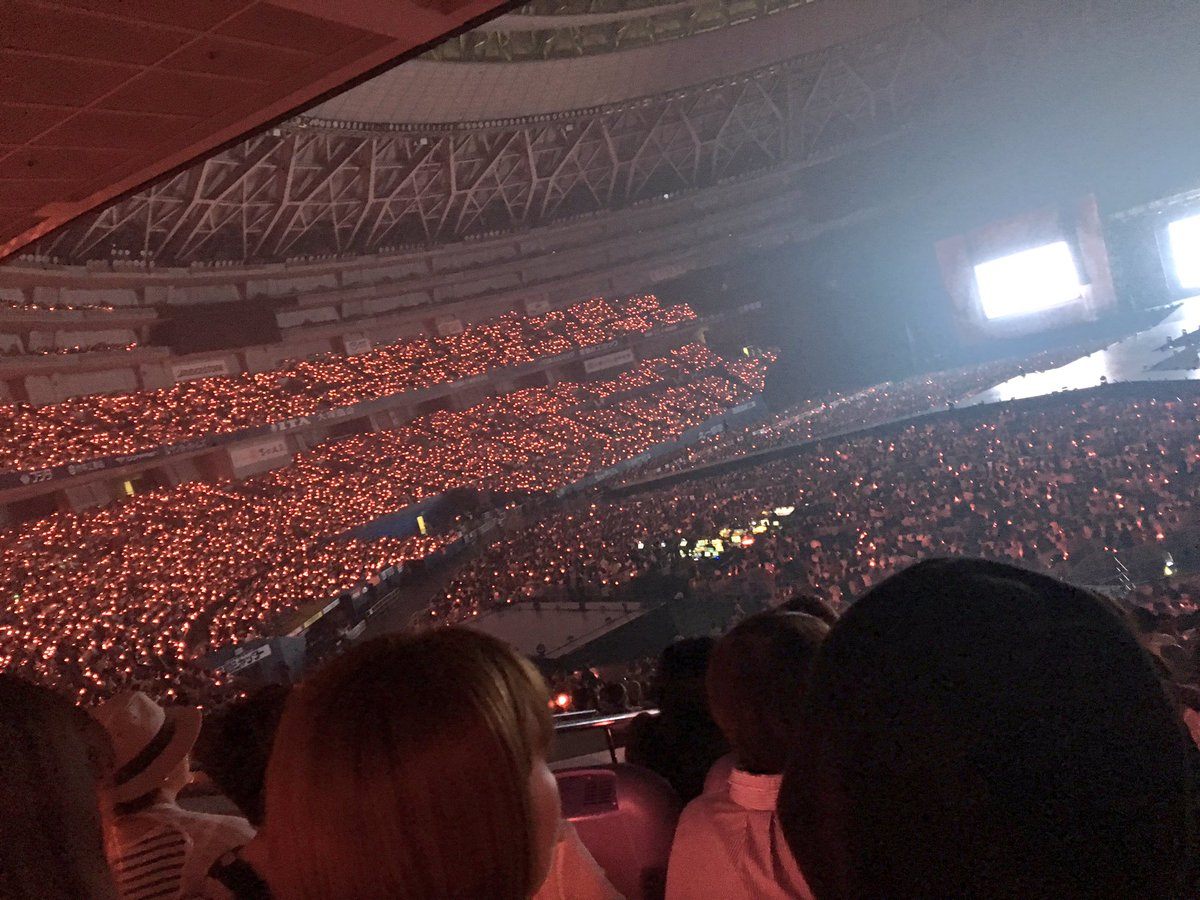 When it was Yunho's turn to perform, and they were turned on, it then looked like this: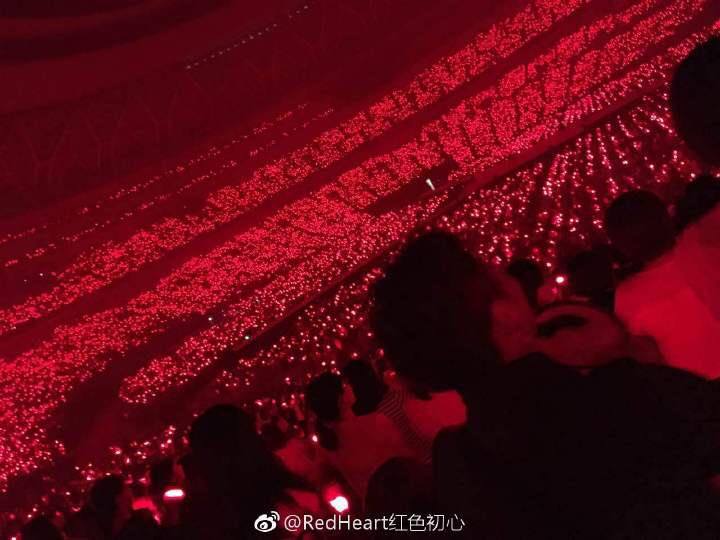 Fans had lots of creative ways of sneaking TVXQ red lights into the venue to show their support, even with the ban.
これは、誰がどうみてもアクセサリーw pic.twitter.com/wCs8b0XZfD

— おかえりユノ (@kuro5515) July 15, 2017
Some even brought red strawberry ones.
明日札幌ドームで
関ジャニ∞のライブ初日!

とにかく
イ、チ、ゴ、のペンラが
ちょ〜〜〜〜羨ましいぃぃ〜
(*´艸`)♡︎♡︎

←グッズもイチゴだらけだとか pic.twitter.com/vIxa07suhX

— ともンホ(´・J・`)(∵`) (@tomo80947420) July 14, 2017
Some even went as far as to hide them in their hair.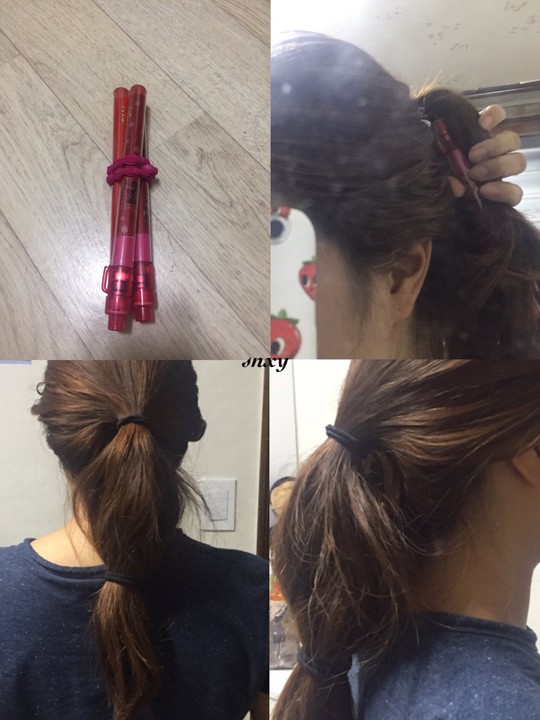 Overall, the dedicated fans still created quite the successful Red Ocean for Yunho!
When the controlled led is on and off, its no different, still a bright red ocean! Thats so amazing pic.twitter.com/Az1ufhJozB

— はな (@hanareddd) July 15, 2017
Share This Post