SM Entertainment reaches settlement with Wu Yifan and Luhan
After an extended period of negotiations, SM Entertainment has finally reached a settlement with former EXO members Wu Yifan and Luhan. 
The two singers had originally attempted to terminate their contract with SM Entertainment on the grounds of unfair monetary compensation and lack of artist management by the agency. After many long months of arbitration and negotiation, however, Wu Yifan and Luhan have agreed to SM Entertainment's terms.
According to reports, while they will not be returning to EXO, their contracts with SM Entertainment will be maintained until 2022, and will therefore have to share their overseas income with the agency. Upon hearing the news, many Korean fans have rejoiced, congratulating the agency on reaching a proper settlement.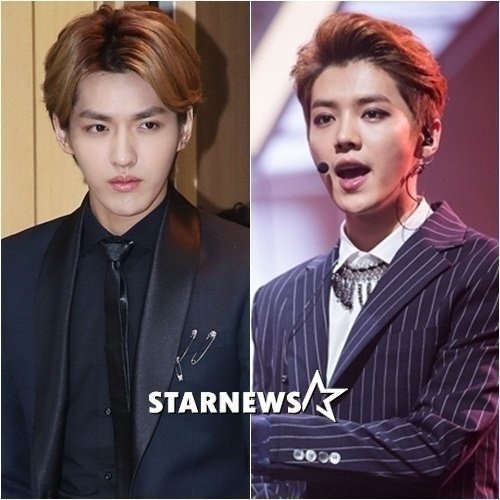 Source: Star News
Share This Post