SM Entertainment releases unseen footage of Chanyeol working on Far East Movement's "Freal Luv"
Following the release of Far East Movement's Identity album and music video release, the photo stills from one of the songs, "Freal Luv" which features EXO's Chanyeol, American artist, Tinashe & DJ Marshmello is finally here.
The SM Entertainment artist is seen with the Far East Movement members, Kev Nish, Prohgress and DJ Virman, discussing the new song and sharing a few laughs in the studio.
There are also photo stills from the music video, primarily focused on Chanyeol's solo shot as the artist shows off his rapping skills and charismatic presence in the video.
Currently, Chanyeol is on tour with his EXO members for the EXO'RDIUM concert tour.
Check out the newly released photo stills from "Freal Luv" recording and music video shooting!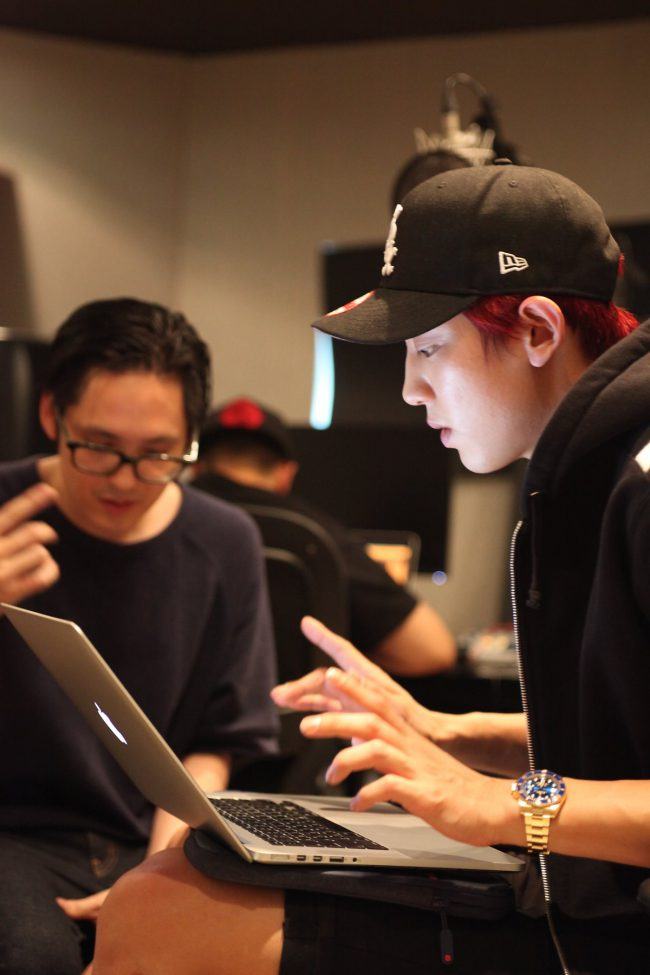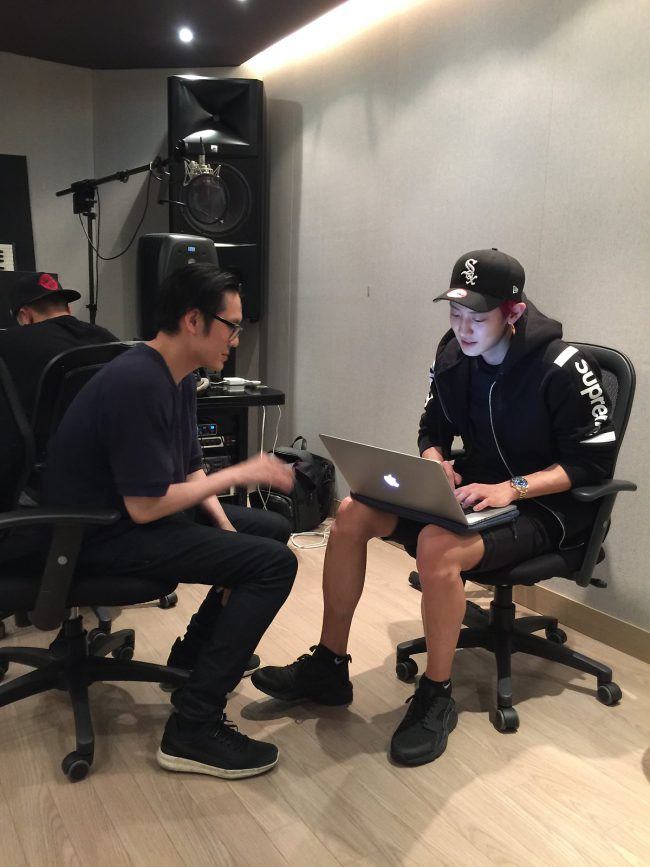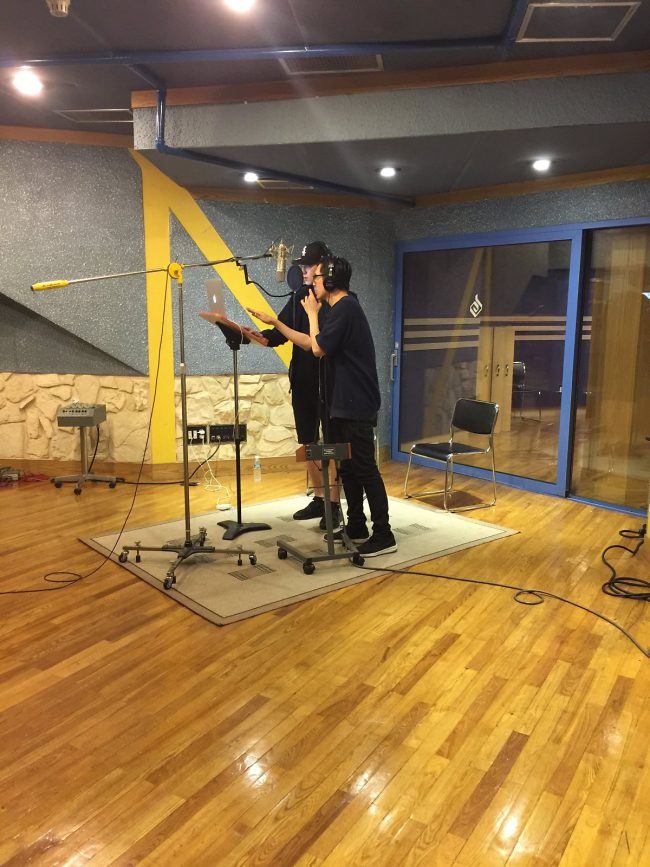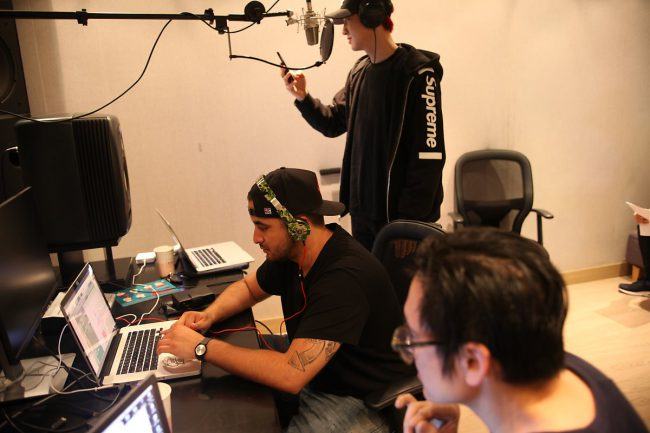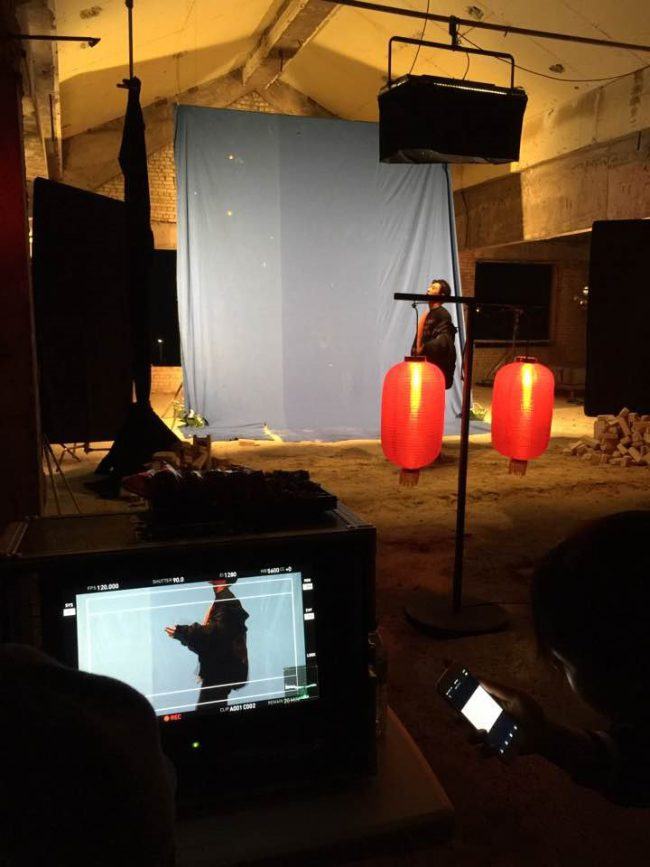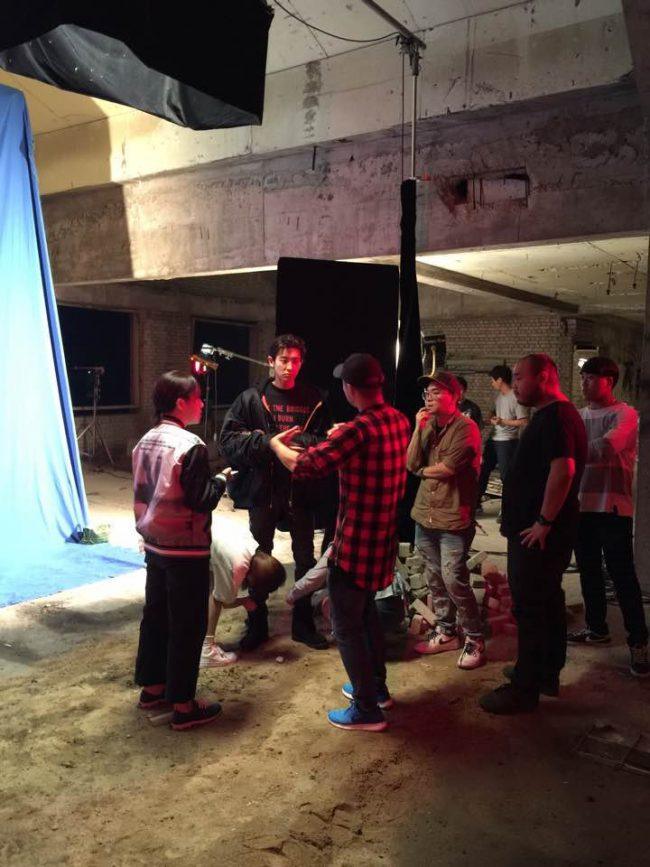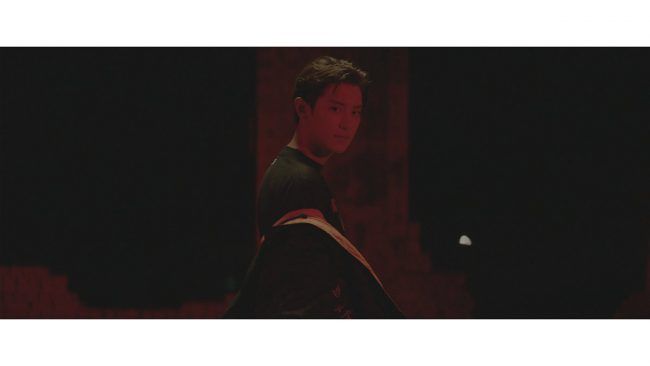 Recently, Kev Nish uploaded a picture of himself and Chanyeol tapping their drinks together, congratulating each other over the final studio completion of the "Freal Luv" song. The Far East Movement member also thanks fans for the overwhelming support for their new album, followed emojis and his congratulatory cheer to Chanyeol.
Watch the behind the scenes of "Freal Luv" recording sketch!
far east movement treat chanyeol with so much love, he looks so happy ♡ pic.twitter.com/kG1wFuZh4q

— ً (@pcysarchive) October 20, 2016
Source: SM Entertainment
Share This Post