[★UPDATE] SM Releases Statement Regarding Taeyeon's Sexual Assault
SM Entertainment released an official statement regarding the assault, Girls' Generation's Taeyeon suffered at Jakarta International Airport.
"Due to the chaotic atmosphere at the Indonesian airport, Taeyeon was very shaken but she is now relaxed. Taeyeon is personally more concerned about all the fans' safety due to the massive amounts of people at the airport. 

Furthermore, we apologize for the lack of security at the airport. We will work to have a safer environment in the future and prevent an event like this in the future.

We will pay attention to our artists' safety more in the future and ensure their safety.

— SM Entertainment 
Fans will be glad to know that Taeyeon is now much better after that chaotic, hurtful episode at the airport.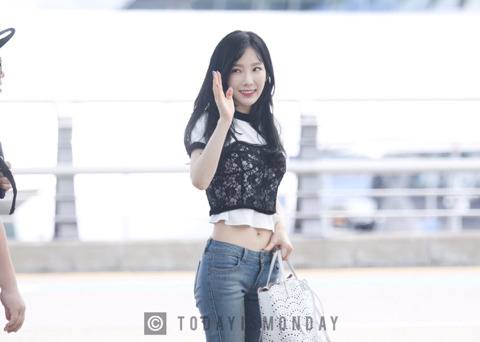 As mentioned in the statement, Taeyeon is more concerned about the fans who were also in that environment.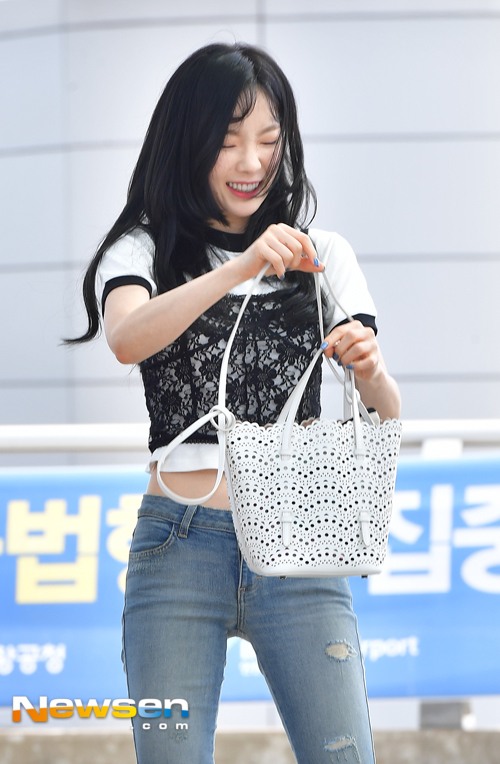 Taeyeon was sexually molested at the airport recently and caused an uproar amongst concerned fans around the world. 
Share This Post