[★BREAKING] Song Ji Hyo locked herself in a room and cried because of Running Man
The entire controversy surrounding SBS variety show Running Man has been a difficult ordeal for all parties involved, especially cast member Song Ji Hyo. 
Earlier this week, it was revealed that Song Ji Hyo, along with fellow longtime fixed cast member Kim Jong Kook, were set to be involuntarily removed from Running Man after seven years on the show.
In fact, when news broke that the two did not even know about their removal until after media began reporting on the details, producers issued a formal apology for hurting their feelings.
Here's what Running Man said after forcing them off the show. https://t.co/SC3PvpTBJx

— Koreaboo (@Koreaboo) December 15, 2016
While fans and the remaining cast members were definitely affected by the news, Song Ji Hyo was perhaps the most affected of all. An entertainment personnel close to Song Ji Hyo revealed just how much she was hurt from the shocking news and had a very difficult three days following the news.
"She loved Running Man dearly and considered the show her family for the past 7 years. She was wounded very deeply through this ordeal. When she heard the news that she was removed from the show, she cut contact with everyone and just shut herself in and cried."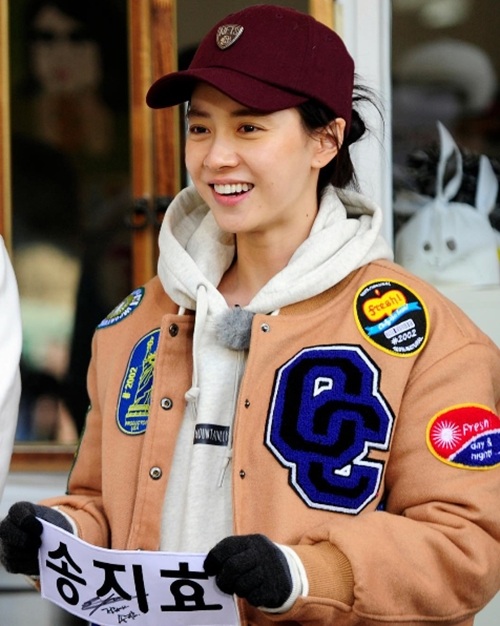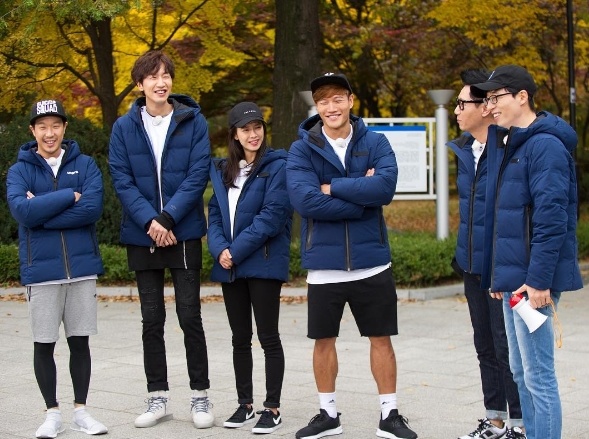 Running Man officially announced that the show will come to an end on the first week of January, but added that Song Ji Hyo and Kim Jong Kook will be returning for the final show.
Song Ji Hyo showed how much she loved the members when Gary left the show with a tearful goodbye. It came as a big shock when she was forced out of the show with no heads up and no discussion around her leaving. She only made the decision to return to the show because of the consolation and support of the other members of Running Man.
They'll return to the show, one last time. https://t.co/ATUSVre6uU

— Koreaboo (@Koreaboo) December 16, 2016


Source: OSEN
Share This Post