Song Joong Ki making guest appearance upcoming Chinese "Running Man" Korea special
In a joint special of the Chinese version of Running Man, titled Hurry Up Brother, Song Joong Ki has been confirmed to have made an appearance!
Recorded on April 20th, the Chinese cast of the variety show flew over to Korea, landing on the 17th, for a special episode where they met up with Song Joong Ki at the Duty Free Shop in Seoul.
As Descendant of the Sun was simultaneously broadcast in both Korea and China, Song Joong Ki's popularity had not only risen in Korea but in China as well. And thus with news of the actor's appearance on the episode, there is high anticipation for its broadcast.
In addition to Song Joong Ki, it is reported that the original Korean cast will be teaming up with the Chinese cast as well for one of its episode. However, it is still unclear whether Song Joong Ki will make an appearance in the Korean episode.
Currently, the 4th season cast of Hurry Up Brother consists of Deng Chao, Angelababy, Luhan, Chen He, Li Chen and Zheng Kai.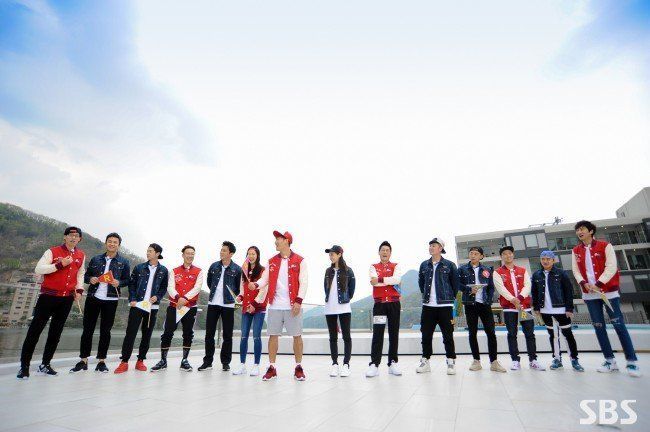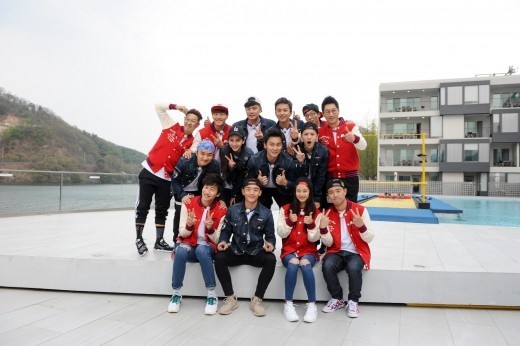 Source: Ilgan Sports and TV Report
Share This Post