Sooyoung Spotted Wearing More Than $15 000 in Jewelry
Celebrities often get photographed and praised for their impeccable taste in airport fashion. Sooyoung, however, got caught wearing more than $15,000 worth just in her arm accessory alone. 
On April 27th, Sooyoung was spotted at Incheon International Airport. She was on her way to Bali, Indonesia for a photo shoot but her watch and bracelet caught the more interest.
In true airport style, Sooyoung showed off a chic and elegant style and wore key pieces such as a trench coat, tie, and sunglasses. The watch and bracelet on her arm, however, were soon identified as products from French luxury jeweler, Cartier.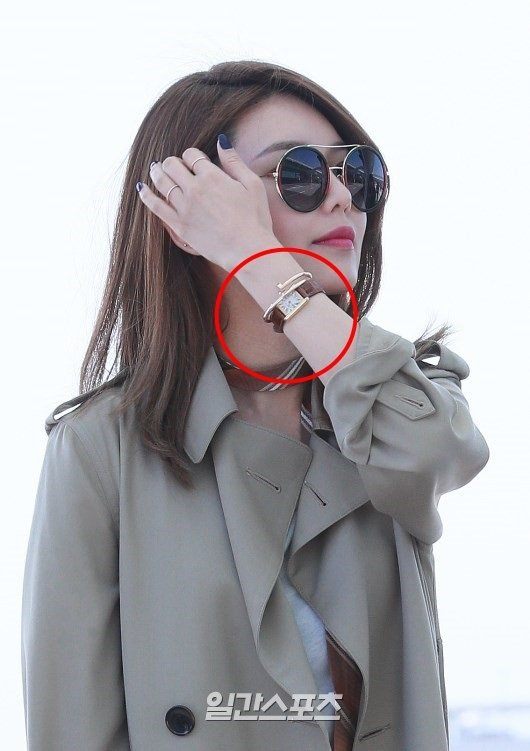 The worth of the accessories from her left arm alone tantamounts to a cost of $16,654 (18,850,000). The cost is considered worth as much as a car and instantly received comments about her taste on luxury items.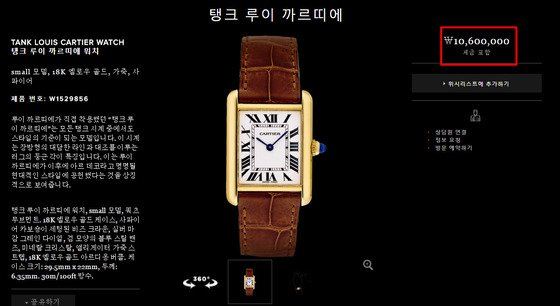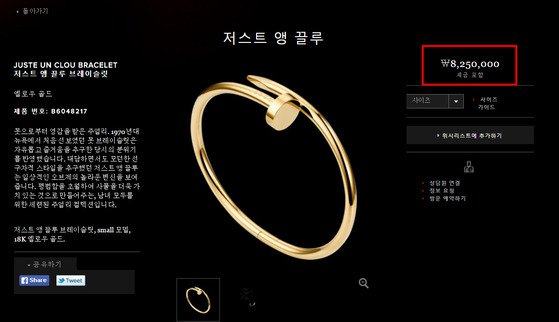 Sooyoung is in Bali, Indonesia for a photo shoot with Cosmopolitan. Aside from her luxurious accessories, she also recently gained a lot of attention for her public date with boyfriend, Jung Kyung Ho.
Check out her stunning airport photos below.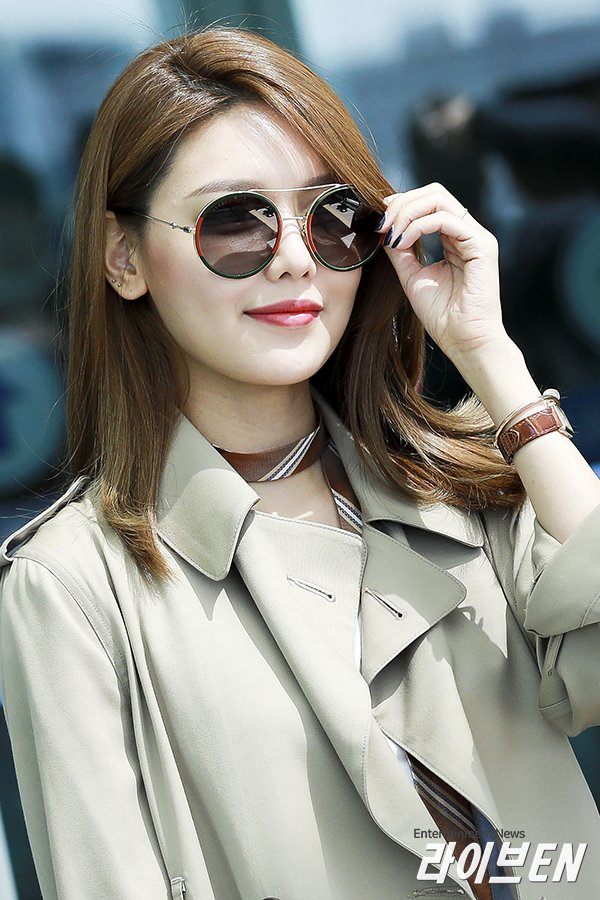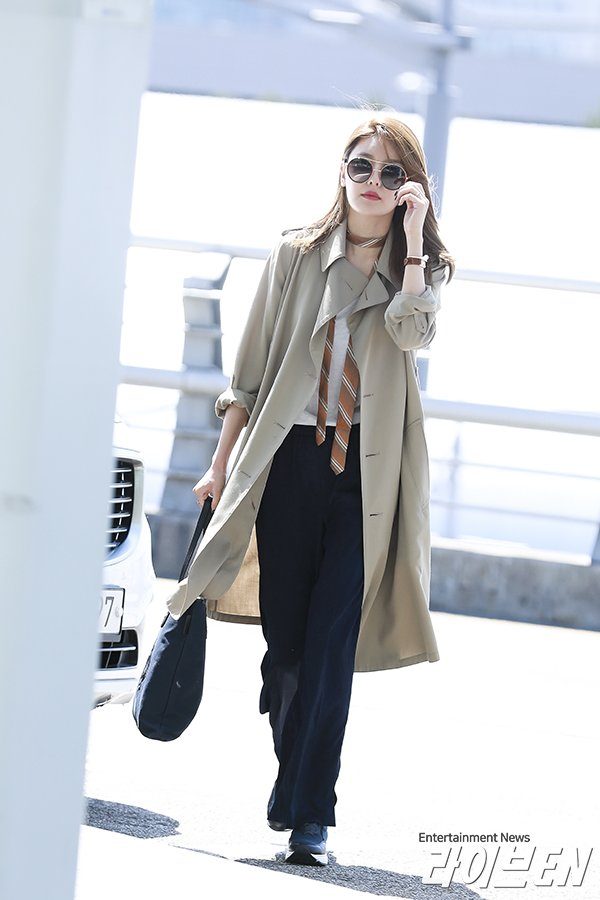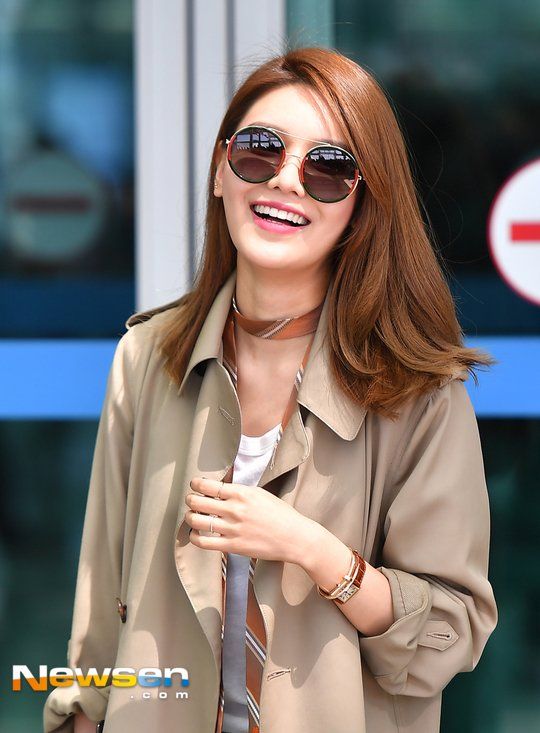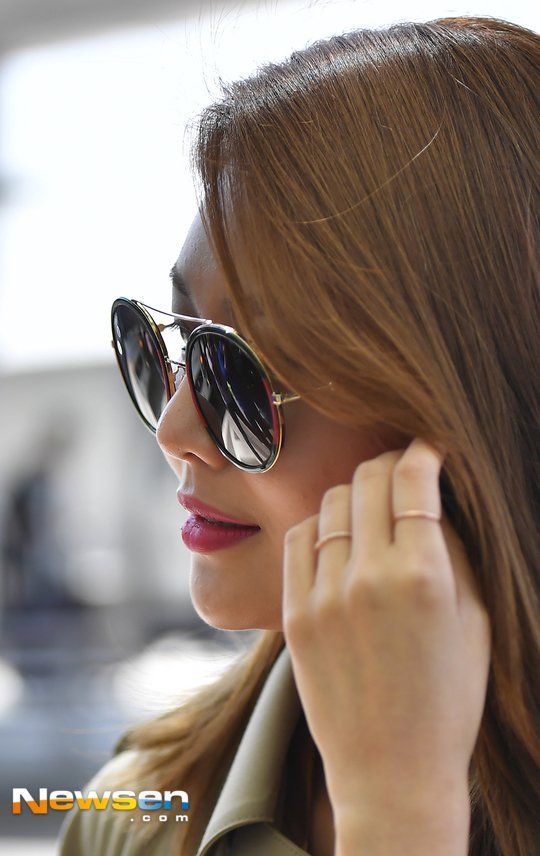 Source: JoongAng
Share This Post