[★BREAKING] South Korea fires warning shots at "unidentified object" from North Korea
South Korean troops fired at an "unidentified object" coming from North Korea, across the DMZ.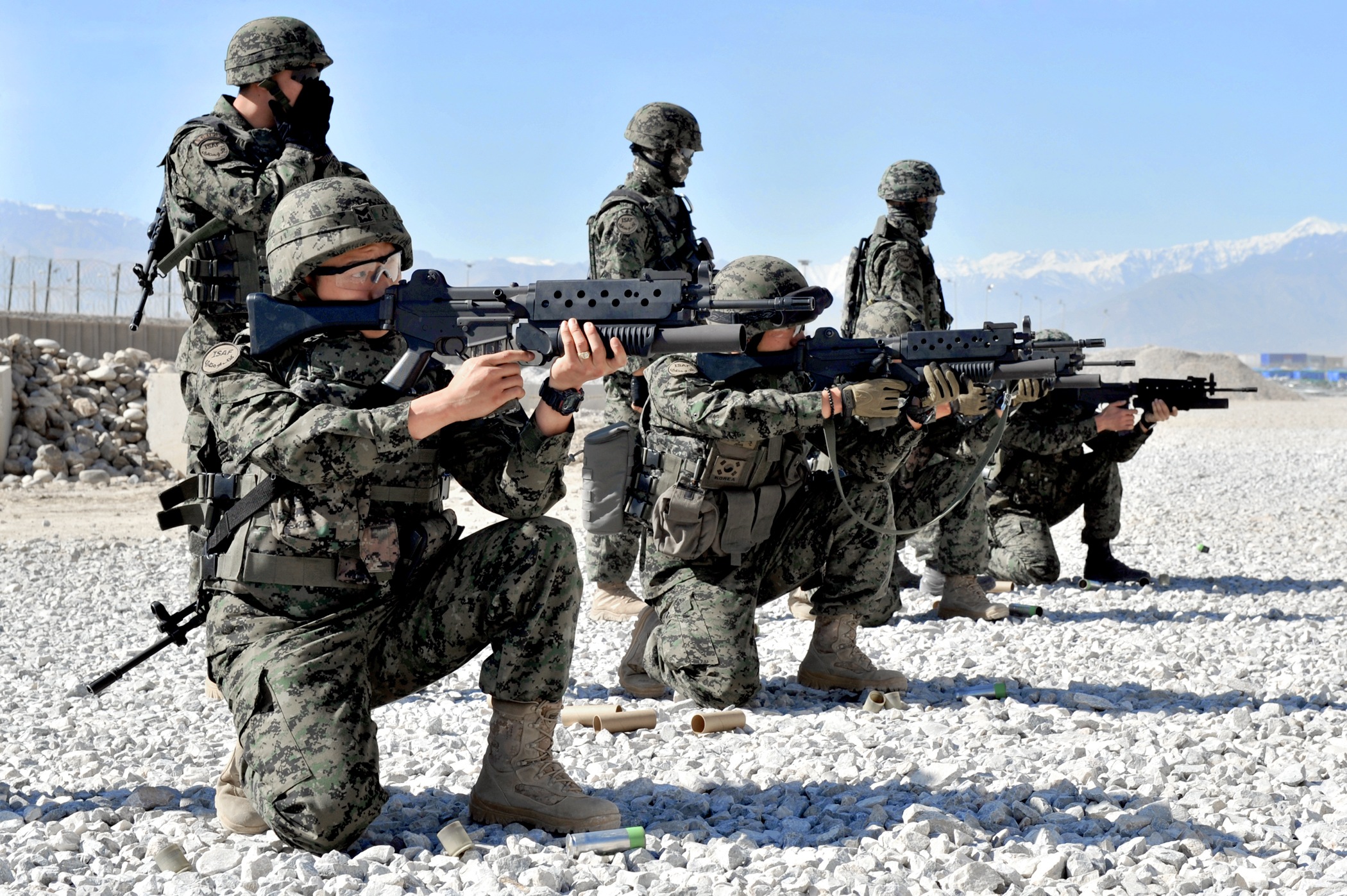 The object was detected at around 4 PM, coming in from North Korea and across the DMZ border where Korean soldiers are positioned.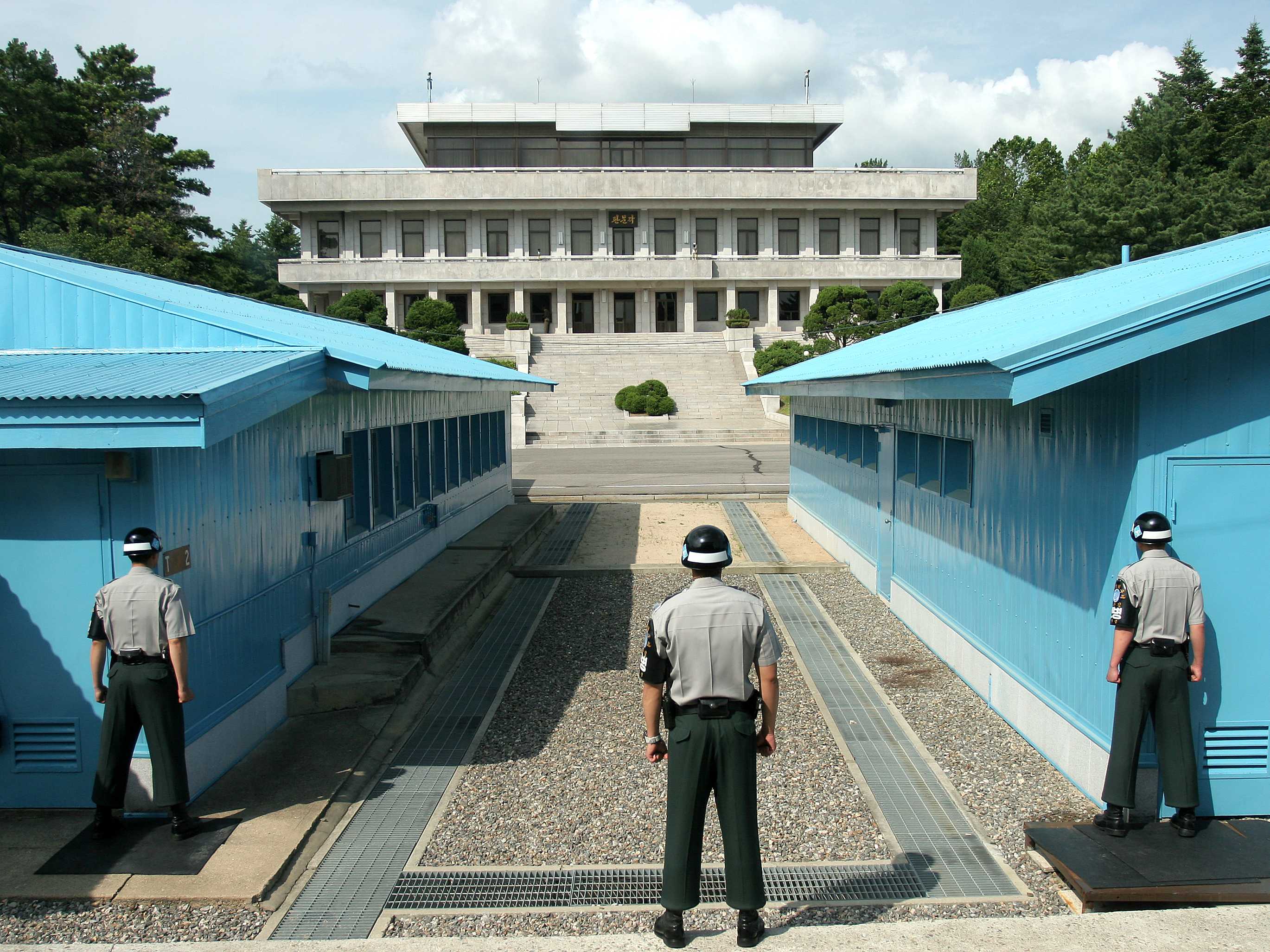 The South Korean military fired more than 90 K-3 machine gun rounds at the object.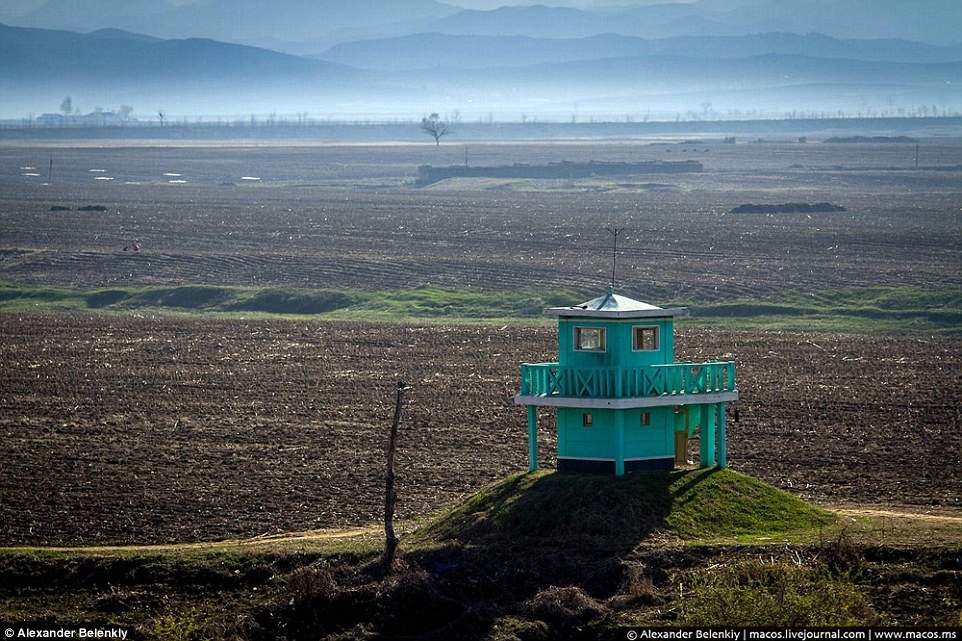 The object has yet to be identified, but sources reveal it may have been a drone.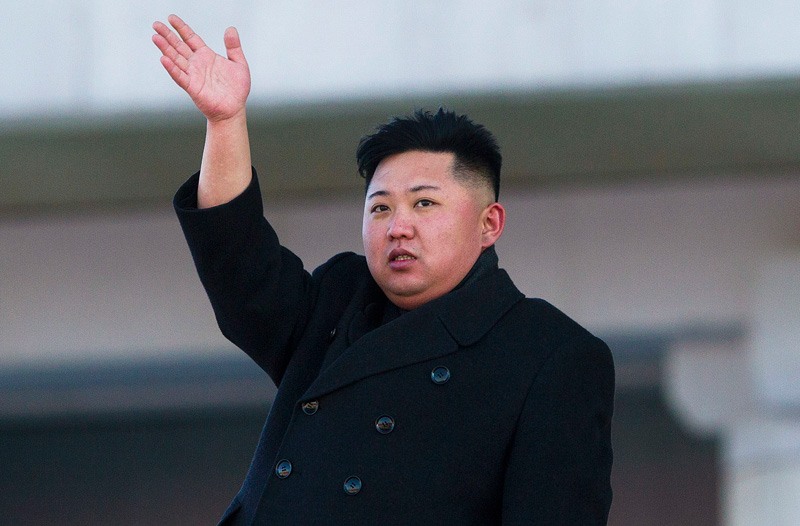 This incident occurred only two days after North Korea's last missile test, which traveled 500km.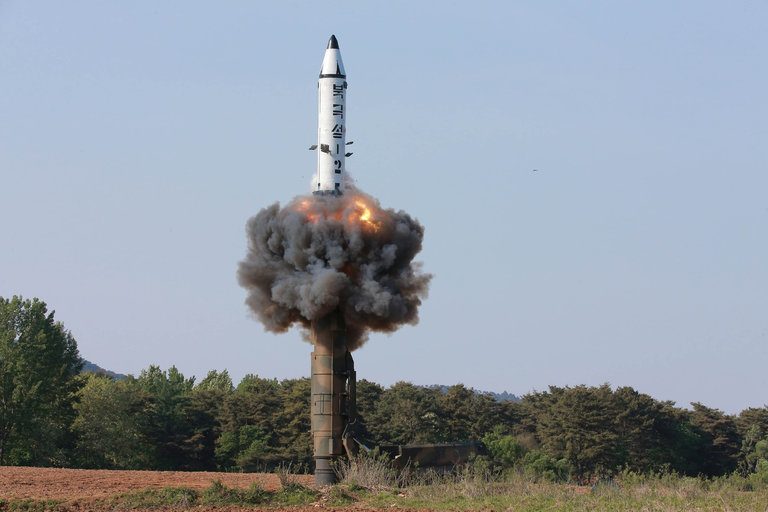 South Korea is currently analyzing the situation and has ramped up their air defense systems in response.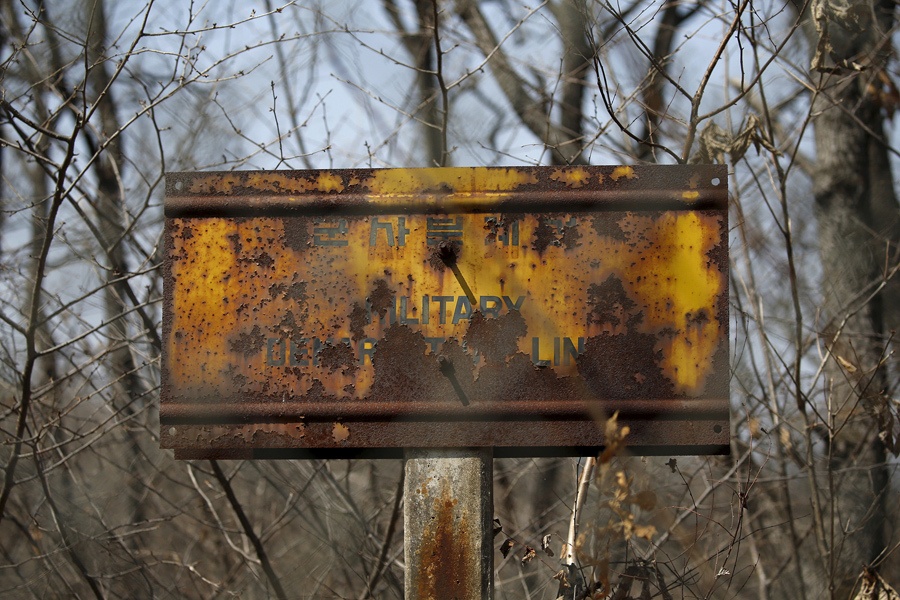 Source: Bloomberg
Share This Post